In fact, Nokia Panorama was released for the N8 and then never developed further. And certainly never certified for the 808 PureView, which is a shame in view of the improved optics. Yet it (largely) works perfectly, taking advantage of the better camera and increased horsepower, outputting panoramas around 8000 x 1700 pixels at its highest resolution, so about 13MP.
The word 'hacking' in the title is a bit misleading really. In fact, it's nothing more than pretending to be using the N8 online and using the /download trick in the Nokia Store to grab the 'DM'-ed installer. I then convert this to a standard SIS file. Saving you a little time and effort, I've also put up the resulting installer here for you as panorama2506_installer_215242.sis - grab it and install in the usual way on the 808.
I'm guessing the lack of certification for the 808 was because Nokia Panorama doesn't play that well with the Belle FP1/FP2 multitasking - when RAM runs short (when outputting highest resolution images) it can freeze up. So, as a precaution, I'd advise closing most of your other non-essential applications down when playing with Nokia Panorama.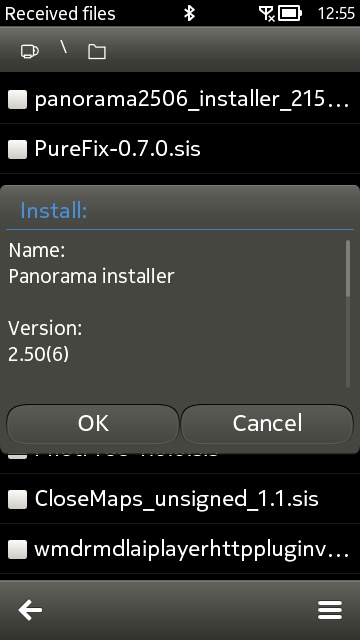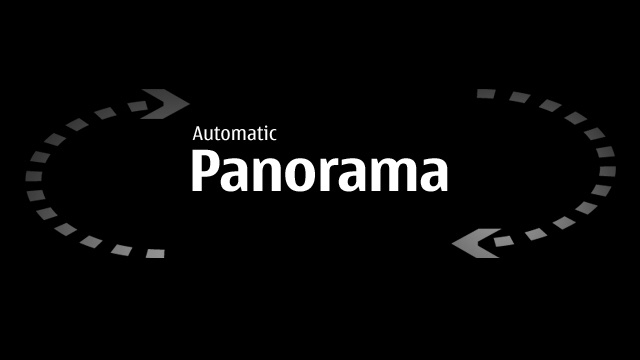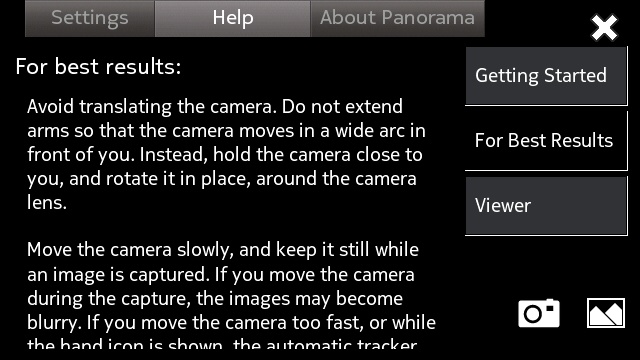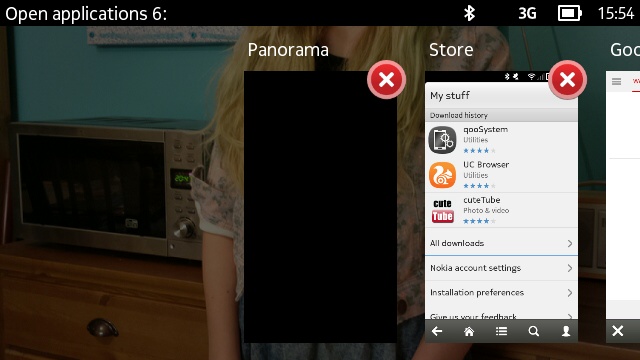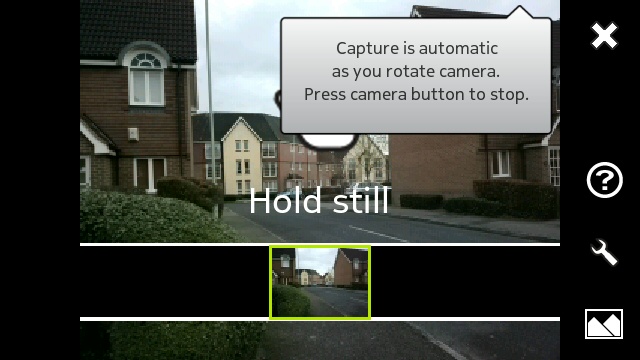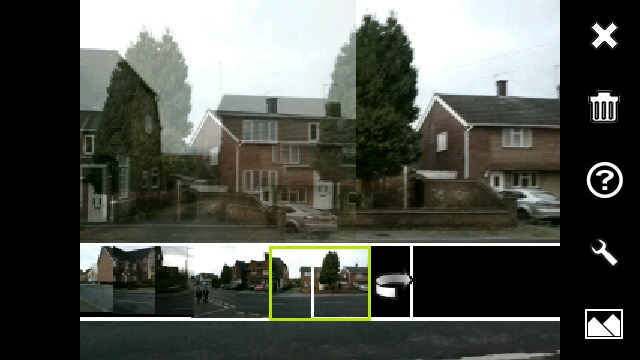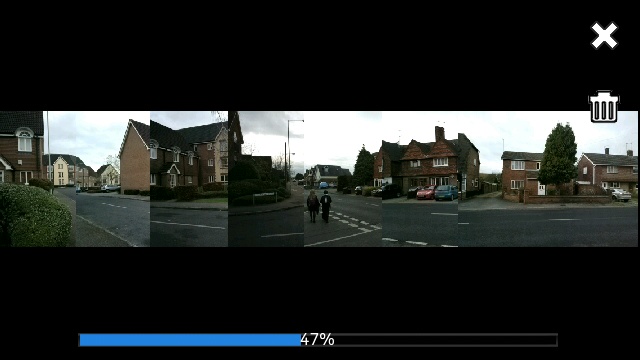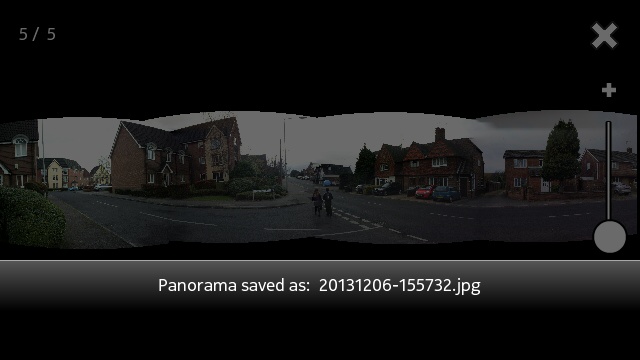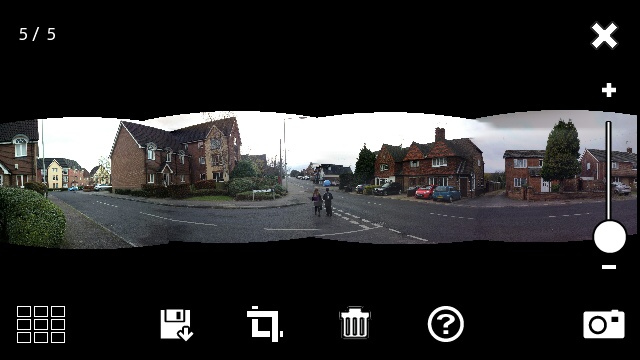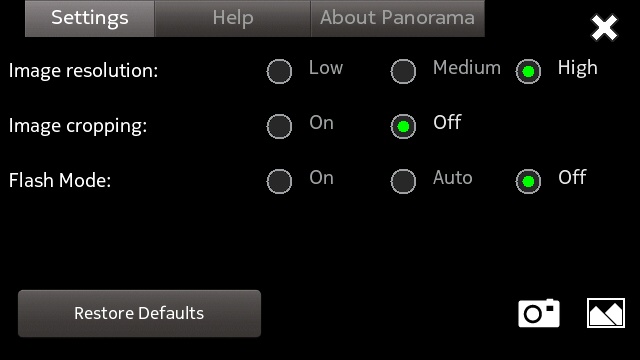 _______________
So, what are you waiting for? Never mind that it's not in the Nokia Store for your Nokia 808 (or 701), grab it as panorama2506_installer_215242.sis and post below with any great results you end up with!