For more on N-Gage, see our sister site, All About N-Gage, which has detailed reviews of each of the games, plus their excellent N-Gage FAQ, a must-read
---
Devices supported right NOW include variants of the Nokia N95, N81, plus the N82, with the N73, N93 and N93i all listed as 'coming soon'. Any bets on whether any of these latter three devices will need a firmware update?
As part of the install, the old N-Gage 'preview' is removed from the menu screen. The new N-Gage icon appears under 'Installations', as usual for apps.
You can now register your permanent N-Gage usernames (I'm 'slitchfield') although, curiously, the ones they let us 'reserve' a few months ago now come up as not available. Sigh.
There's a new game in "Brain Challenge", with screenshots shown here: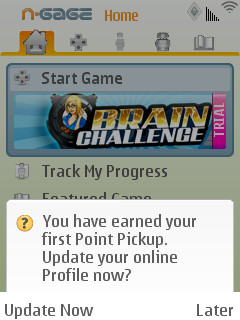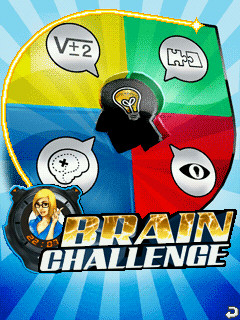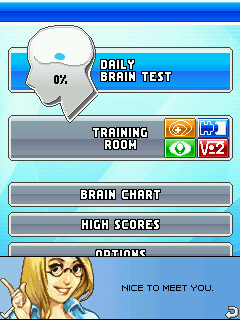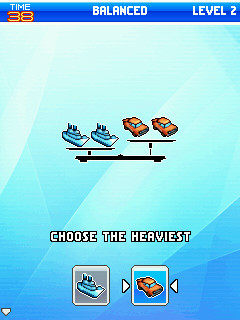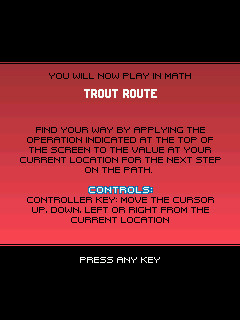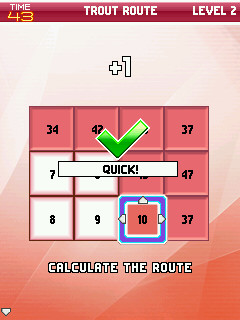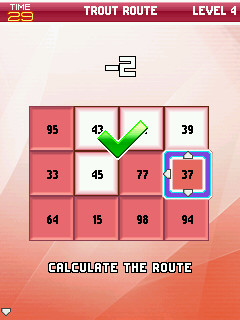 Steve Litchfield, 3 April 2008