From my original review, back in 2011, almost four years ago(!):
Come on, we've all been there. It's a day out with family, at a big attraction. At the end of the day, you all head for the carpark, stare at five thousand neatly parked cars and think "Now where the heck are we?". The free Parking 2 aims to solve this problem - and rather elegantly and with a not insignificant amount of flair and geek cool along the way.

...Parking 2 is, amazingly, completely free, so I'm being churlish. If losing your car in a big car park is something that happens to you on a regular basis then grab this anyway. And, if the developer's reading this - nice coding! Let's see more apps from you, please - I like your style.

Some screens of it in action (you'll get the idea):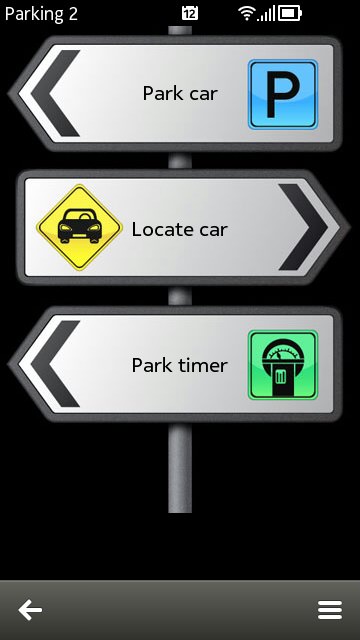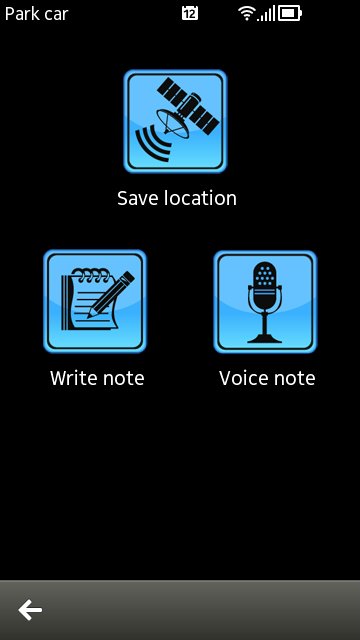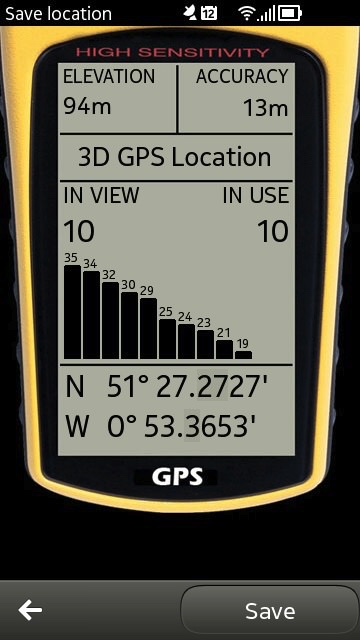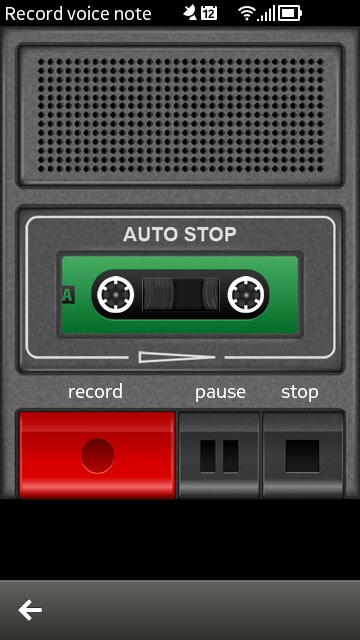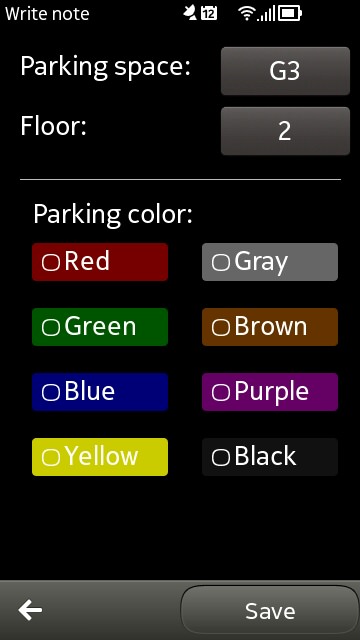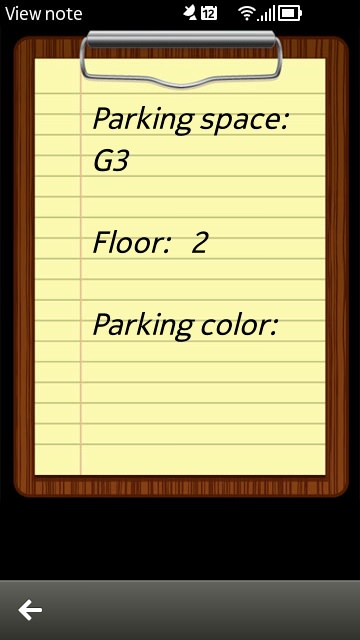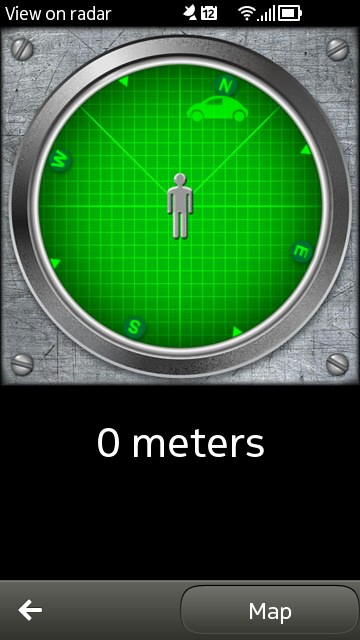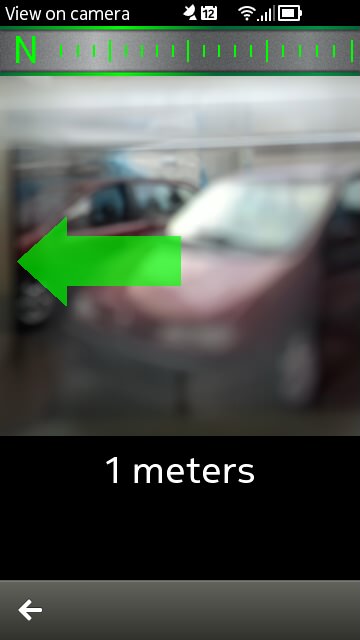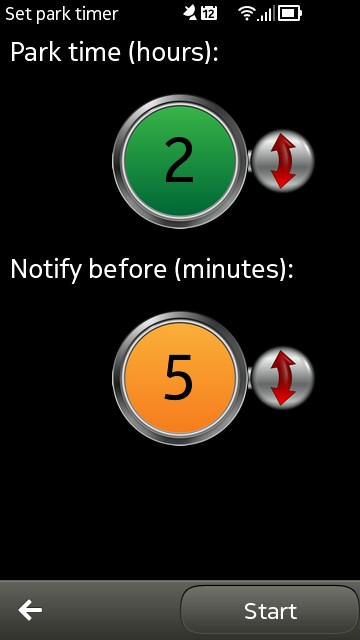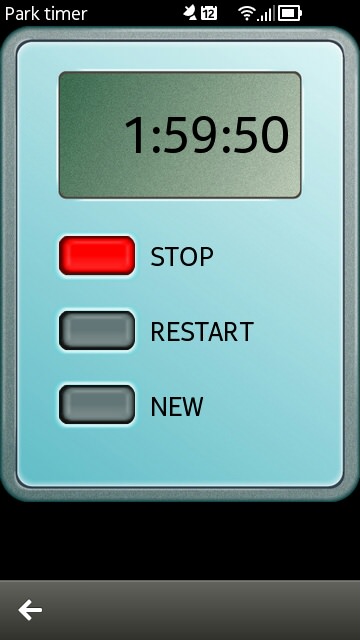 For modern Symbian smartphones, AppList is the best way to pick this up, on your phone client, etc. Parking's always been a great app, and there's an easy new way to pick it up!
Hopefully the AppList Store is working out for you all. See here just in case you haven't already got this installed or if this is new to you. Also, if you have custom firmware installed, make sure you tick the option in settings to show 'unsigned' applications, you'll see extra applications!