From the AppList description:
All Features:
* Login / Register
* Like / Comment / Delete Comment
* Follow / Send Requests / Approve or Deny Requests
* View Profiles
* Activities / Pending Requests
* Search User / Tag
* Save a copy of photo to gallery
*** If you are new user, your home feed can shows nothing
* Edit profile informations

*** AND UPLOAD
1. Select an image from gallery
2. Crop your image
3. (Optional) Add an effect
4. Add caption and SHARE.

Available Effects
1. Greyscale
2. Bright
3. Warm
4. Cool
5. Saturated
6. Light blurred
7. Sharpen

Here's Instagram for Symbian in action: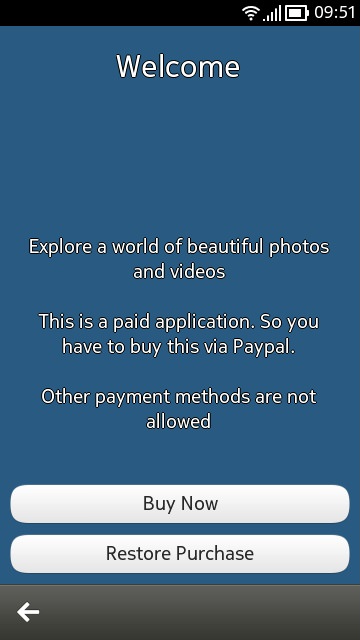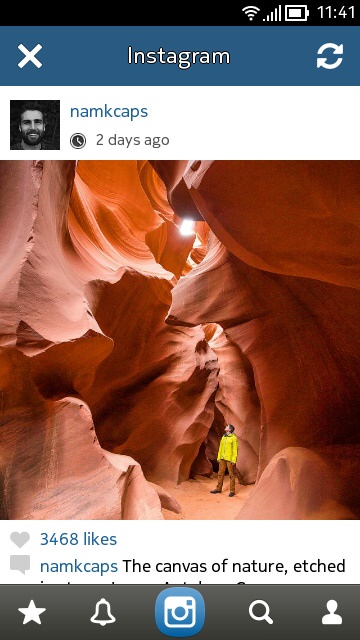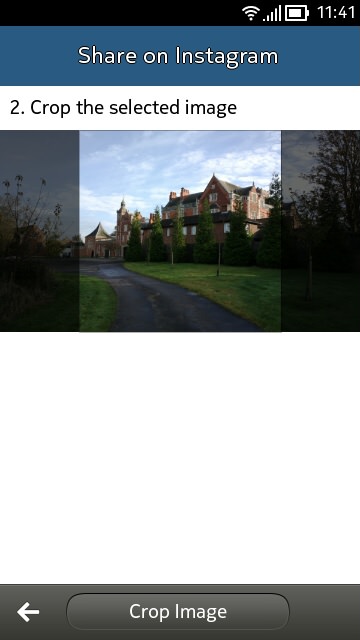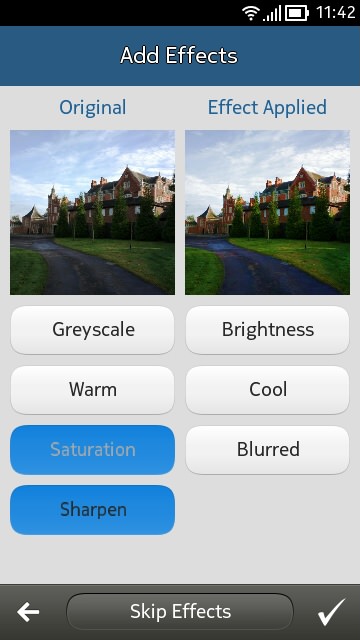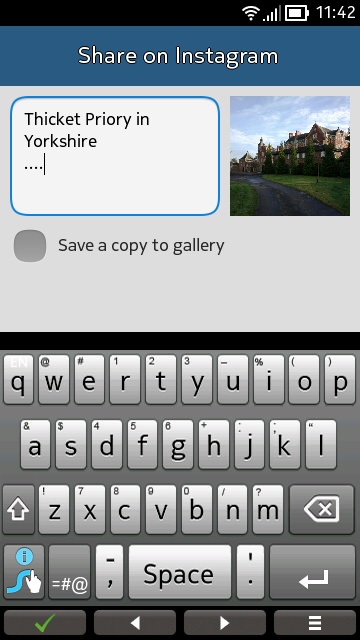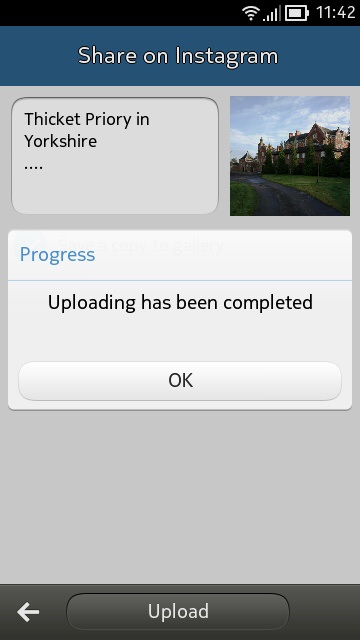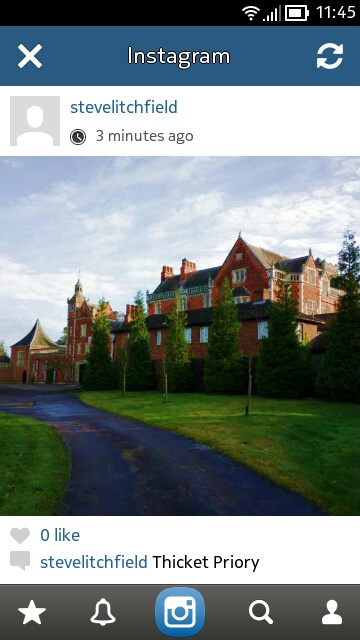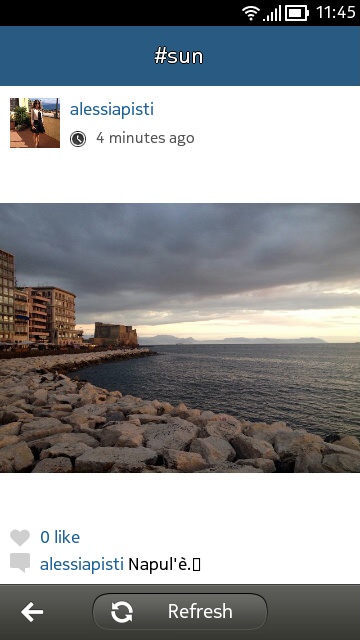 Although it's a slight shame that there's no way to try this for free, at least you can see above that it does work - comments welcome if you grab it too!
Hopefully the AppList Store is working out for you all. See here just in case you haven't already got this installed or if this is new to you. Also, if you have custom firmware installed, make sure you tick the option in settings to show 'unsigned' applications, you'll see extra applications!