From the AppList description:
Explore a world of beautiful, looping videos. Vine experience is available now on Symbian.
This is full featured (except video uploading) Vine client for Symbian devices.

Features:
+ Login & Register
+ User self & popular feed
+ Like/Unlike, Comment/Uncomment, Revine/Unrevine
+ Follow/Unfollow, Sent Follow Requests/Accept or Deny Requests
+ User & Tag search
+ Notifications
+ Check for update option in user profile page
+ Future updates

Technical Features:
+ Version: 1.0 (you can update from app to future updates)
+ Nokia Smart Installer included
+ Self signed by Qt

Here's a walkthrough: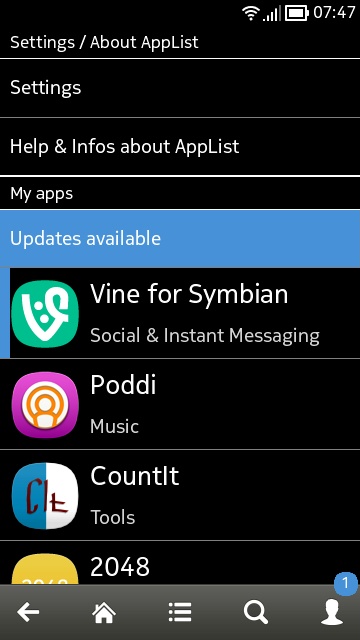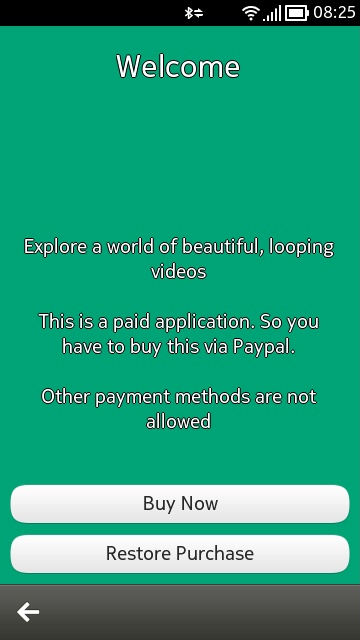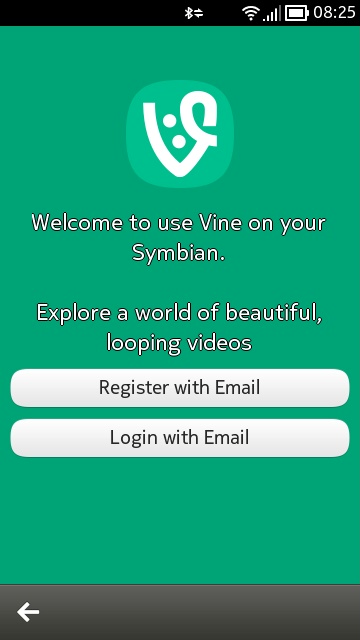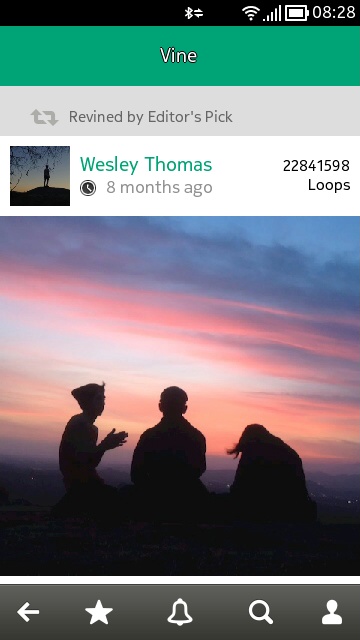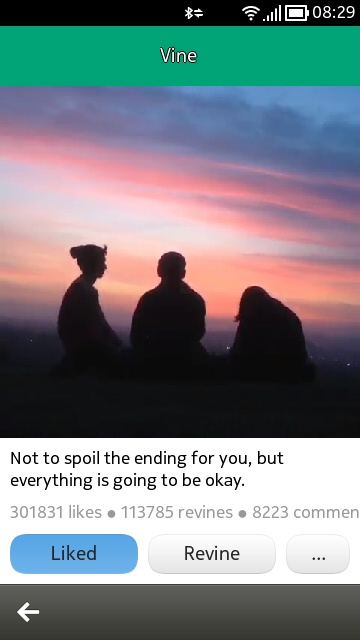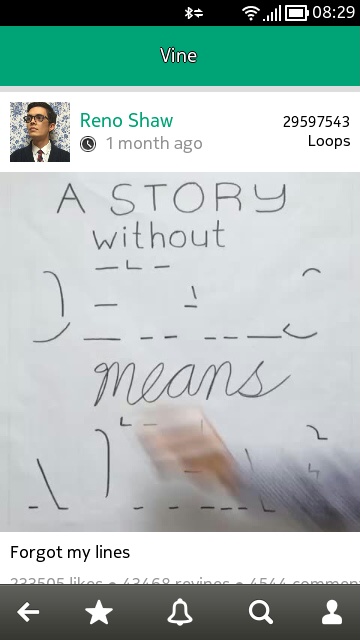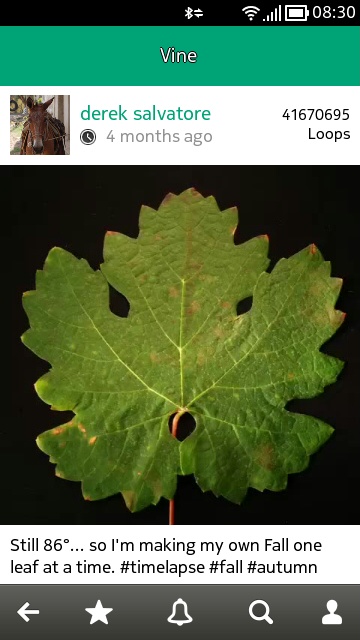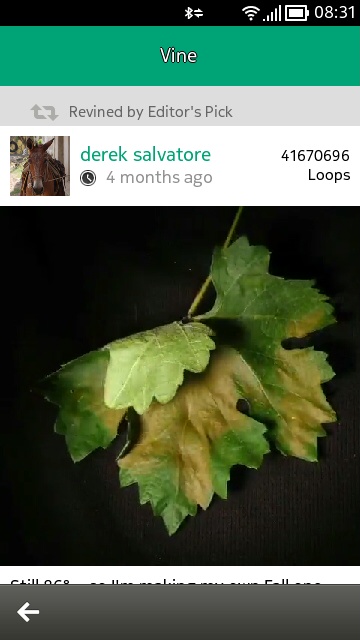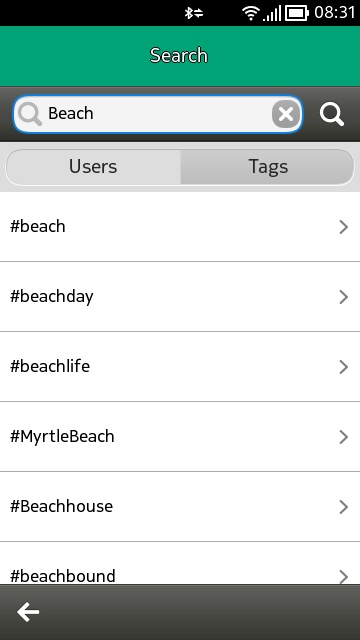 Good stuff. You can find this initially in AppList on your device or here on the web.
Hopefully the AppList Store is working out for you all. See here just in case you haven't already got this installed or if this is new to you. Also, if you have custom firmware installed, make sure you tick the option in settings to show 'unsigned' applications, you'll see extra applications!