From the official description for Star Browser:
Star Browser is a colourful and innovative QML/Qt powered browser, it comes with Unlimited Bookmarks, Customizable Homepage, User Sharing, a wide range of excellent user settings, Special Web search Area, 100% Fullscreen mode, Browsing History, ScreenShot Ability, Local File Access and last but not least the the UI can be changed in lots of ways from a large range of colours.

Here are the main changes, from the launch post for the new version (there are more listed, if you click through):
Much improved User Interface,


Old browsing UI gone, now all features are accessible from the one big Menu (Slide Right for more options)
URL input available from Menu,
New Menu has some characteristics, Landscape/E6 shows all Items in one go, a Button with a white ring indicates that Button has a long press feature, A white fade over the Button indicates a enabled feature.
Symbian Qt Quick components replaced with darker backgrounds for better look and for less battery usage with in view.
VGA devices (E6, 702T) now support the UI better, massive shout out to Matthew kühl for all of his testing, helped me out a hell of a lot, Menu Button now shows page loading progress, and had long press features, Progress Bar is thinner and less intrusive.

Customisation


UI Colour customisation has being taken to yet another level

Search Area


The Search Area has undergone a complete revamp. You now have two ToolBars, Bottom consists of Close, Search History and Quick Search Engine changing.
You can now also press the Enter key on your qwerty or keyboard to search. Search Suggestions have also being added, minimum 3 Characters.

Settings


I've re-organised Settings to make them easier to navigate, and faster to open.
You are now told to press a Bottom Tab to begin since some users where confused about how to work it.
Added Private Browsing - Remove Browsing History on close

General Features


Background file downloading added (no progress indicators, just download started/completed banners, you can choose save location and file name)
Application now catches Red Key and Task Manager close events allowing the browser to fully utilise its function on close features.
Share Area now opens Choice in Star Browser itself
Open in default browser choices now launch in the user selected and not Nokia browser all the time.
RSS Feeds Area added, very basic at the moment, simple add and open, you can have as many as you like as well.
Simply click on a story to open the stories page.
Small update manager added (located in Settings-About- the Right ToolButton on the Toolbar
(This is only available to Belle Refresh, Belle Feature Pack 1 and 2 users, don't ask for lower support because even I don't know why it won't work on lower than Qt 4.8 builds)
The UI is certainly different, with the bottom pop-up control panel. Some screens of Star Browser in action: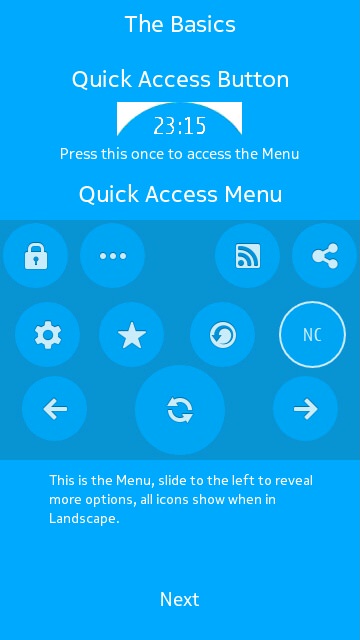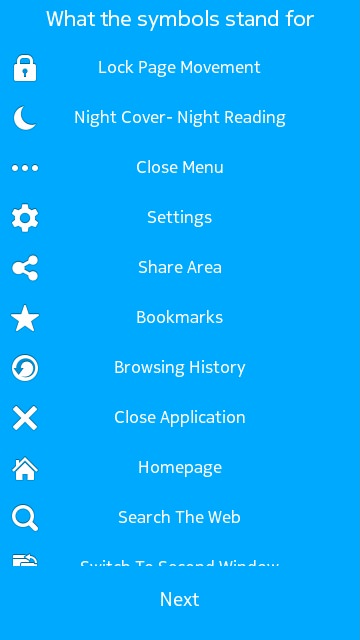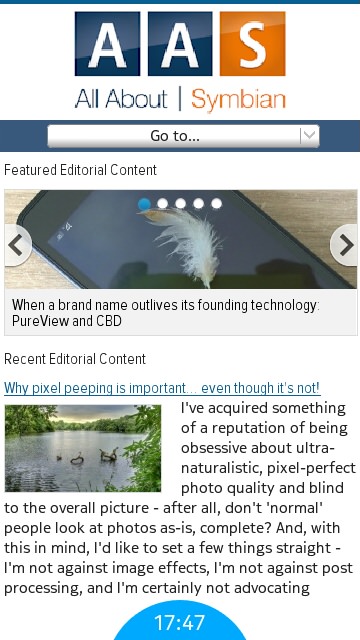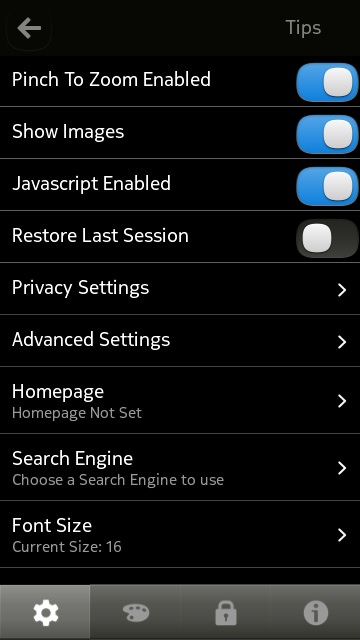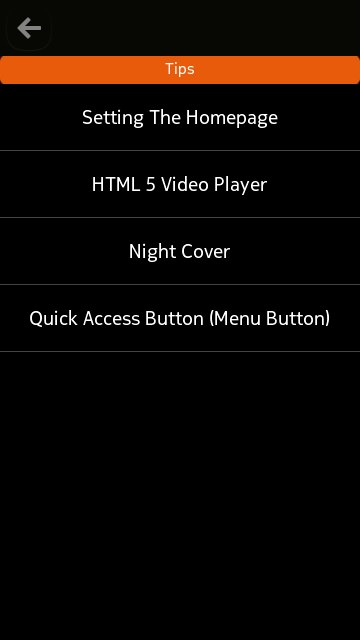 In use, the browser seemed a bit sluggish on my test sites (I was using a 808 on Delight firmware, if that makes a difference?), but I suspect more data points are needed for the developer - hence the news post here on AAS. Please feedback below - or directly to the developer - in order to improve Star Browser further.
You can download Star Browser here in the web-based Store on Symbian Developers. Note that if you previously had the unsigned v1.5 installed, you'll have to remove this manually first.