From the developer:
Star Browser is a colorful yet powerful Qt Quick browser, it comes with:

Unlimited Bookmarks
Customizable Homepage
Share Area
Browsing History
Detailed Settings
Special Search Box with 5 engine options (International Googles available)
100% Fullscreen mode
Screenshot ability
Night Cover mode
Ability to browse the phones file system and to open a local file in the browser, PNG, JPG, HTM, HTML, PHP, TXT, SVG are known to be supported

Colour-customisable UI
The SIS file is up on Daily Mobile but it's unsigned and so can only be installed on custom firmware (or other install-server-hacked) devices at present. This version is also somewhat beta-ish in stability - again, it's a race against time until January 1st if the developer wants to get this properly signed by Nokia and included in the Store for posterity.
I loaded up Star Browser on my Nokia 808 PureView running Delight CFW and gave it a spin: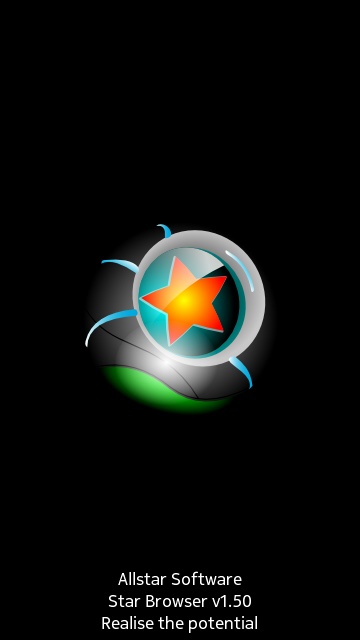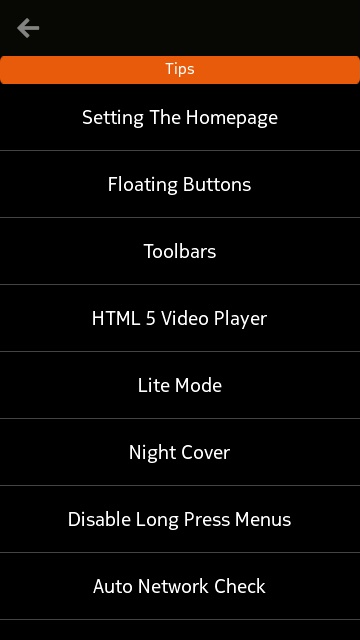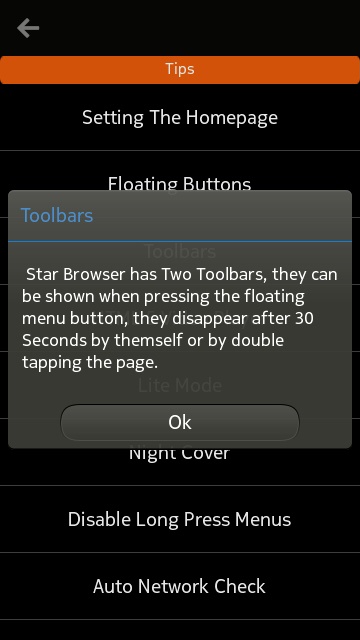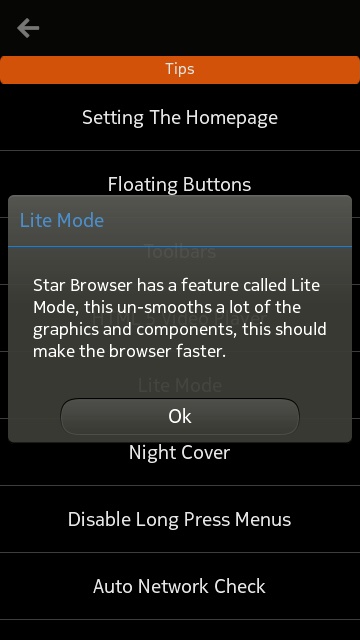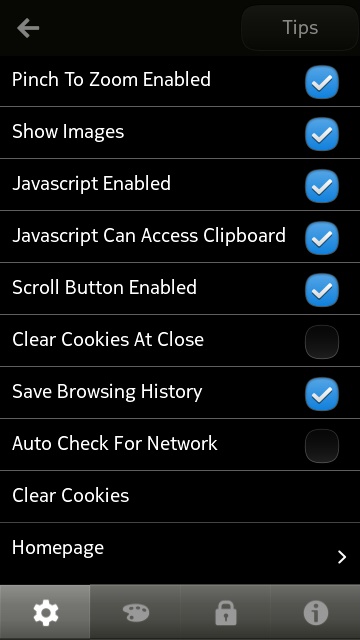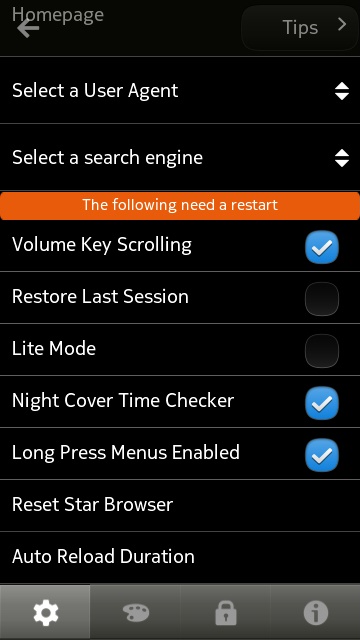 My impressions of Star Browser were very much of a product in beta - some gestures and button presses weren't fully reliable and page rendering and navigation wasn't as fluid as I'd have liked. The Lite Mode didn't seem to speed things up and the User Agent selection didn't seem to make much difference to the content served up.
But I'm aware that I only scratched the surface of Star Browser. Don't take my comments as absolute negatives - it's great to see new software at this stage in Symbian's life and I'd suggest that anyone else with install-hacked or CFW devices give this a try - and then feedback suggestions and bug reports to the developer. And preferably as soon as possible - we're already near the end of October!