The changelog for v3.61 reads as:
More Facebook API change fixes
Mail and Chat should work again
Event invites should be available
Good stuff, I gave v3.61 a spin and can confirm that all is OK again. Or at least until the next time Facebook plays silly beggers with its APIs....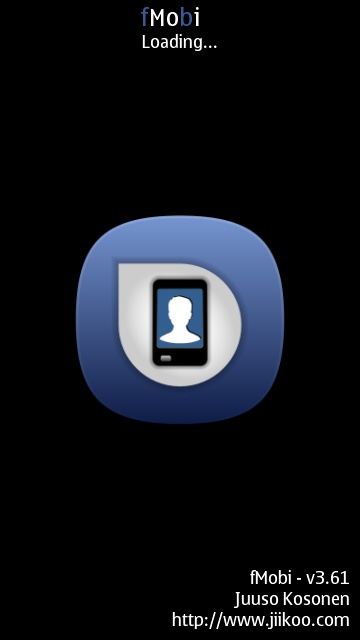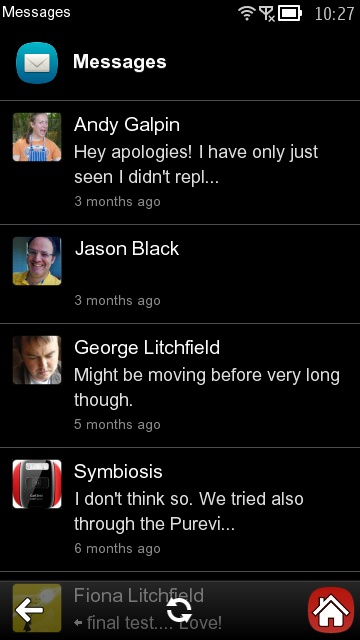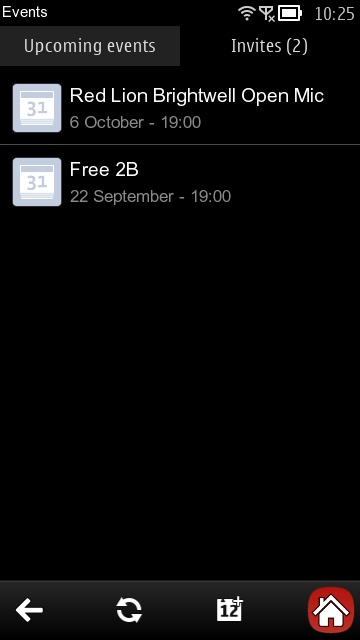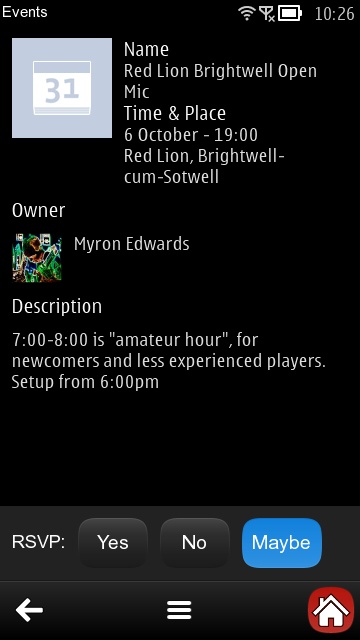 You can buy or update fMobi here now.
Comments welcome - do you use Facebook? If so, do you use fMobi or a mobile web version? Or even Nokia Social?