From the AppList description:
GagBook is an unofficial mobile app for 9GAG website, currently available for SailfishOS, MeeGo Harmattan and Symbian.


Simple, smooth and native UI
View posts in different sections, eg. hot, trending, fresh, etc
Full screen view of image with pinch-to-zoom
Login (with email only) and voting
View comments for each post
Save image
Share post using Harmattan's integrated sharing

Limitation/Known Issues/To Do:
- GagBook may fail to work anytime when 9GAG update their website (if this happens, you will see "error: Unable to parse response")
- Image upload is not supported
- Large image will be stretched down due to hardware limitation
- Some animated GIFs will not play properly due to hardware limitation

Here's GagBook in action: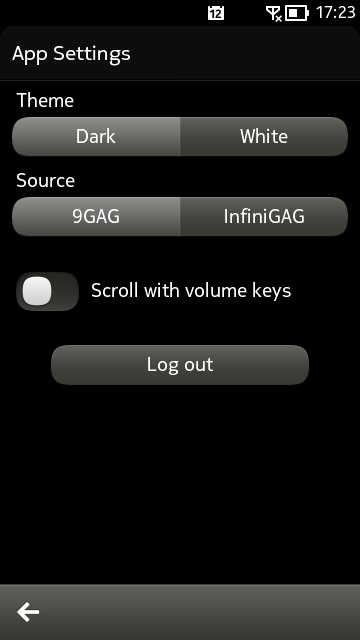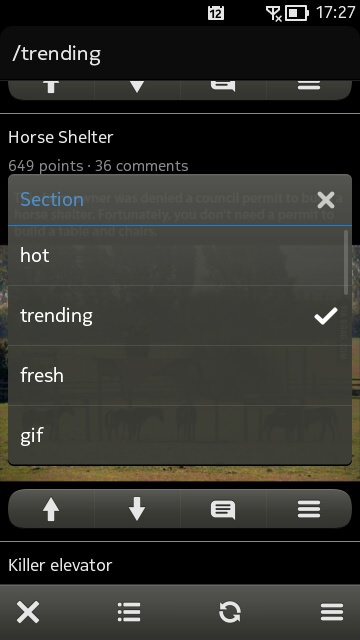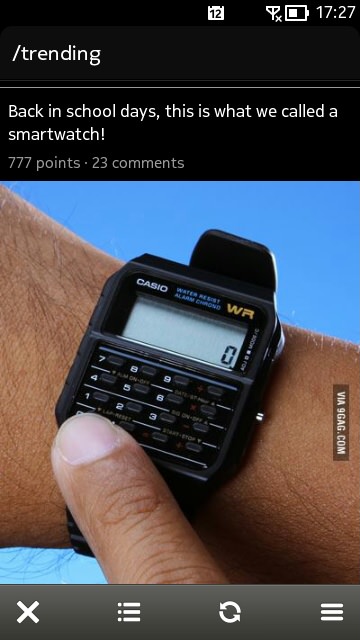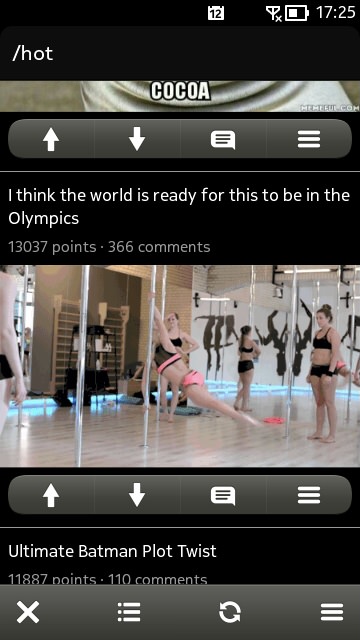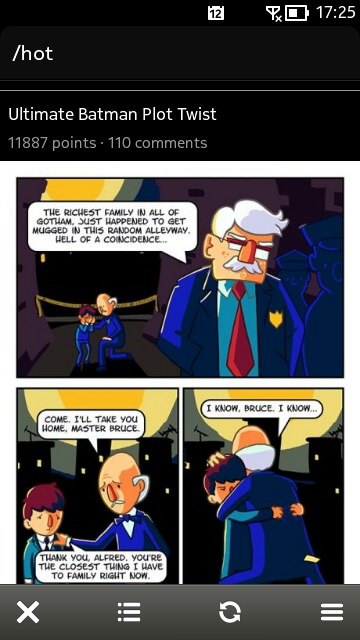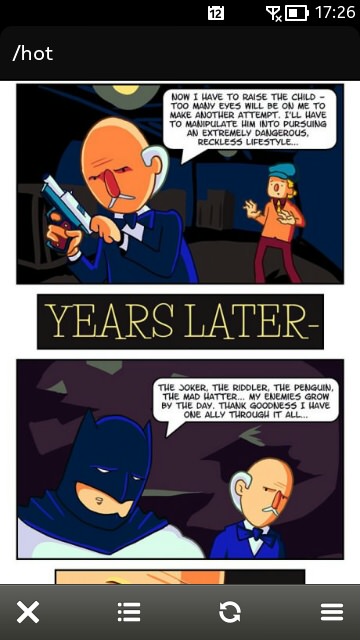 You can grab it here in AppList.
Hopefully the AppList Store is working out for you all. See here just in case you haven't already got this installed or if this is new to you. Also, if you have custom firmware installed, make sure you tick the option in settings to show 'unsigned' applications, you'll see extra applications!