From the description on the AppList store:
Wake On LAN is a simple tool which allows you to wake ethernet devices, such as computers, media centers, network storages, etc. from sleep, hibernation or stand by mode (soft turn off) over the LAN (Local area network) or WAN (Wide area network = internet). Application also lets you manage your devices (add, edit or remove) and backup/restore the whole device list.

Some screenshots of the tool in use, which will give you an idea of the hard core geekiness involved: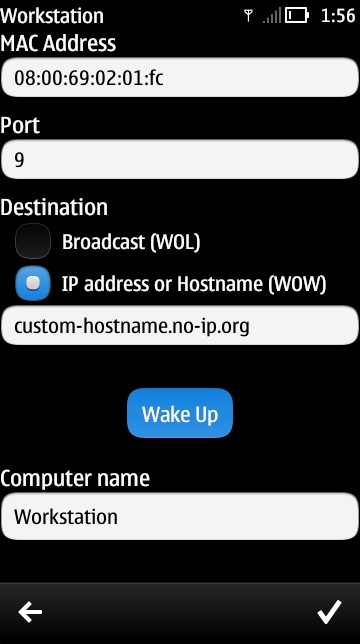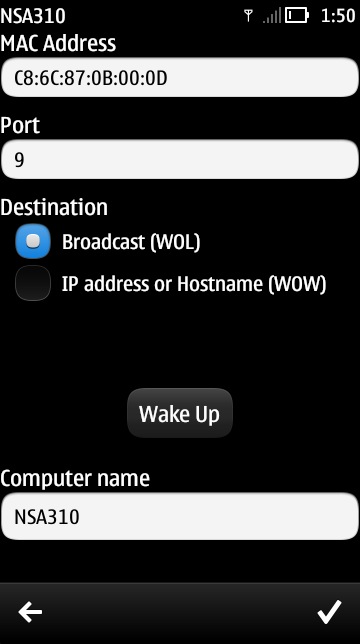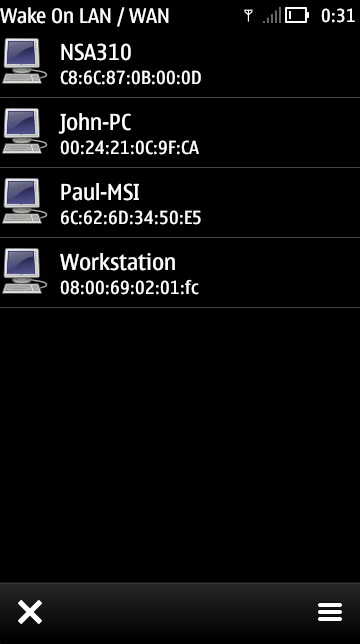 You can grab Wake On Lan in the AppList store on your Symbian device, it's currently at the top of the home page.
Hopefully the AppList Store is working out for you all. See here just in case you haven't already got this installed or if this is new to you. Also, as you have custom firmware installed, make sure you tick the option in settings to show 'unsigned' applications, you'll see extra applications!