Shown here are screens from the AppList store client on my Nokia 808, in which I updated my copy of FilesPlus, but you can also get the raw .SIS installer here.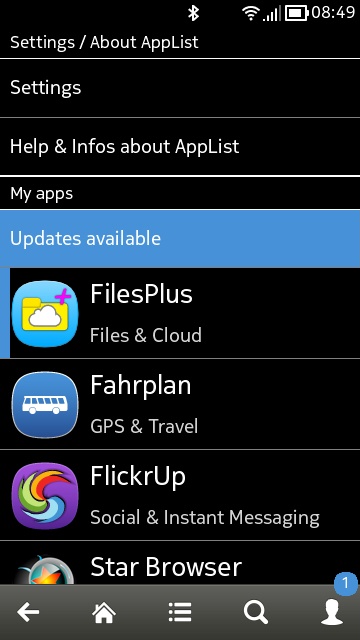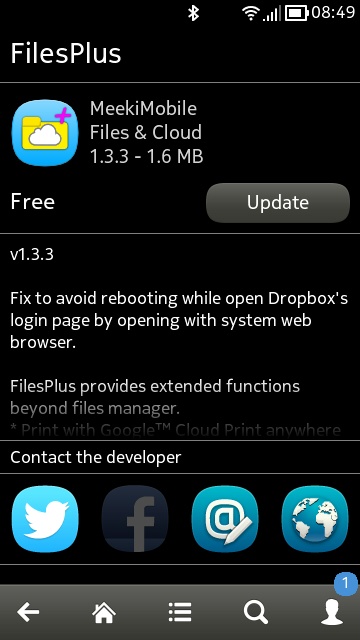 As a reminder, the description for FilesPlus is fairly mouth watering:
File manager with cloud service integration.


Print a file or URL with Google™ Cloud Print.
Sync files with multiple cloud storages (Dropbox, SkyDrive, Google Cloud Drive, FTP and WebDAV).
Schedule auto-sync by folder.
File management with cut/copy/paste.
Preview images in your folders.
Bluetooth transfer.
FolderPie functionalities.
With Russian, Deutsch, Italian and chinese translations.
Hopefully the AppList Store is working out for you all. See here just in case you haven't already got this installed or if this is new to you. Also, as you have custom firmware installed, make sure you tick the option in settings to show 'unsigned' applications, you'll see extra applications!