From the developer's site:
Our long range communications group has hacked into their ship computer and taken control of one droid. You have been chosen to control that droid. Once again, you must weaken the enemy before they arrive on earth by using the droid to inflict maximum damage on the attacking droid army. You have three days before they reach Earth.

Features:


Sensor / joystick controls
16 upgradeable weapons + specials
35 unique enemies
50 levels
Maybe I'm missing something, but Undroid 2 seems to be free for Symbian users, whereas it's a commercial purchase for Android, etc. At last, a reason to stay with Symbian?(!)
Screens of the game in action: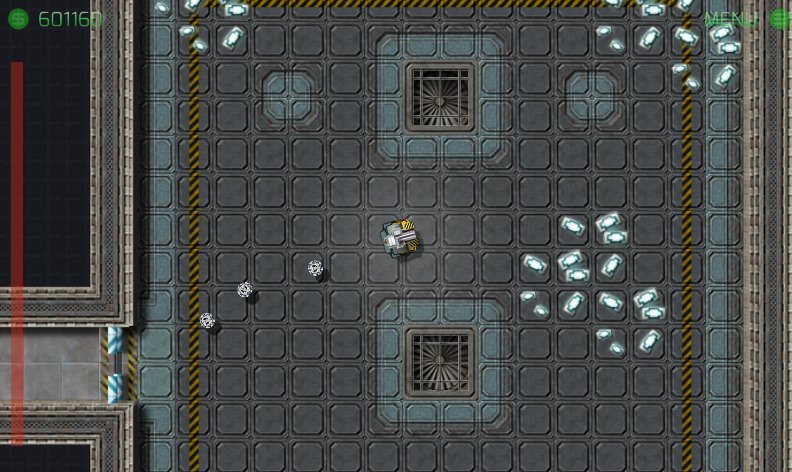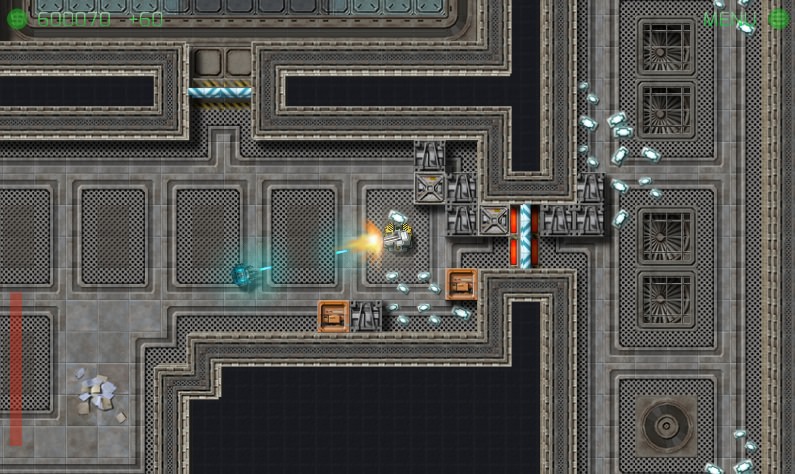 You can download Undroid 2 here. It's a blast - and very difficult, there are potentially hundreds of hours of gameplay here.
Here's a video demo of Undroid 2 by the developer: