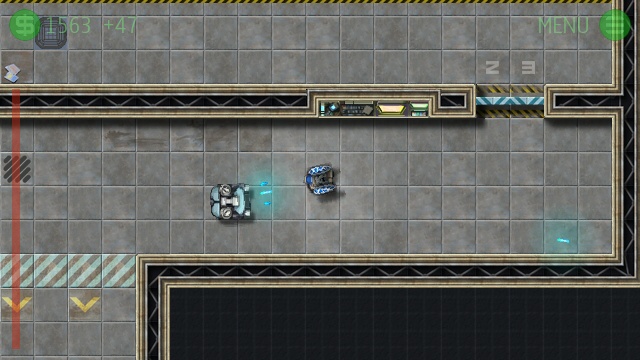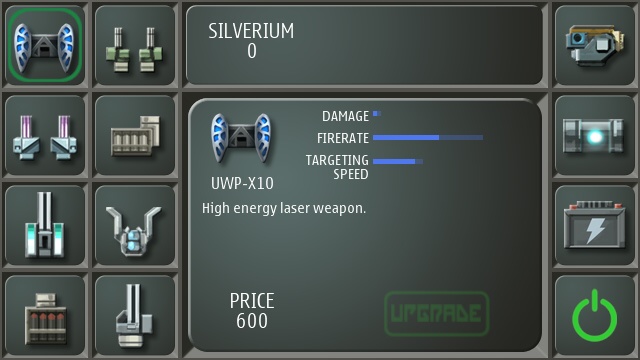 You may remember my mini-review from a few weeks ago? New for Undroid 1.0.3 are (apparently):
20 new levels
10 new enemies
8 new weapons
minor bug fixes
Terrific support from the developer and a game that's highly recommended by me, showing what Symbian can still do. The speed of animation and fluidity of movement are simply stunning.
You can buy or upgrade in the Nokia Store here. Don't worry, the game will remember exactly where you got up to!