From the AppList Store description:
An unofficial Netvibes feed reader, specially designed to work offline.

Kaktus is an unofficial client of Netvibes.com service. Using Kaktus you can fetch, browse and read your RSS feeds aggregated on Netvibes tabs and dashboards. The most significant feature is possibility to read articles in offline mode, so without a network usage. In such mode, previously downloaded content of web pages are displayed from local cache.

Good stuff. Some screens of Kaktus in action: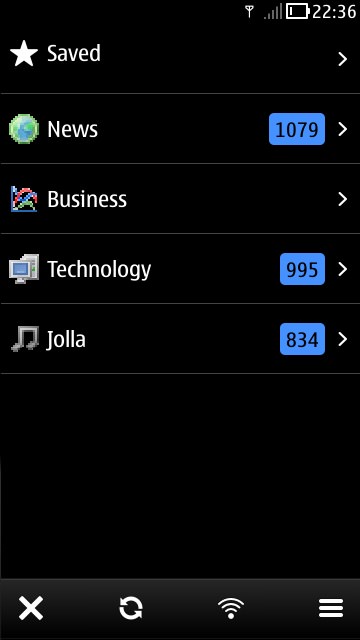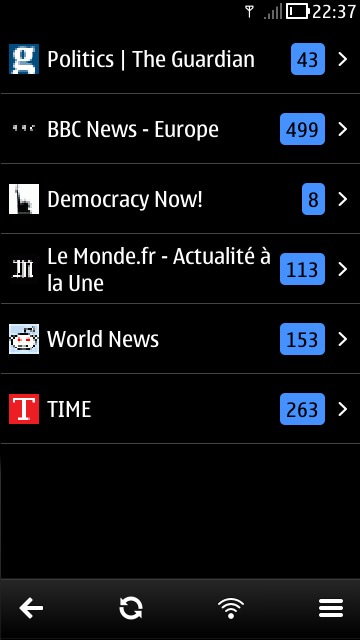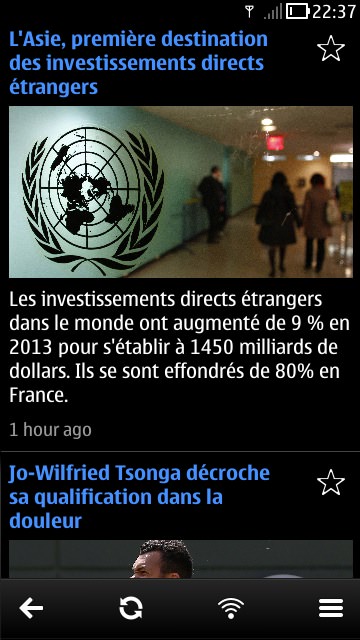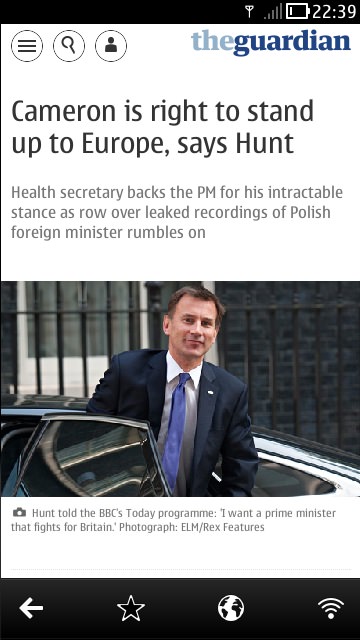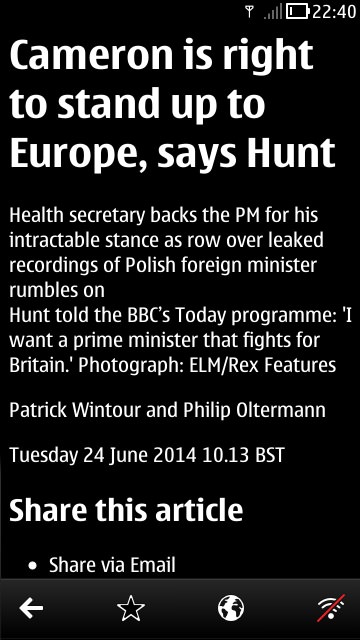 You can download Kaktus directly in the Symbian AppList Store client. Hopefully the AppList Store is working out for you all. See here just in case you haven't already got this installed or if this is new to you. Also, if you have custom firmware installed, make sure you tick the option in settings to show 'unsigned' applications, you'll see extra applications!