From the official description:
CountIt is counter application based on QML.

You can count up or down directly via touch screen or use proximity sensor for more energy efficient non-touch way of control (can works in background or when is phone locked).

In every page is little information hidden in header. Just press it and you can get some information about page. Long press on header opens quick menu.

I gave CountIt a quick spin: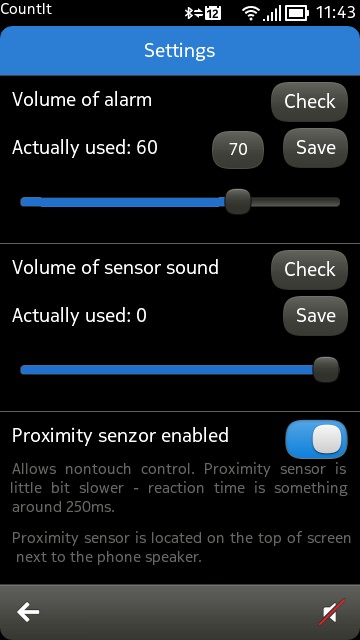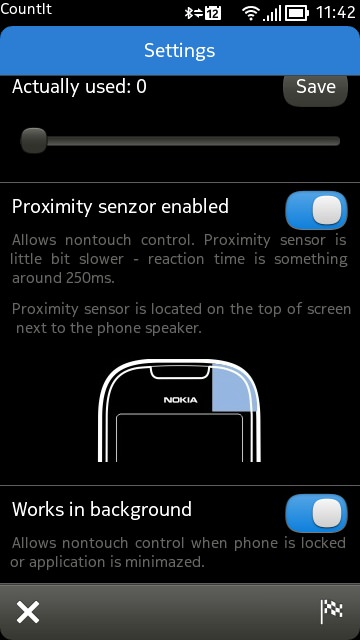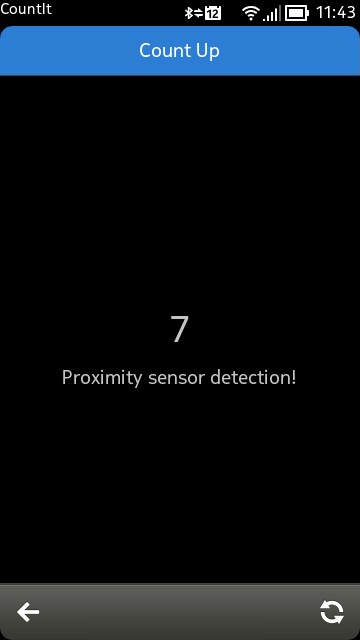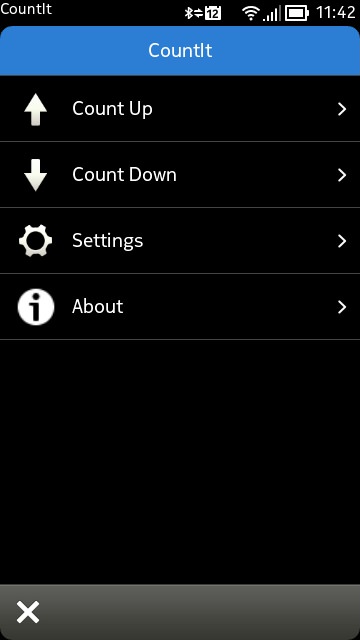 You'll fnd CountIt in the new apps section of the AppList Store. Hopefully the Store is working out for you all. See here just in case you haven't already got this installed or if this is new to you. Also, if you have custom firmware installed, make sure you tick the option in settings to show 'unsigned' applications, you'll see extra applications!