From the AppList description:
Cyklop is an application that supports you in using bicycle sharing service. It allows you to find free bikes or stations near you. Currently supports every system provided by Nextbike in more than 80 cities from Germany, Austria, Latvia, Poland, Switzerland, Turkey, Azerbaijan, Cyprus, United Arab Emirates and New Zealand.
I can't vouch for effectiveness, since I'm in the UK, so I'd welcome comment from anyone in those other countries.
Some screenshots: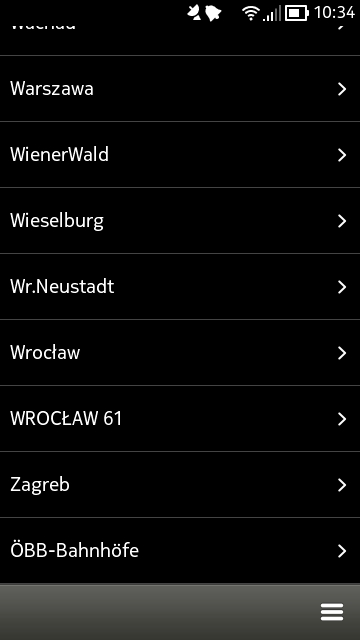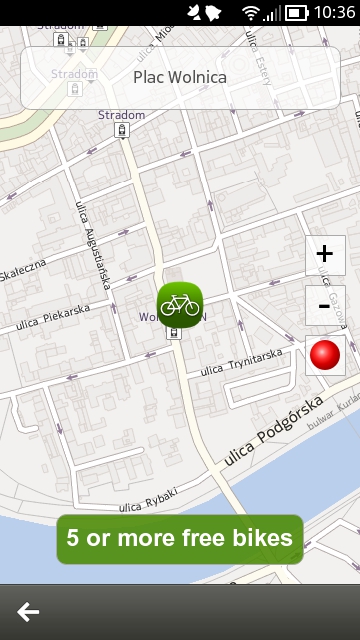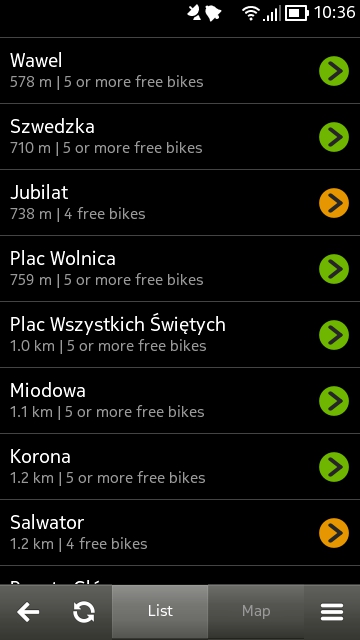 Thanks to Vedhas for the images - the functionality of the app is pretty self-evident.
Hopefully the AppList Store is working out for you all. See here just in case you haven't already got this installed or if this is new to you. Also, if you have custom firmware installed, make sure you tick the option in settings to show 'unsigned' applications, you'll see extra applications!