Opening up AppList today sees: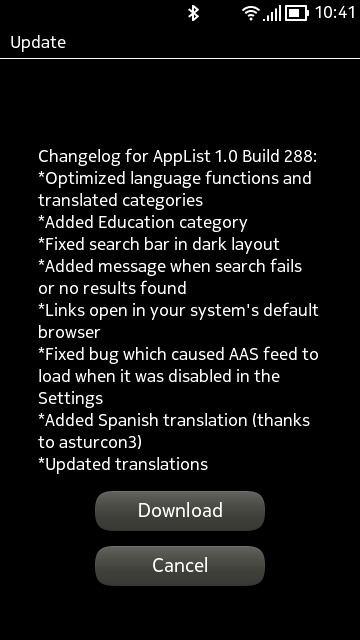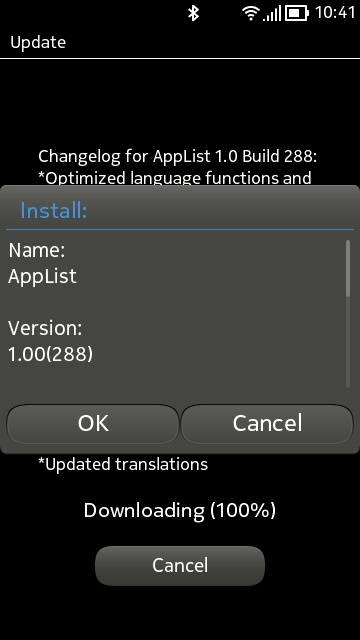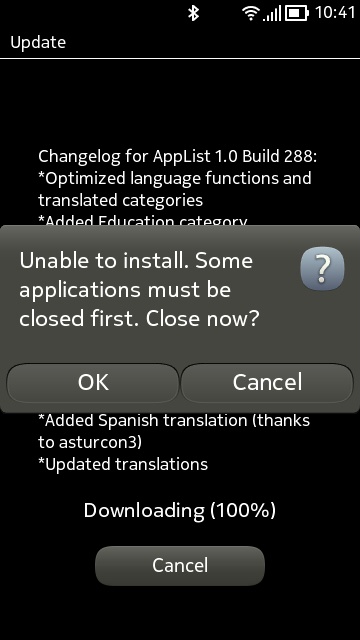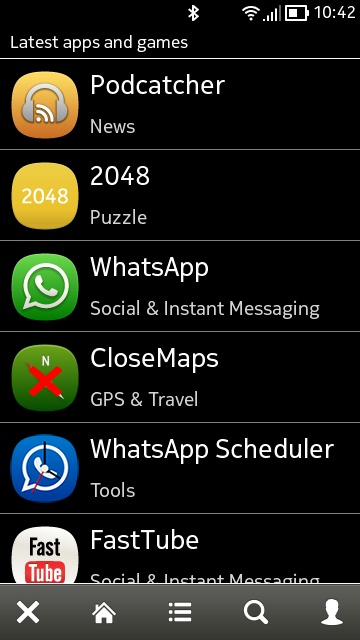 Curiously, the new category, 'Education', appears to be empty for me - maybe it's populated with another language selected in Settings?
Hopefully AppList is working out for you all. See here just in case you haven't already got this installed or if this is new to you. Also, if you have custom firmware installed, make sure you tick the option in settings to show 'unsigned' applications, you'll see extra applications!