From the AppList description:
2048 is a simple but really addictive game (you have been warned! ;) ). Your task sounds very simple: You have won when you have got a tile with the number 2048. To reach this move the tiles to a direction. While moving, tiles with the same value will be counted together.

Based on the original 2048 by Gabriele Cirulli.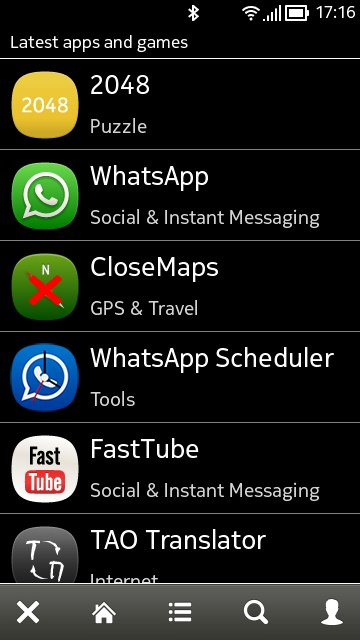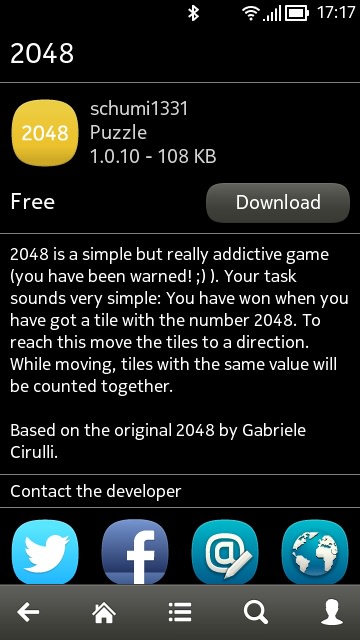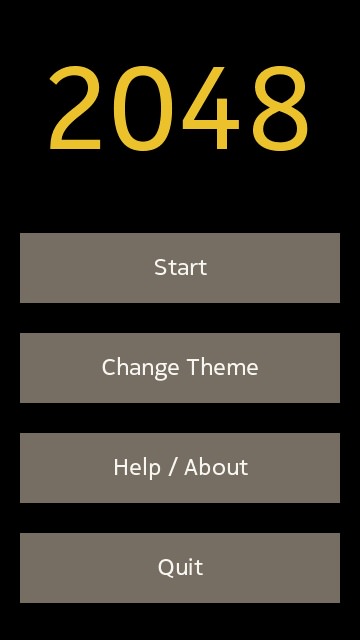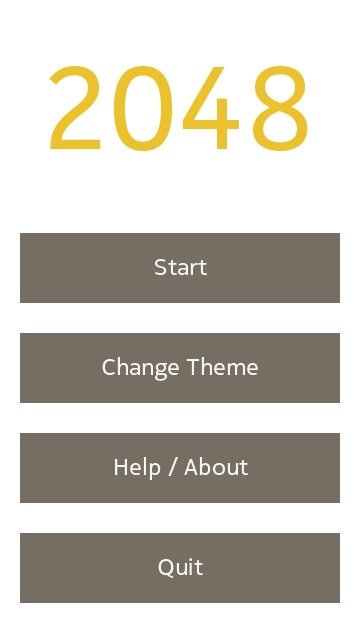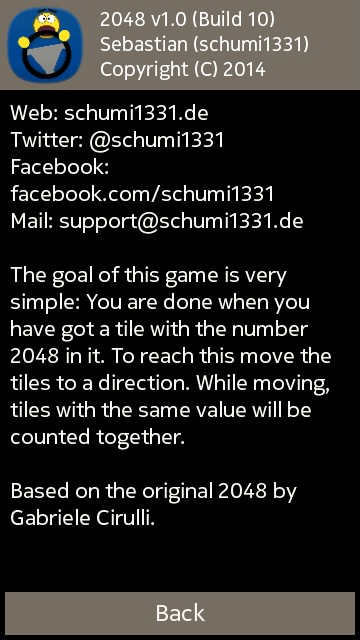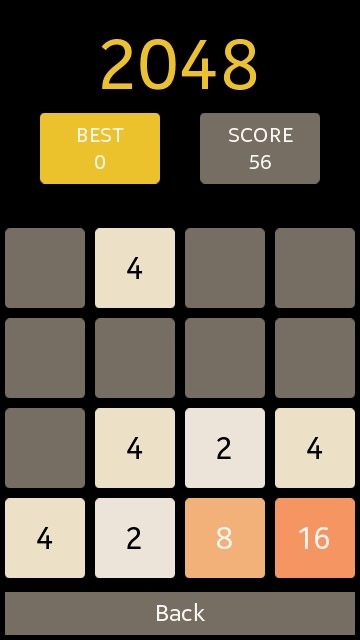 Hopefully AppList is working out for you all. See here just in case you haven't already got this installed or if this is new to you. Also, if you have custom firmware installed, make sure you tick the option in settings to show 'unsigned' applications, you'll see extra applications!