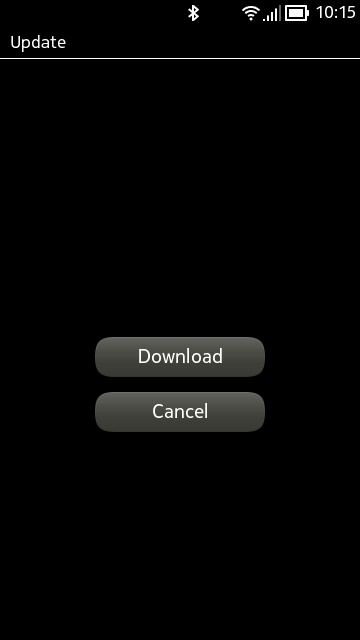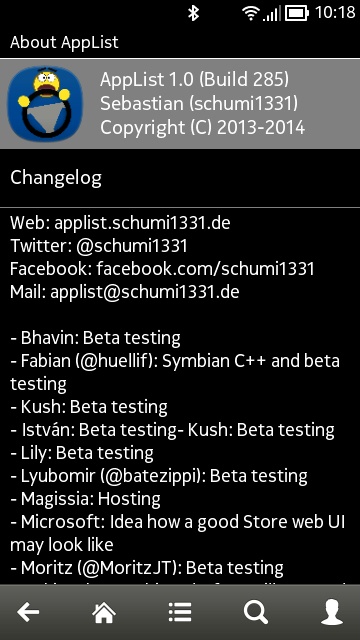 In fact, here's the changelog for AppList 1.0 Build 285:

Improved explanation of what unsigned apps are
Edited installation error note when installing an unsigned app failed
Added Russian and Ukrainian translation (thanks to Alexey)
Added Portuguese translation (thanks to Dan)
Fixed not displaying changelog in the AppList Update page
Minor improvements
It's always best to stay fully up to date, of course. There haven't been any new apps added to AppList in the last few days, but give the developer time, he's a busy chap!
Hopefully AppList is working out for you all. See here just in case you haven't already got this installed or if this is new to you. Also, if you have custom firmware installed, make sure you tick the option in settings to show 'unsigned' applications, you'll see extra applications!