From the AppList and Store descriptions:
eRBook is fully-featured Readability client for Symbian and MeeGo smartphones.

With eRBook you can easily:
• Manage your articles
• Add article
• Mark/Unmark as favorite
• Mark/Unmark as readed
• Delete article

All data are cached. You don't need internet connection for reading.

You'll quickly get the idea, here's a walkthrough: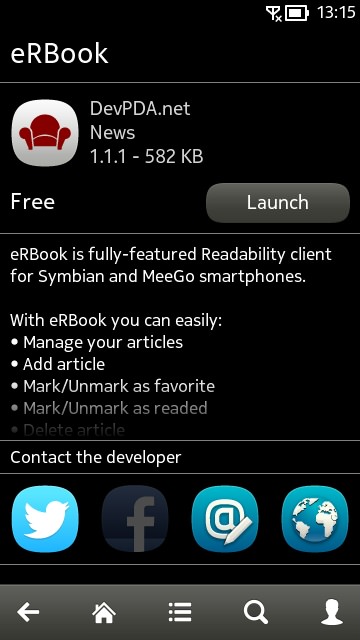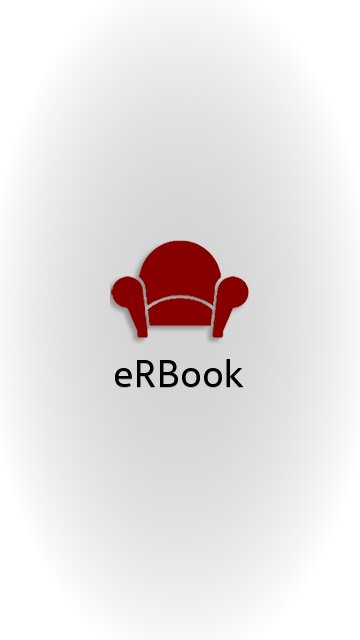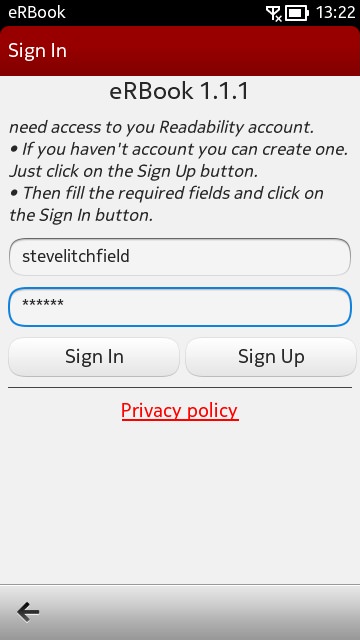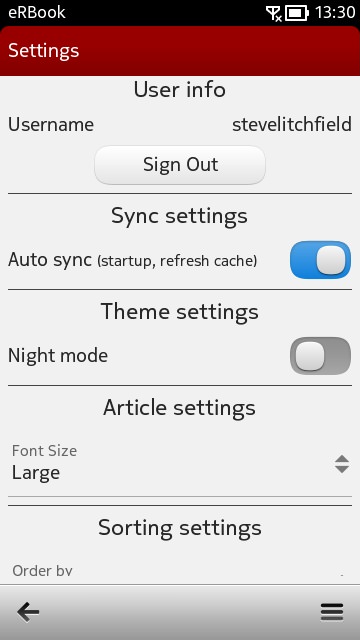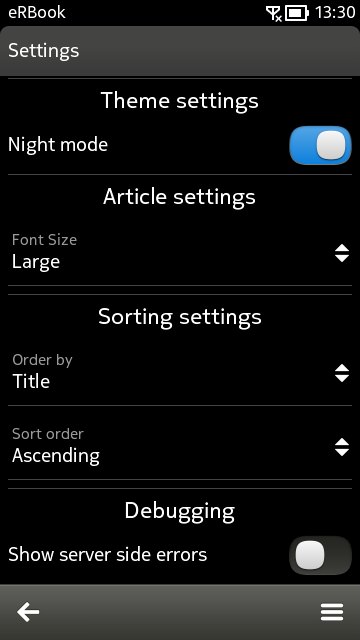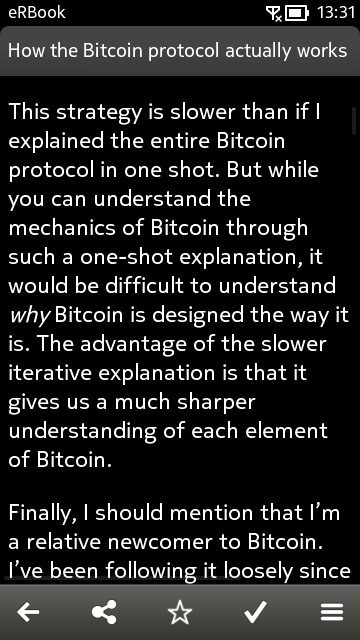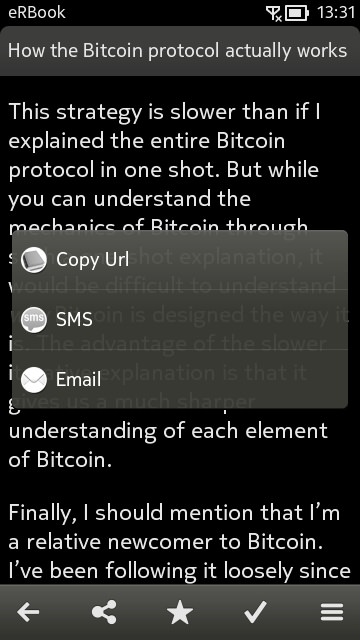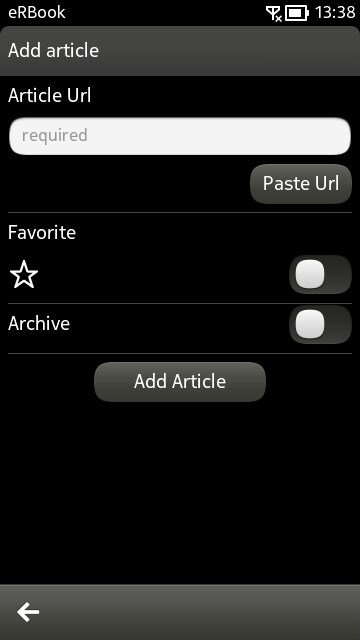 I'm not sure why AAS hasn't picked up on this free Readability client before, but hey, you know about it now. Look for it in AppList (see here just in case you haven't already got this installed or if this is new to you) or grab from the frozen Nokia Store here.