You can find Pocket Transit here in the AppList Store. What do you mean, you haven't got this installed? Go do it now! Oh, go on then, it's also free in the frozen Nokia Store too, as of the end of last year, etc.
From the AppList Store entry:
Pocket Transit is a Geological and Engineering Compass. Pocket Transit measures and records strike, dip, trend and plunge. Data can be visualised on map and stereonet displays, and can be transferred to other devices via bluetooth.

Although I can't pretend to know that much about surveying, I gave Pocket Transit a brief walkthrough: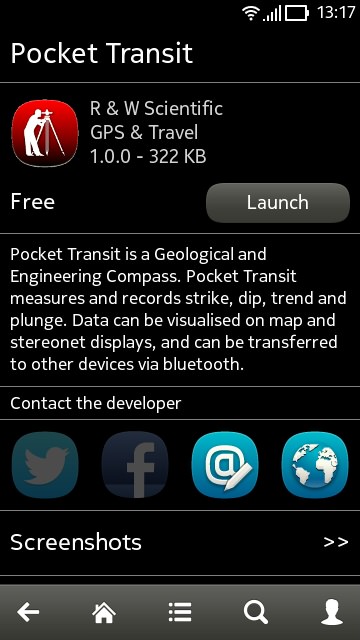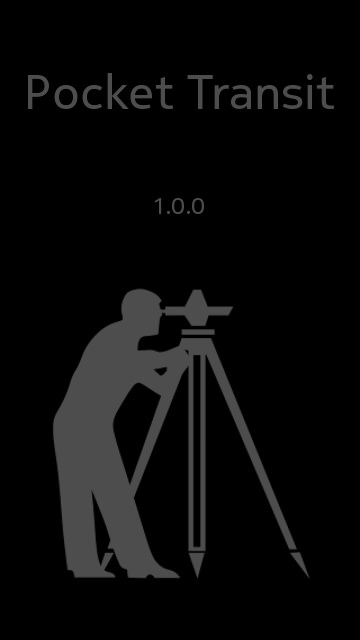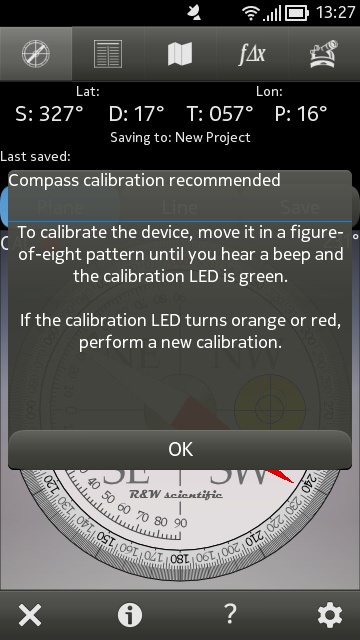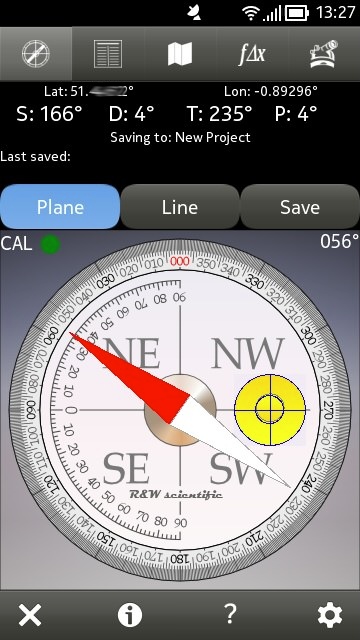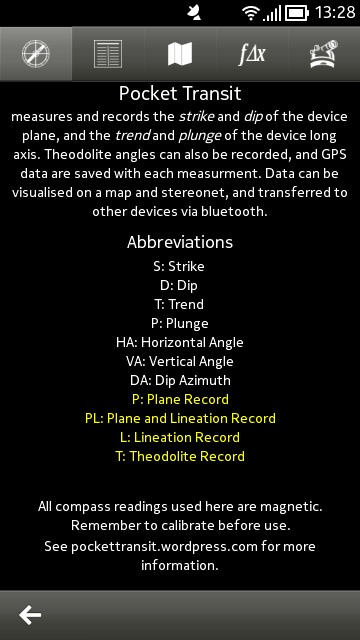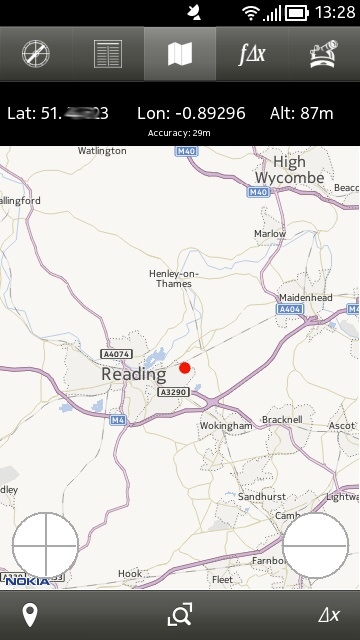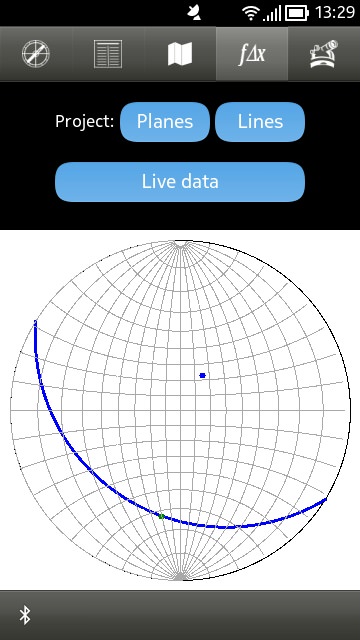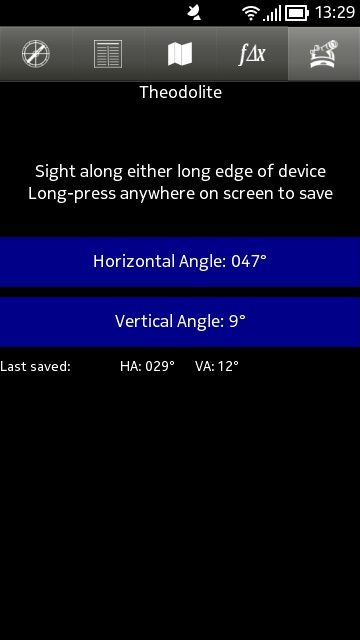 Grab Pocket Transit for free here in the AppList Store. And comments welcome if you're a surveyor and/or this just saved the day!