ThOR is, if you remember, a client for a number of popular news aggregators. The changelog for v1.0.5 (over and above v1.0.4, reported on here) is:
Checks if a new version is available. ThOR will continue to be updated
Thumbnails on articles list
New setting: auto Readability
New setting: auto mark as read articles scrolled out
ScrollToTop button visible when flicking article upwards
Better handling of wide images
Minor bug fixes
Here are a few screens of the new version in action: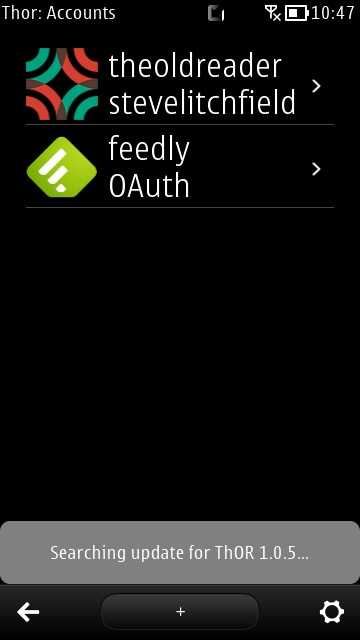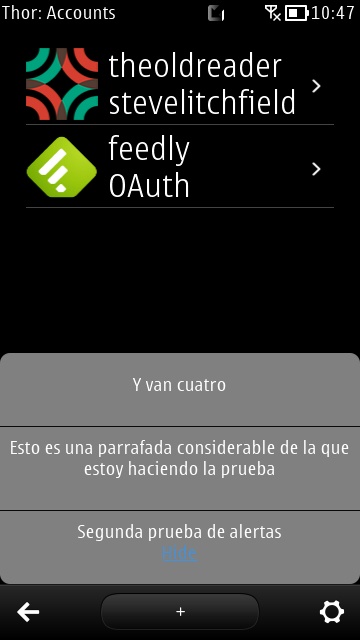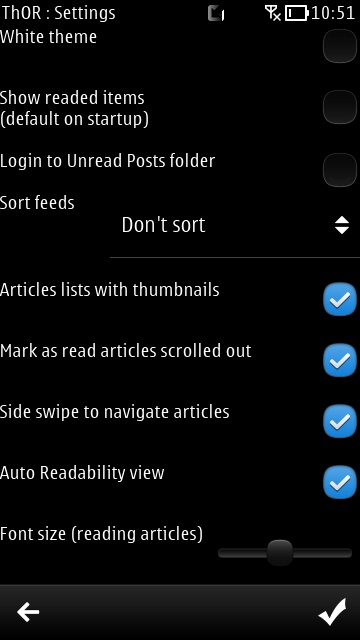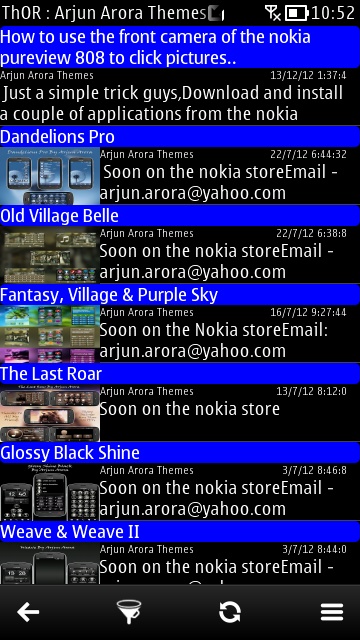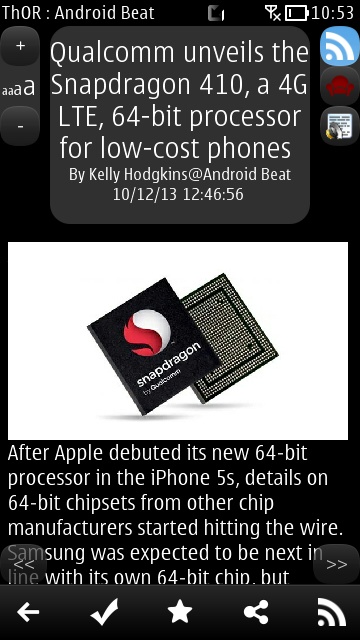 You can buy or update ThOR here in the Nokia Store. During 2014 this version will hopefully auto-update to any new version, if one is available.