The previous installed SkyDrive uploader (from last year) was a mere 115k and was listed as v1.07. This new version is 381k and is listed as v10.2(17), so a much more sizeable piece of code. This now handles the uploading of all photos and contacts (so be careful about bandwidth if you have a lot of photos and/or you choose to upload at original resolution).
Here's the update appearing on my Nokia 808: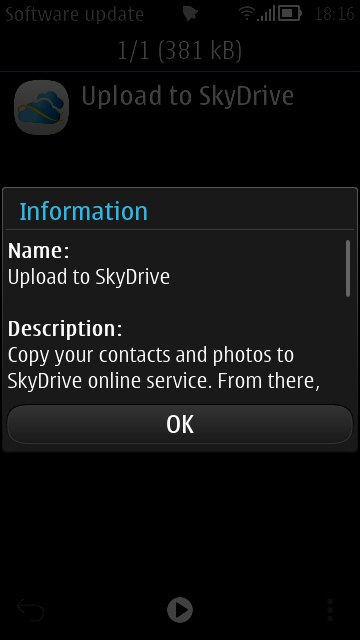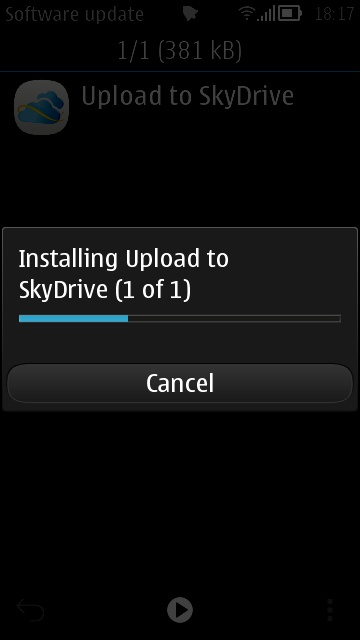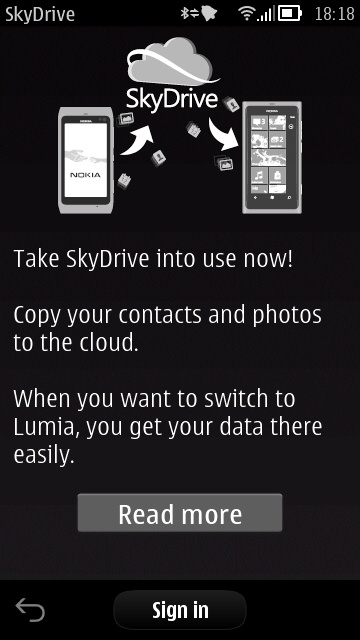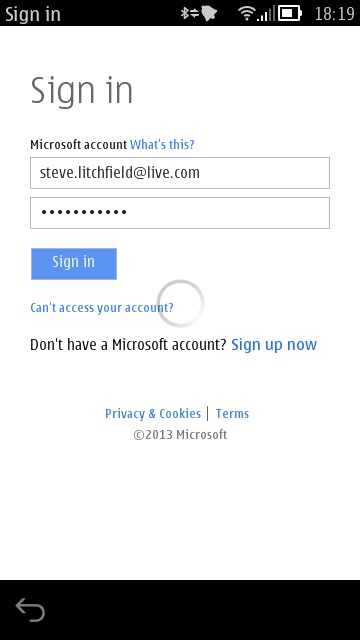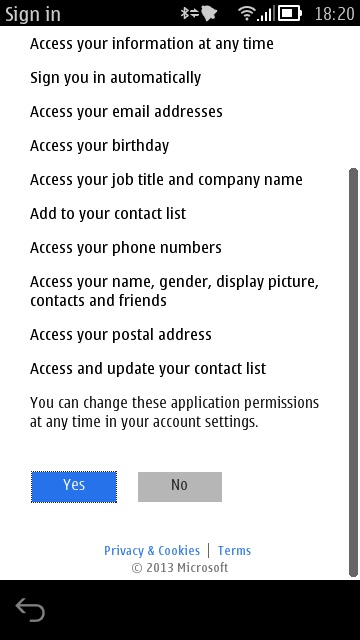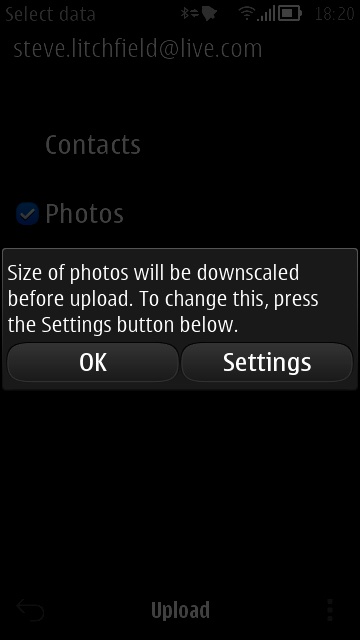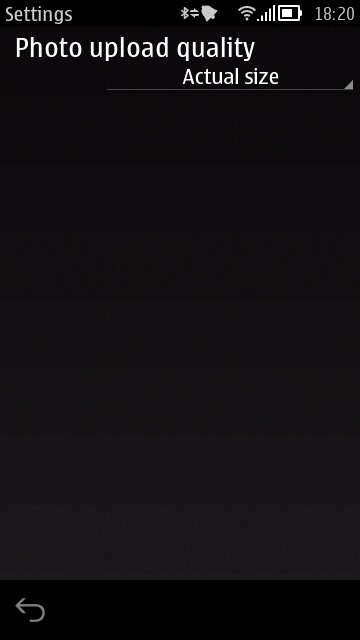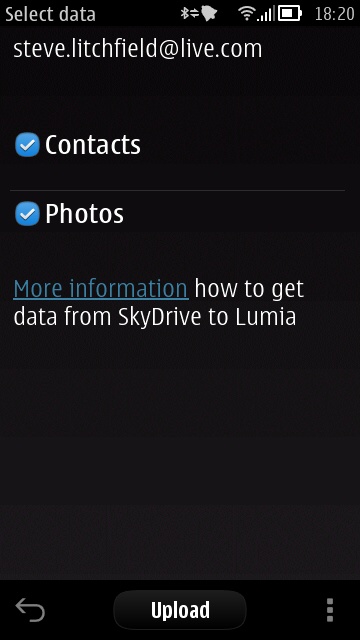 As with the Belle Refresh version of this tool, note that it can take a long time to upload both contacts and photos. You may want to set it going overnight and on Wifi?
You can get the update on your 808, 701 or 700 by going into SW Update on the device and letting the update list refresh. No restart is needed.
Comments welcome if you installed and ran this - did all your contacts make it across to your new live.com account?