Here's Webview in action: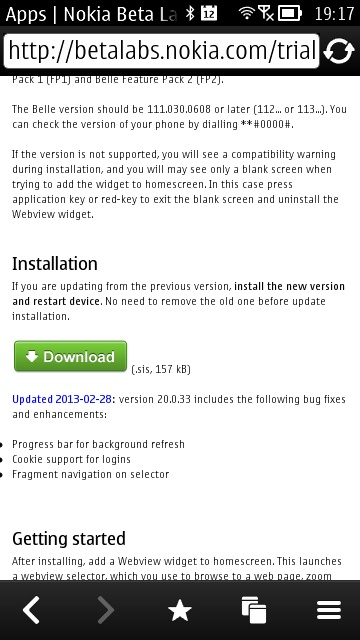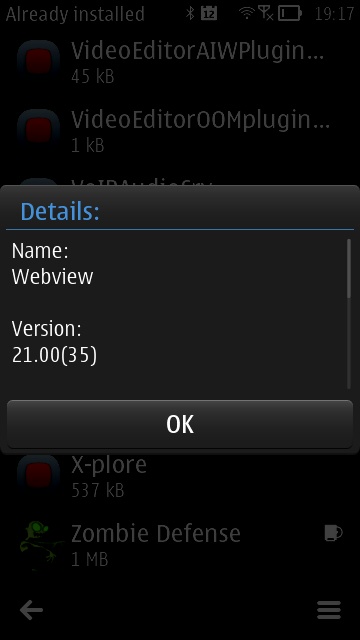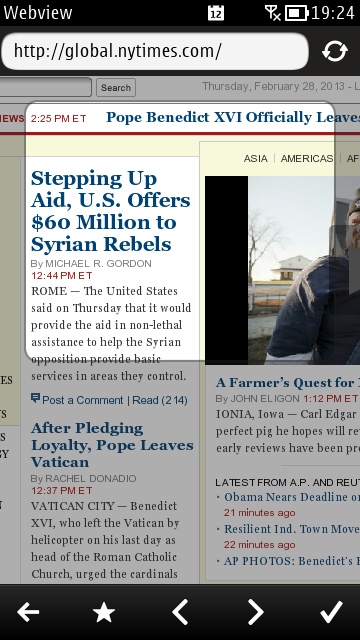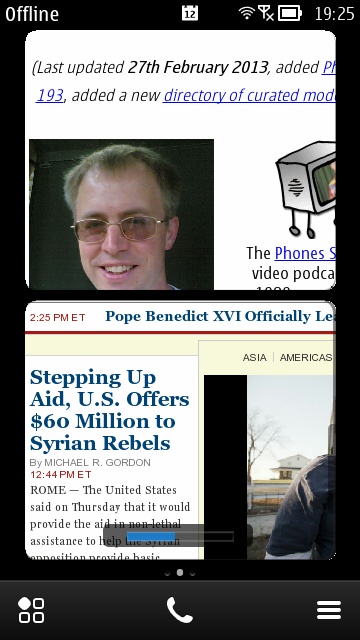 The quoted changelog is:
...now includes the following bug fixes and enhancements:

Progress bar for background refresh
Cookie support for logins
Fragment navigation on selector
You can download the Webview widget here (now up to v21, so perhaps an extra update was slipped in at the last minute?), plus here's our original story on the widget.
How have you been finding Webview widget? Found any more cool uses yet? The cookie support should help on quite a few sites, I think...