Here's the update as it appeared on the editorial N8: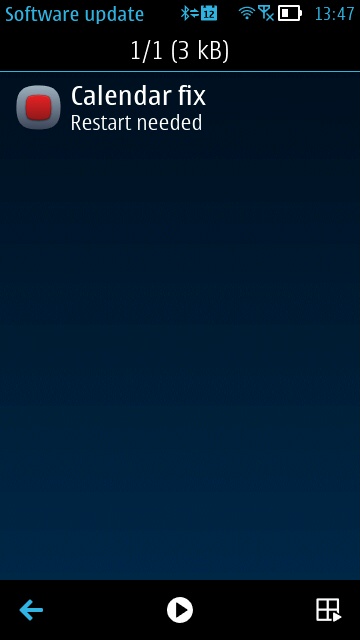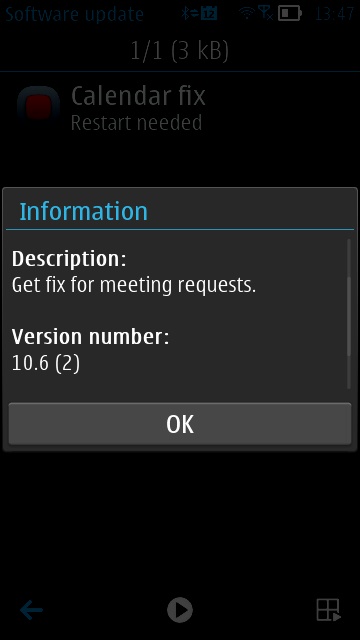 You can check on your device by going into SW Update. Remember that you may also see the 'SMS Update', which started rolling out a week or so ago. Both require the phone to be restarted, I believe.
This raft of updates, including the various 'homescreen widgets' updates, are part of equipping the older phones without messing around with firmware too much - it does seem as though the 'Belle Refresh' update pack was stopped officially and only reached a few product codes. Not worth getting too worked up over though, I think?