You can check your E6 for the patch by going into Sw_Update in the main application menu. Our editorial E6 is also showing the AgendaServer update that first appeared a week ago (mainly to fix issues with Lotus Notes Traveler).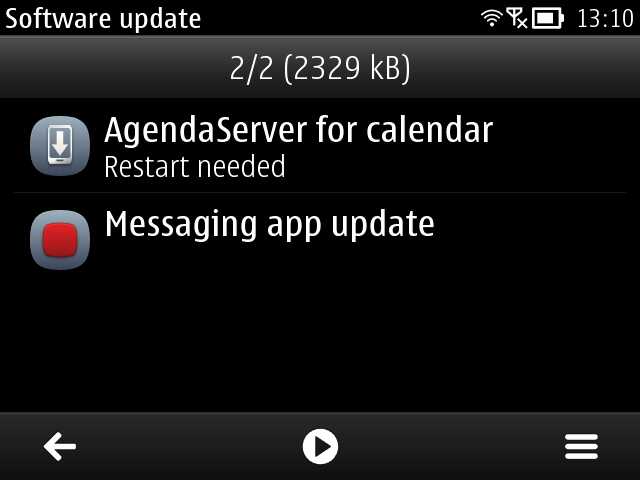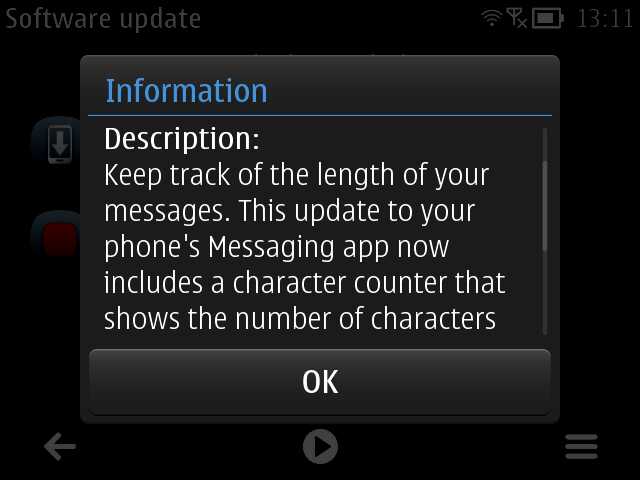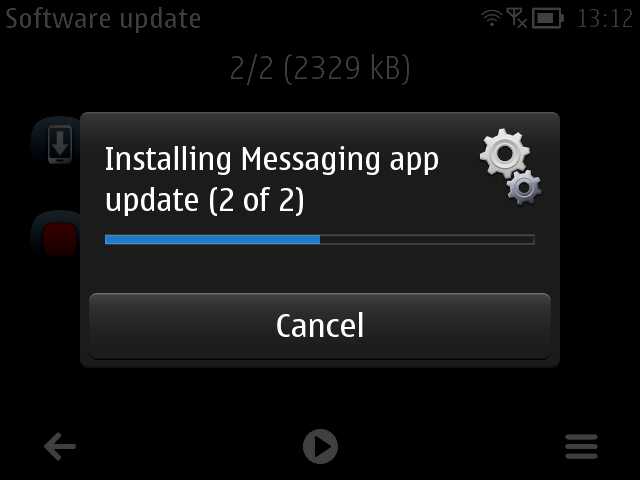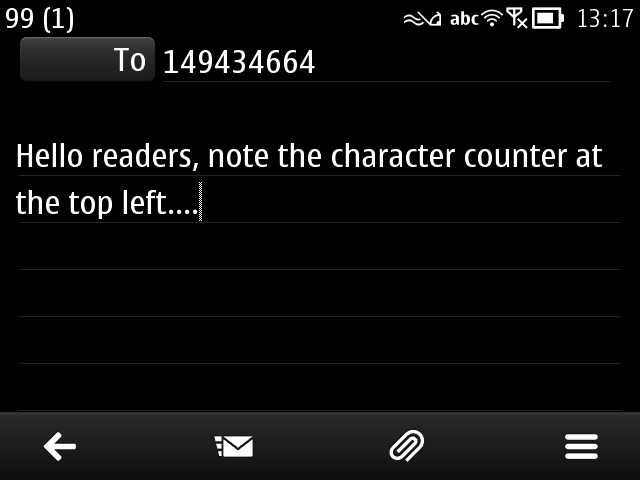 It is expected that the E7 will get a similar fix in due course, since in 'opened' mode the E7 also lacks the character counter.
Belle watchers might like to note that, although most issues have now been addressed with updates, there's still no sign of a patch for Flash video playback problems. Maybe that's next?