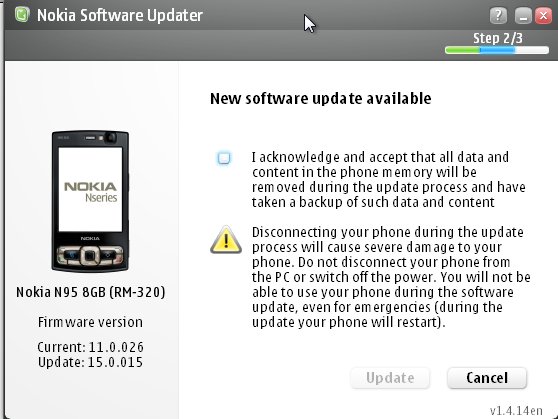 Changes so far:

The likes of Gallery and Search are now both faster and also kept resident in memory (even after pressing 'Exit'), in the same was as Contacts, so that they're much more responsive when needed.


Speed of access to the integral 8GB flash memory disk has been improved. Doing an 'Image store' from PC Suite only took 30 seconds to scan my device, rather than several minutes on v11 firmware.

Speed of booting has been improved, by another 20%, the N95 8GB is almost as fast as a feature phone from a cold start now


Bugs have obviously been quoshed under the hood. In particular, the one that was stopping lots of third party themes working has gone - PiZero's New Gold, here I come.

Updates and additions:
Flash Lite 3 and Flash video is now fully supported, I just watched native YouTube content - although emTube gives a better overall experience. Other web video sites using Flash technology, such as Daily Motion, are also fully supported. The newer version of Flash Lite also gives much better support for Flash web sites generally.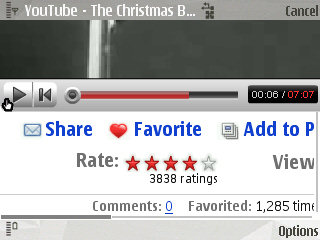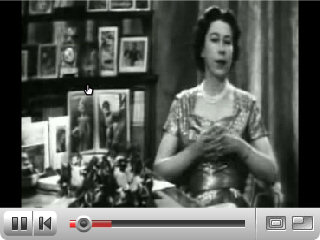 YouTube videos can be viewed in the browser. Clicking on a Flash Lite (e.g. YouTube video player) element fits it to full screen for optimal viewing.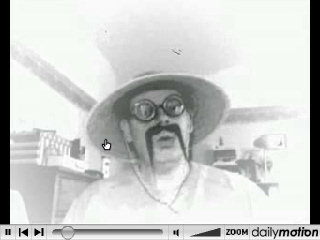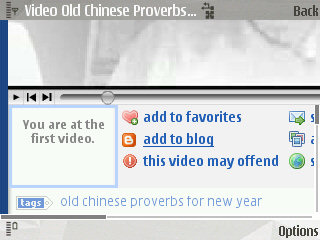 Here's the equivalent of the YouTube screenshots on Daily Motion, another video web site.

The original Nseries (non-timeline) video editor has been put back. Better than nothing, I guess, although I'd still like to see the full video editor restored - there's plenty of RAM to work in, after all!


The Web Run Time (WRT) has been added. This is the run time for Nokia's new Widget platform. Widgets are applications that look like normal S60 applications but are powered by the same engine as the Web browser. They are written using HTML, CSS and Javascript (web technologies traditionally used in writing web sites).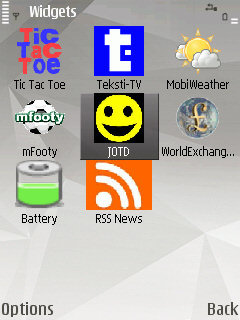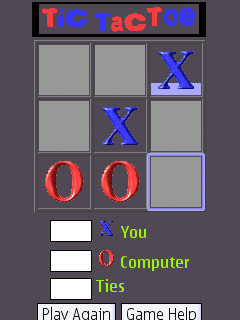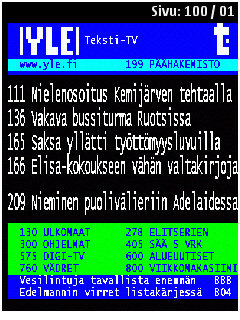 Widgets appear as regular applications with icons in the launcher. Here are some of the early examples
of Widgets that developers have made available: a Tic Tac Toe game, a Teletext reader (Finnish)...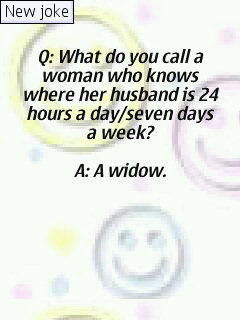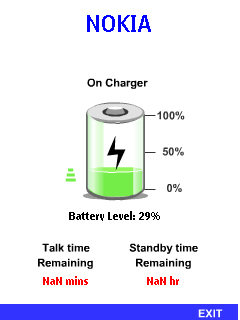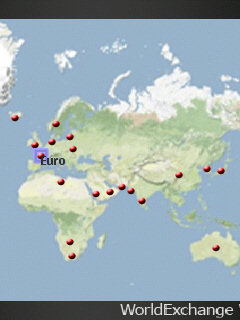 ...a joke of the day viewer, a battery meter (demonstrating the ability to tie into a
limited set of phone functions and status information), a currency exchange widget...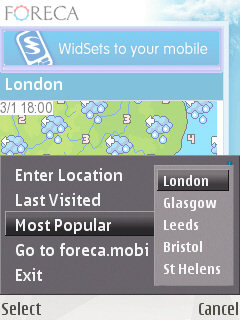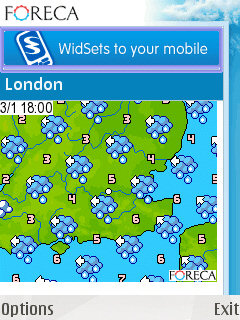 ...and finally a polished weather Widget from Foreca demonstrating
how widgets can have a native look and feel with full menus.
In summary, this is a very worthwhile update that has me more impressed than ever with the N95 8GB. The apps use the huge RAM to good purpose, Web has taken another huge leap forwards, and there are very few irritations left, other than the lack of mechanical protection for the camera glass. This device is getting close, very close, to my perfect smartphone - good job, Nokia.
Steve Litchfield, 3rd January 2008