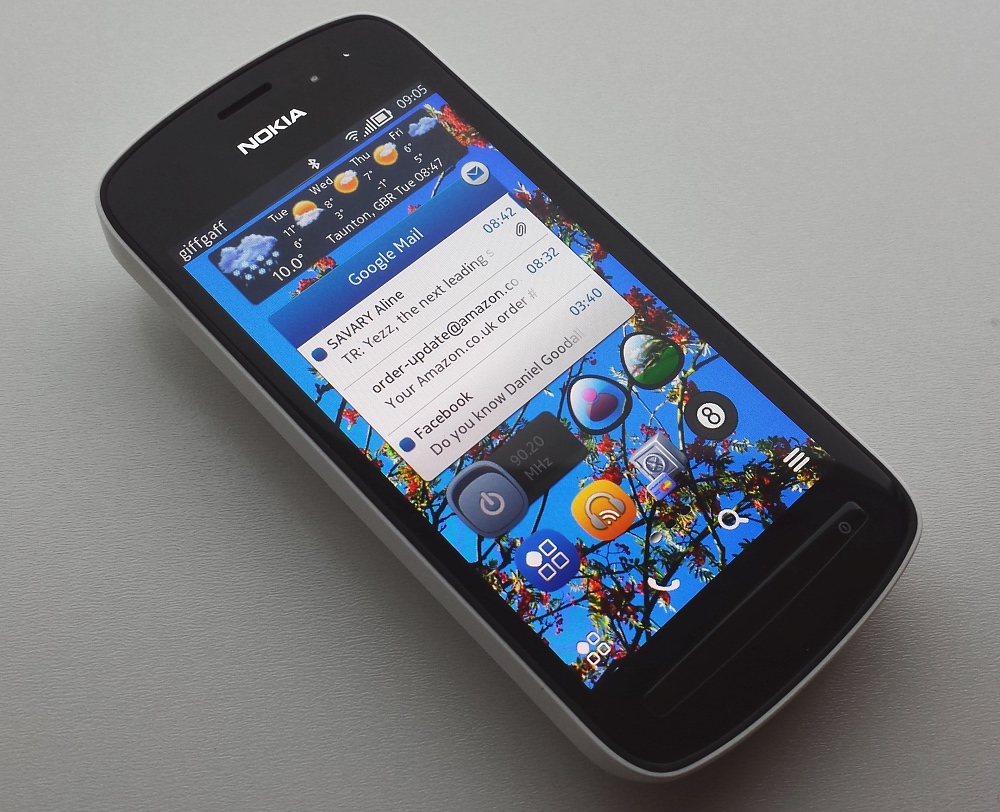 You can find everything you need here in the original post. See the FAQ there, deselect the UDA and EMMC packages (you'll know what that means if you've done this before), and make sure, after booting, you both allow time for the auto-updaters to run. Also, just run the 'Delight 1.5' 'Updater' when prompted (i.e. tap 'cancel' to other versions, assuming you were already on v1.4).
Total time taken, with absolutely no data or apps loss, was about 10 minutes, but it will take longer if you're new to firmware flashing/updating or if you need to use another base language. All applications and settings were intact, including the Swype keyboard.
See also the compiler's tutorial for flashing Delight CFW and, if you're brand new to flashing CFWs then have a read through my C7 adventure here.
From the notes for Delight 1.5 here:
cleaned unneeded/double files

added all missing styles and transition to the old N8 video editor

Requires a Refurbish/Hardreset: disabled the GPS background process

autostart, it just takes RAM and CPU time. (It gets started automatically whenever it's needed, so it doesn't make sense in autostart)

contacts and email widgets are using default skins

added help files for the N8 photo and video editors

replaced the useles weather shortcut of the email widget with GPS Data,

thanks eric88 for your hint about the useless shortcut.

added landscape support for the FM radio, thanks Márton for your suggestion!

Updated:




slightly updated SMS Themer

menu config

keyboards by Allstar12345 and bhavin192

theme effects by Allstar12345

conversation skin by Cahjoss

the default General profile config(ringing type ringing, no touch screen vibration)

offical Nokia Big Clock screensaver fix(for Czech, Hungarian and Norwegian), thanks habibx for the hint

Fixes:




Share via Twitter icon

the default camera app image name counter will be '1' after flashing, thanks Alex for finding this issue and helping us

removed the wrong FastTube SISRegistry entry, thank eric88 for your hint!
Plus improvements and fixes to the integral Delight App/utility.
Brilliant stuff from the Delight team, to please thank them and drop them a donation if you can.