Here are the updates appearing on the editorial Nokia 700 (also seen on the 808, by the way):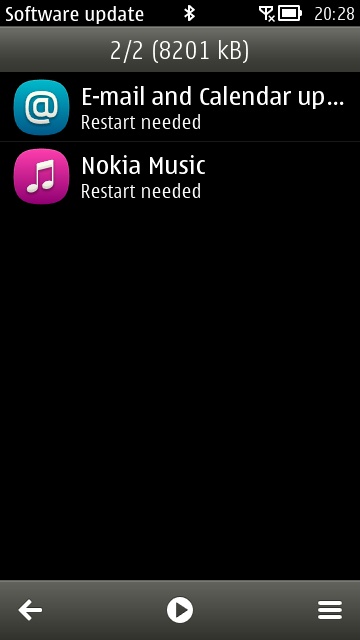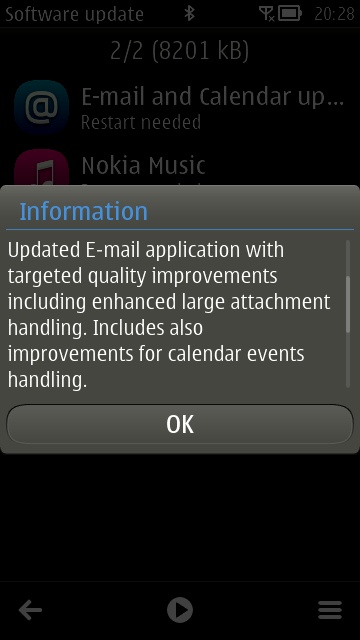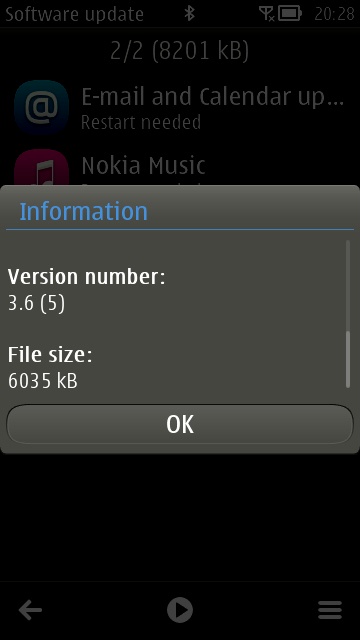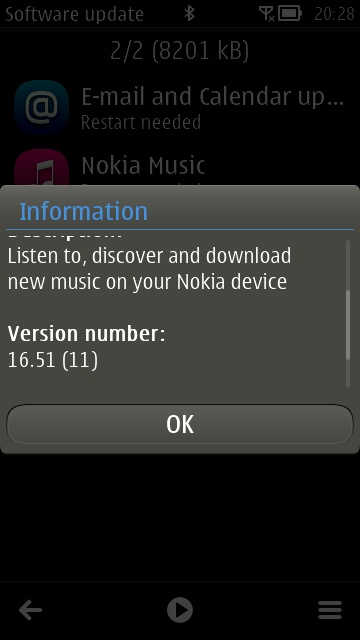 Note that a reboot is needed. Also, when restarting email after the reboot, the application clears its previous cache of email headers, so be patient the first time, while all your headers and most recent messages are retrieved.
And comments welcome if this fixes attachment or calendar issues that you have been having.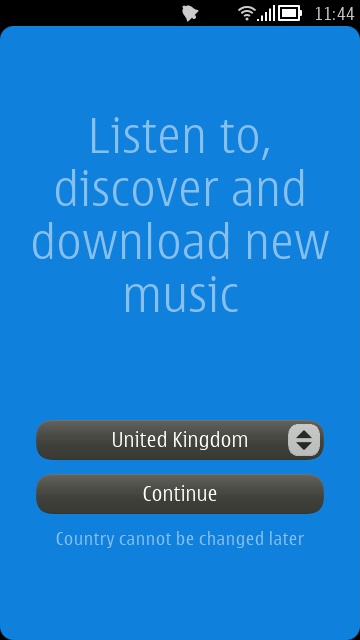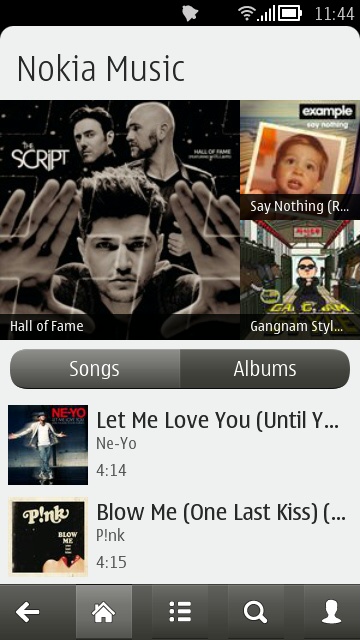 Getting started with the update for the Nokia Music client

_______________
And below is the Email and Calendar update appearing on the Belle Refresh-powered editorial Nokia E7. Note the different version numbering and file size, this is because the update has had to be slightly tweaked for each Symbian platform. This version should also appear for the likes of the C7, N8, and so on: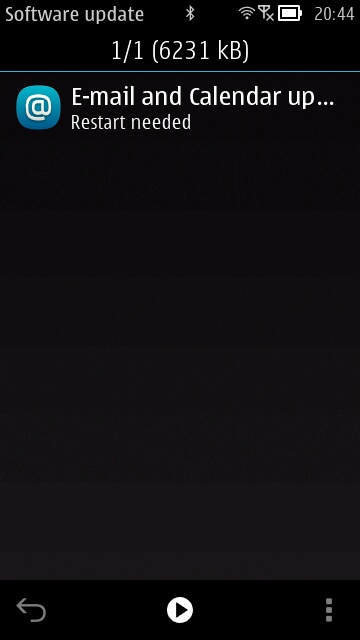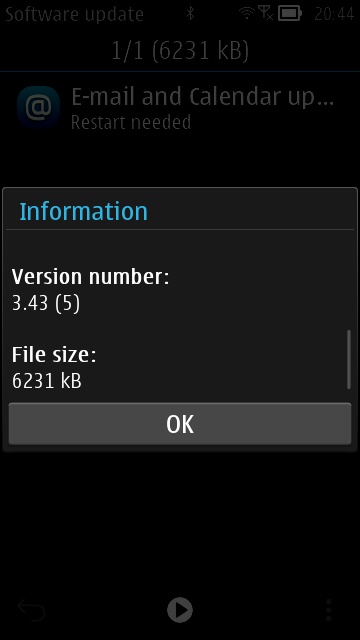 Great work by Nokia and Accenture again, I wonder what's next from their programming teams for Symbian?