When available for your region/E6 variant, you can update over the air by going into the dialler and using *#0000#, plus 'Check for updates', or you can plug into Nokia Suite on a PC to re-lay the whole firmware from scratch. Note that the over the air option may not include all of the apps below, some of which may be offered separately, through Sw_update.
Here's what's in (Symbian) Belle Refresh for the Nokia E6, note that it's slightly smaller than the changelog in my earlier story, thanks mainly to less widgets and the lack of a Music player overhaul (the E6 Music player is, in fairness, a very different UI, so would have needed significantly more work):
Web browser is now v8.3.1.4 (was 7.4.2.6 in Belle) and has much better HTML5 support
The longstanding keylock switch bug has been fixed (i.e. there's better 'debouncing' algorithms, so the key works reliably again!)
Extra widgets: Bookmark / Mobile Data Counter / Weather now (though no Weather Forecast one, rather oddly!) and Notes, for quick access to notes and to create a new one
Maps Suite 3.9 built-in (for the full firmware image via Nokia Suite), with geotagged photo display, multipoint routes and public transport routing support. The version included is v3.9 12wk20 b01
The Microsoft Office Suite also built in (for the full firmware image via Nokia Suite)
Qt 4.8.0 now built-in
including Flash video support - high bitrate videos and content are now handled fine, without crashes
The usual assorted 'usability improvements', fixes and optimisations, and time zone corrections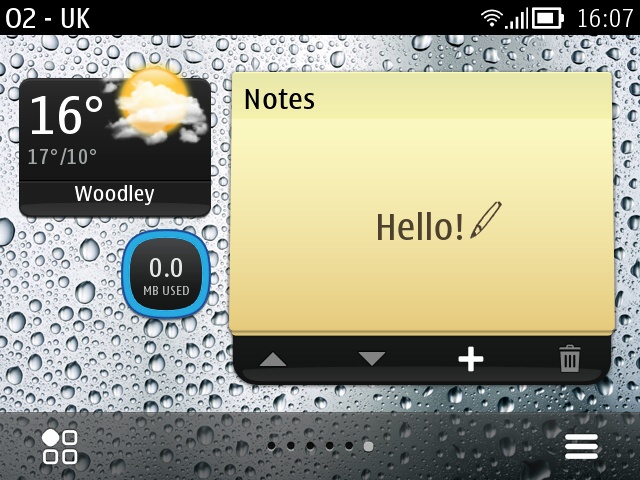 Three of the four or so new widgets in Belle Refresh for the Nokia E6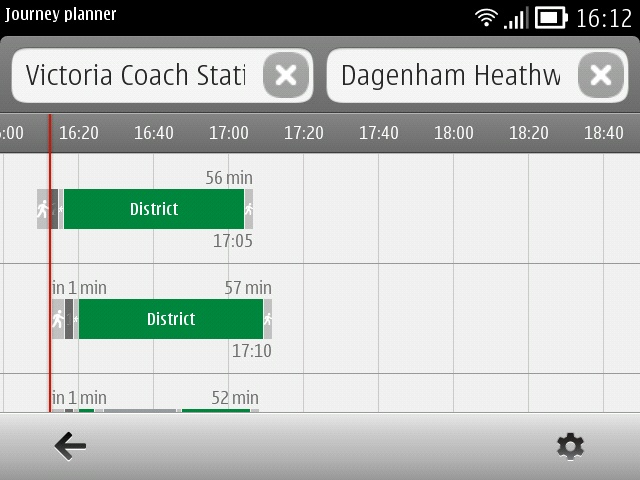 Public Transport is now built into the firmware, along with the other tweaks to Nokia Maps Suite 3.9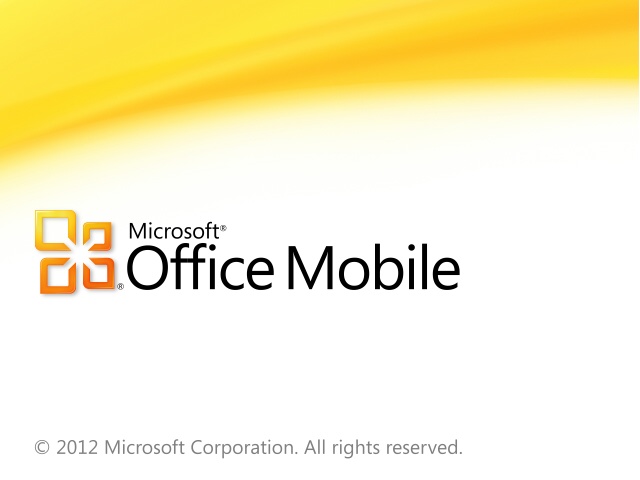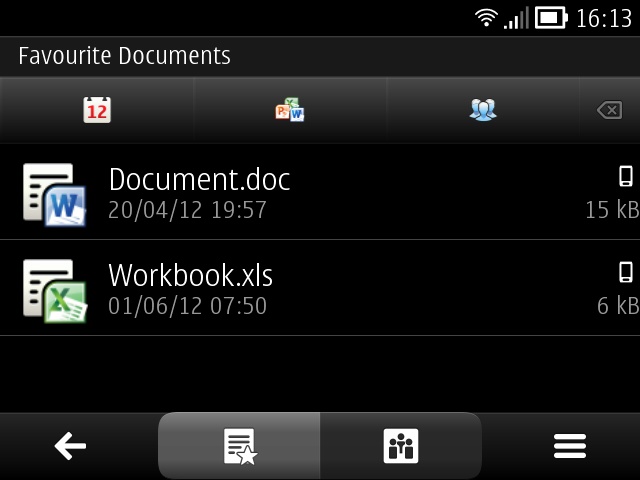 Office Mobile is also now baked into the firmware, as is Quickoffice, so, bizarrely, there's now two office suites shipped in the same phone!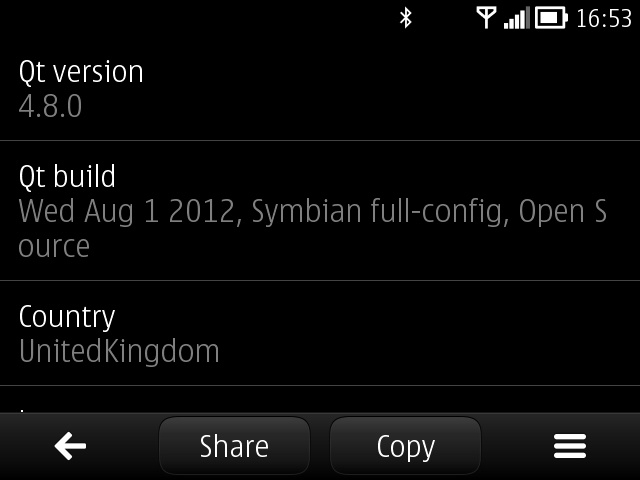 Finally, good to have Qt 4.8 baked in, so you shouldn't see many SmartInstaller downloads for a while!
In short, a useful update to enhance the core applications in the E6, although it doesn't address some of the longest held grievances of E6 owners, such as email notifications via keypad light (doubt this will ever happen now), a browser which doesn't run full screen (use Opera Mobile instead, which does run full-screen - article coming soon!) and a homescreen which is pretty but isn't completely d-pad friendly.
Note: Belle Refresh for the E6 hasn't officially hit my UK SIM-free product code yet, so these screens were created through generic Euro firmware, sourced through Navifirm 8-)