You can check for updates in Nokia Maps by either:
In Nokia Maps, using the 'Maps loader' function on the menu
In the dedicated 'Maps loader' utility provided with some Nokia Maps installations
In Nokia Suite in Windows, with your Symbian smartphone connected via Bluetooth or USB
The new maps are dated 30th April and have the version number 2.46.103, as shown below: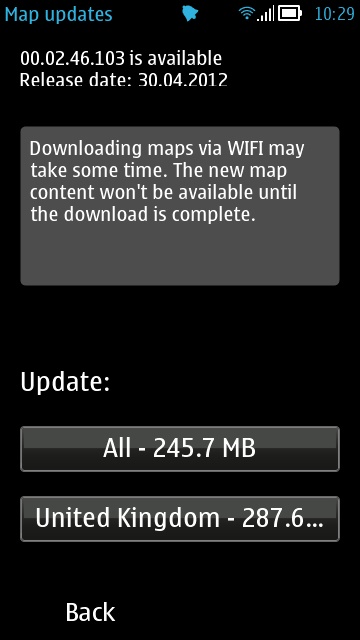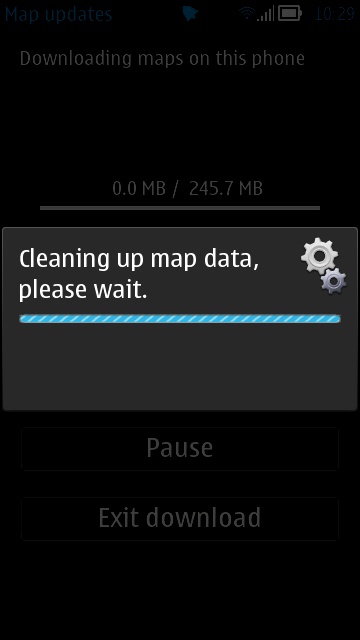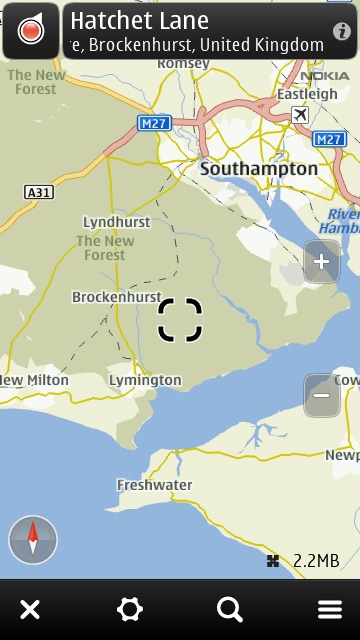 Note that, as shown above centre, the existing maps will get deleted ('cleaned up') first. A typical 300MB maps update will take around ten minutes to download and install over wi-fi.
According to Nokialino, the maps update also now enabled traffic updates to more cities around the world. Comments welcome if you notice improvements in functionality in your area.
Updating the underlying maps in any sat-nav product is easy to forget, but is well worth checking periodically - if nothing else, you'll reduce the chances of driving up a road which has been altered and getting thoroughly confused!