As reported by Nokia Conversations, these Microsoft apps are initially available for the Nokia E7, Nokia C7, Nokia C6-01, Nokia X7, Nokia Oro, Nokia 700, Nokia 701, Nokia 603 right away, and later for Nokia N8, Nokia E6 and Nokia 500.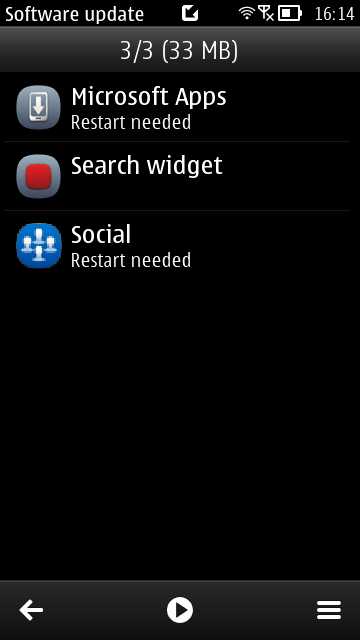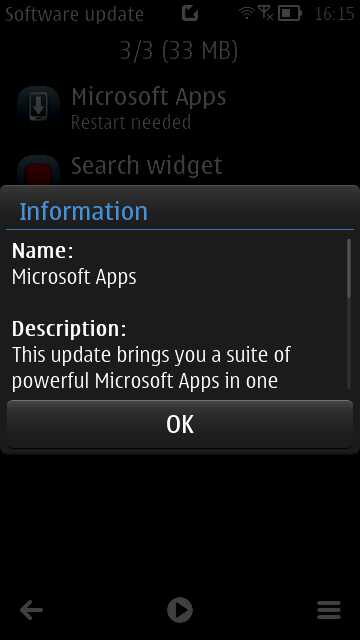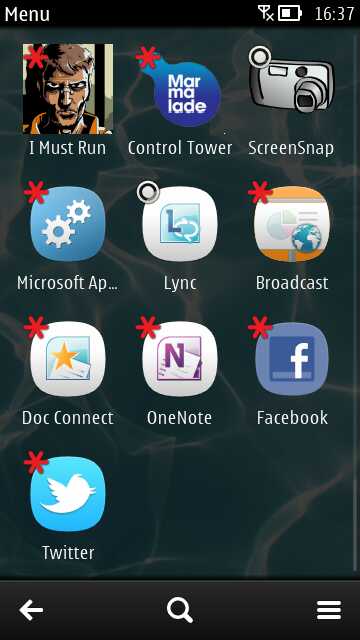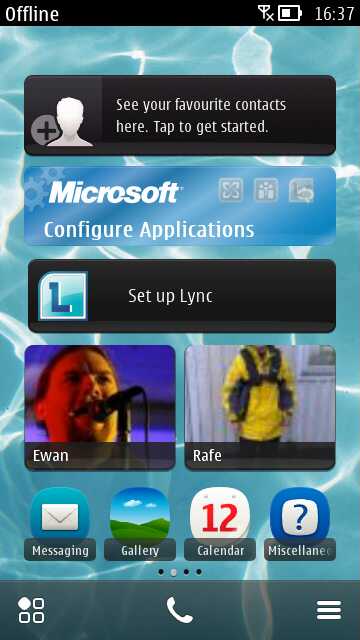 Improvements are included to Nokia Email and Microsoft Exchange email support and particular. HTML mail handling is quicker, you can now reliably side swipe between email accounts, plus some email UI elements that got missed in the Belle update are now added back, notably the reply and delete icons on the toolbar.



As mentioned above, Microsoft OneNote, which is part of the desktop Microsoft Office suite, allows you to create rich text notes. These notes can by synchronised via your SkyDrive account too (obviously requires a Windows Live account sign in) – since Microsoft have provided OneNote for Windows Phone 7, Android, iOS, and now Symbian, this means that your notes can be shared and synchronised with practically any desktop or mobile device - a practical alternative to services like Evernote, especially since Symbian has lacked the latter.



Microsoft Document Connection is a SharePoint viewer for Office files and email attachments. This will be of use to those using a SharePoint server and associated Exchange ActiveSync mail account. This covers a gap in the services area of Office document provision on Symbian. So far, Symbian has multiple office suites which can edit Microsoft files stored on Dropbox or Google Docs, but not on Microsoft ShareView or Office Live (SkyDrive).

Microsoft Lync is a corporate instant messaging (IM) ability. This has the advantage of companies having the benefit of IM without having to use external internet services. A Lync server is set up within a company's network and allows for secure communication between individuals or groups.

Microsoft PowerPoint Broadcast allows you to stream presentations to a PC via your smartphone. You can also combine these with Lync audio messages, according to Nokia Conversations.

If you have updated your phone to Nokia Belle, these applications will be delivered via the Software Update application.
Furthermore, there's more to come, according to Nokia Conversations, "For the first time ever, Microsoft Word, Excel and PowerPoint will be made available as native applications in a smartphone, outside Microsoft's own platforms" – all this will be coming later this year.