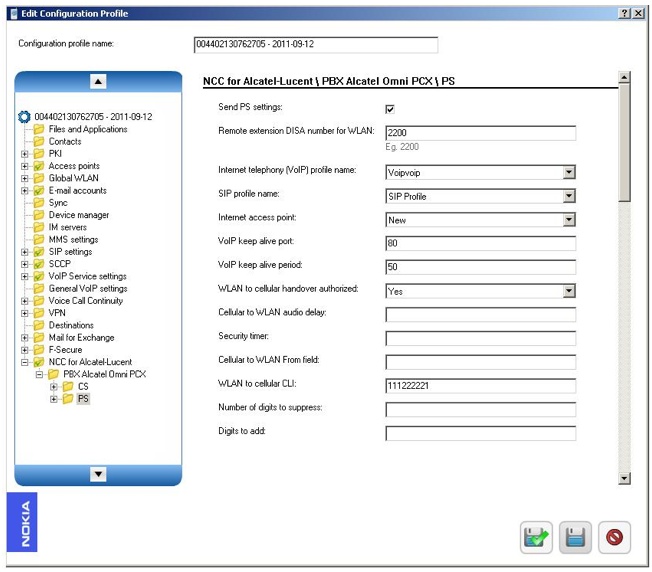 From the source blog post:
Thanks to everyone that participated in the beta trial of Nokia Configuration Tool version 6.3! This version has now been deployed as the commercial version available through nokia.com.

Nokia Configuration Tool is primarily designed for system administrators who configure phone profiles within an organization. With it you can configure various settings like WLAN, email, Internet access points, and VPN on a single phone or several phones at the same time. Files, contact cards, and applications can also be transferred from the phone to the PC and vice versa.