I'd still been using the Gmail client on my N86 and E72, for example. Here's what you see when you go to the Gmail download page on m.google.com now: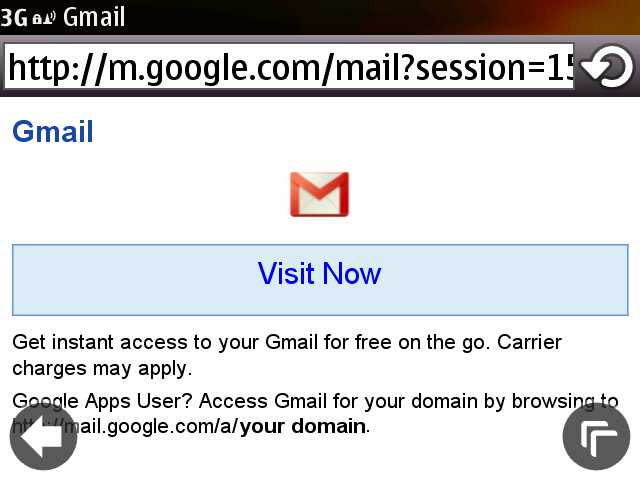 The 'Visit now' link takes you through to a very bare bones Gmail web experience: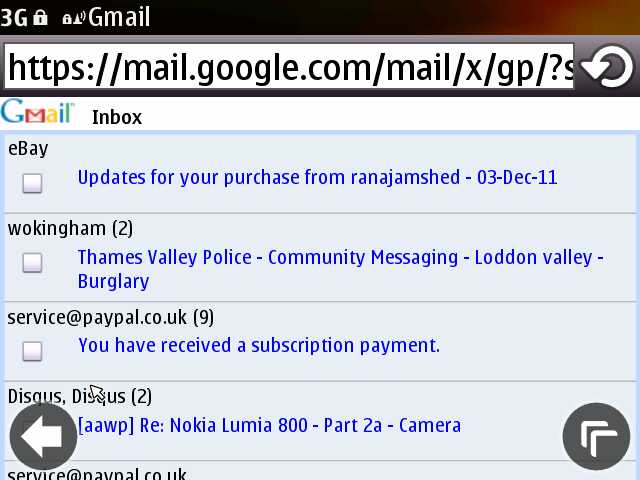 Emails do include hyperlinks, but not images or other rich text information: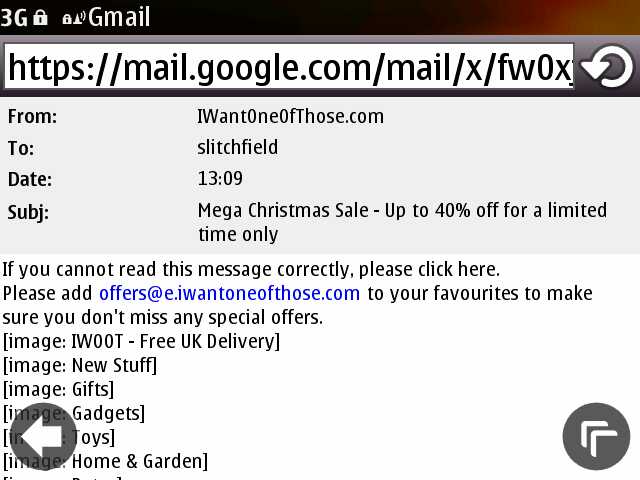 In terms of replacements, Profimail and Mobile Documents spring to mind, though I'm sure there are other avenues to Gmail for S60 3rd Edition and 5th Edition users - suggestions welcomes in the comments below.
PS. Also, if you know the right link, you can even still sideload the Google Gmail client. Grab it now if you want to, but do note my suspicions about it stopping working at some future point...?