The major code tweaks include improvements to the picture resolution and frame rate and a smaller installation file. Steve has looked at a previous version, and while the screen size and bitrates have been upped, some of the smaller issues around the UI that Steve raised are still there.
It's very much an international channel list, so don't go in expecting all your local stations – this is a collection of free streams put together in an easy to navigate package, but with some exploring there should be something in here for everyone.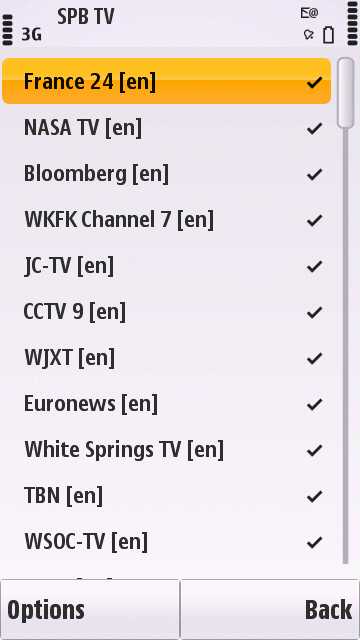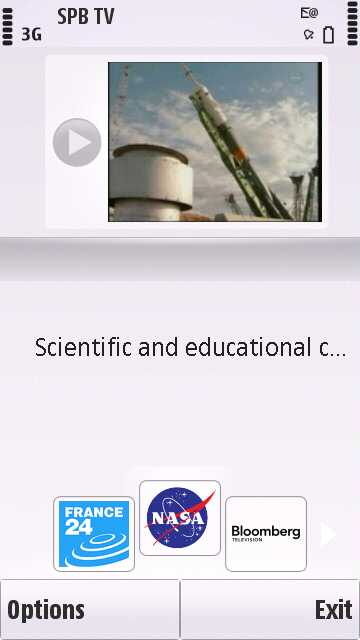 Thanks to Nokia Lino, find out more on SPB TV at their website.