In theory, just grab everything you need from maps.tienda-sistore.com and sideload it into your /Cities folder on your phone's mass memory (typically). I haven't done this for a while, but if you're keen enough to be reading this news then you'll pounce on the files and be willing to experiment.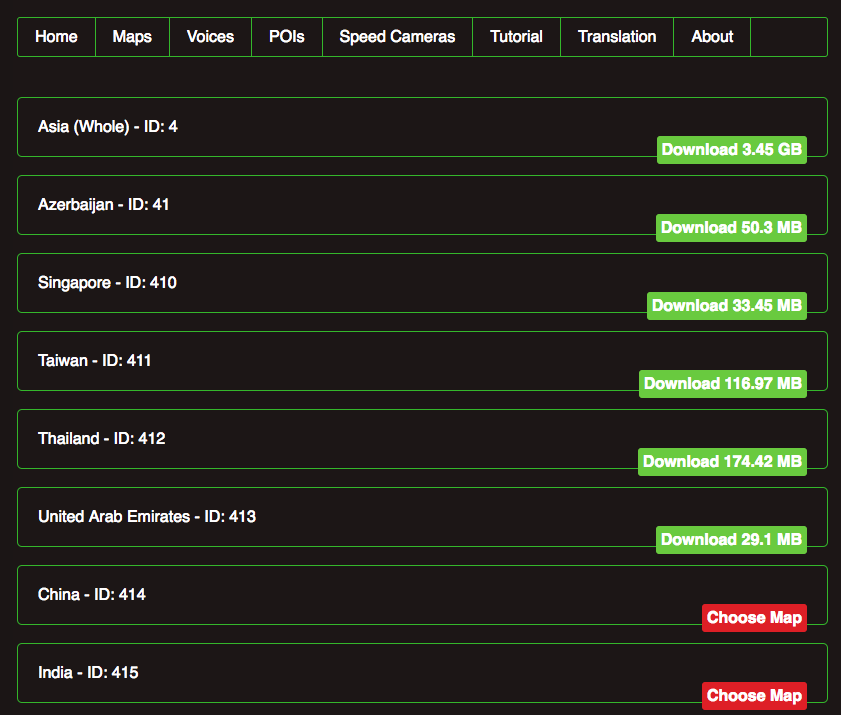 I did try the native Symbian maps downloader created by the Tienda team, but it got stuck on the Mediafile pages used to host the downloads. So perhaps doing the downloading via a protected desktop browser is the way to go. (As usual with Mediafire and similar download sites, make sure your malware protection is up to date and be careful what you click on!)
Hopefully the appearance of all these maps and resources will keep a few Symbian handsets going a little longer!
Note that the Tienda team's generic SIS 'store' app can be grabbed here, if you still want to go further and try out applications from the distant past that we all thought had gone for good. Just be careful, since platform protection features no longer work fully on Symbian.