I'd highlight that this is commercial software and that you'll need a license key before even starting it. And there's a slight barrier here in that you have to buy this license on the Web first. InstaPro helps with this by launching you into Web, but some have found that they needed to complete the (3 Euros) purchase on another device. Once you have your license key (a very 2006 way to do things!), you're good to go.
From the Store description:
All registration functions: Login & Register
Great browsing experience
Search users & locations and tags
Same interface with mobile for easy usage
Send & Get Direct Messages & Photos
Upload your photos with cool effects like gray or pop-art
See what are your following doing?
Accept & Deny follow requests
Follow your friends or verified users
Edit your profile informations including email confirmation.
Change or remove your profile photo
Connect your Facebook & Twitter account for sharing your photos on social networks.
And here's InstaPro in action, some promo screens: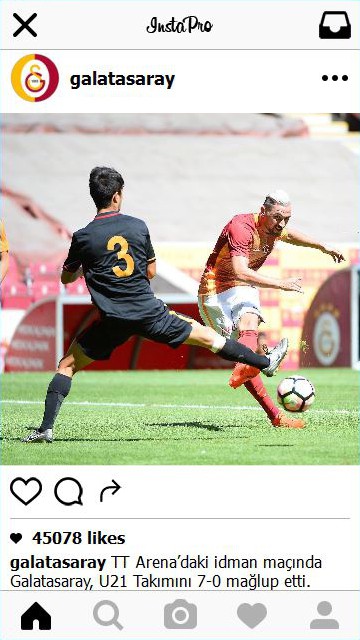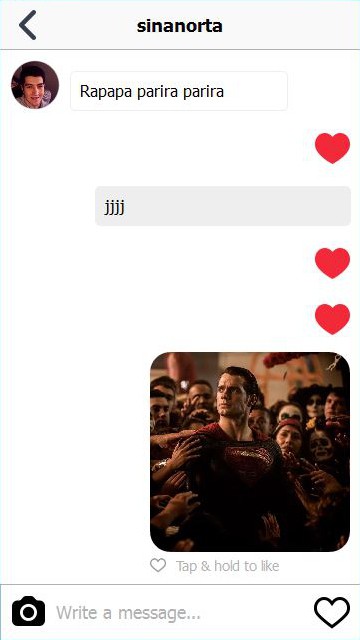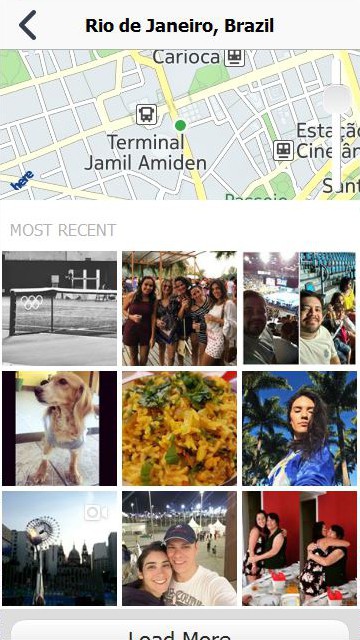 Curiously, my own registration information from the original 'Instagram' version didn't seem acceptable, so data points welcome here. You might have to buy the app again?
Still, good to see someone still supporting this platform in 2016.
Hopefully the AppList Store is working out for you all. See here just in case you haven't already got this installed or if this is new to you. Also, if you have custom firmware installed, make sure you tick the option in settings to show 'unsigned' applications, you'll see extra applications!