Here's the issue for the current versions of Nokia Suite: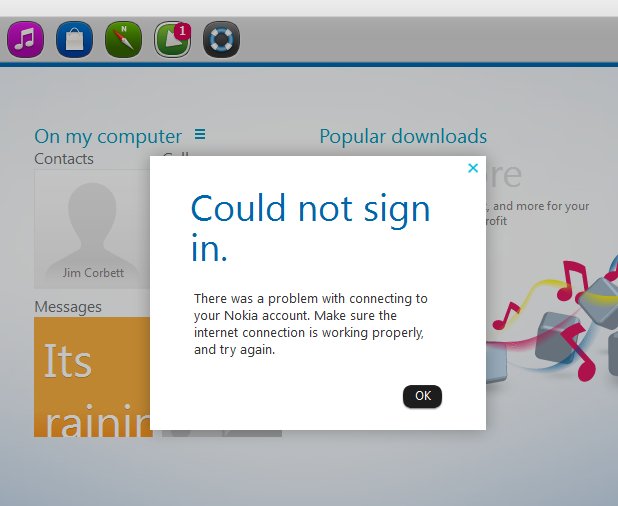 The update pops up in Nokia Suite, advertising "the best features and performance" - ho, ho, ho. No, that's not Santa, that's me chortling at the wording. Why on earth couldn't Microsoft call a spade a spade, and just explain that Nokia Store support was being removed to avoid confusion? It's not rocket science.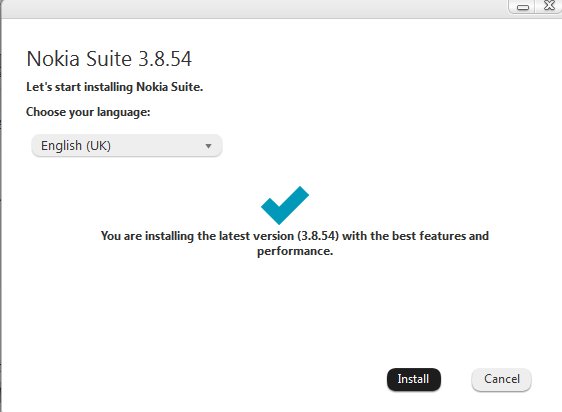 Comments welcome, of course. Am I being too cynical?