From the AppList description:
cuteRadio is a user-friendly internet radio player for Maemo5, MeeGo-Harmattan and Symbian.

Feature include:
- Around 30,000 stations included. Stations can be edited, and additional stations can be added manually.
- Search stations and browse by genre, country and language.
- Access recently played stations.
- Add stations to your favourites.
- Sleep timer.
- Network proxy.

As usual with Internet Radio directories, there are quite a few 'misses' in the URLs and resources specified, around 30% of the stations I tried were either off air or there was a server problem of some kind. But cuteRadio did, on the whole, work - and this is only the very first version!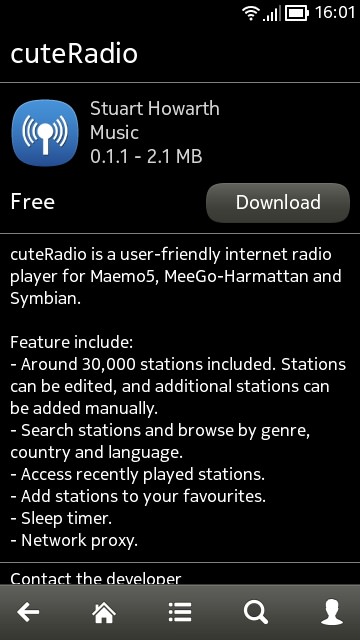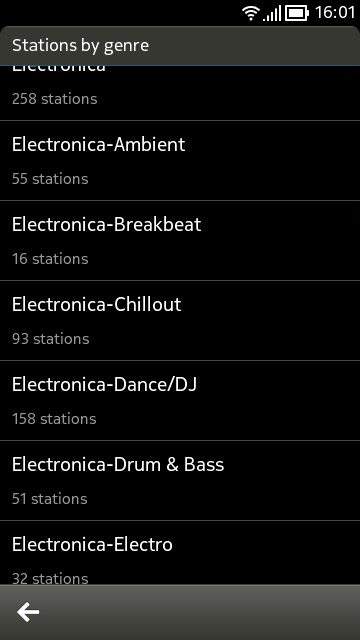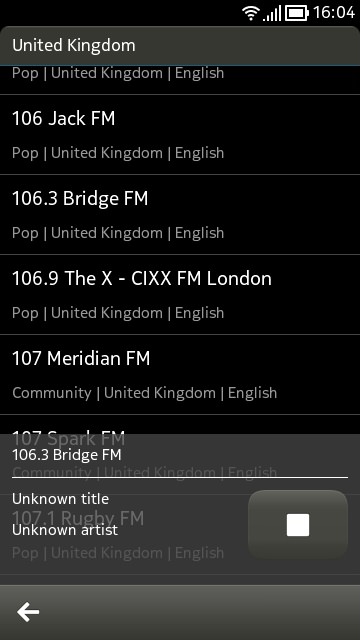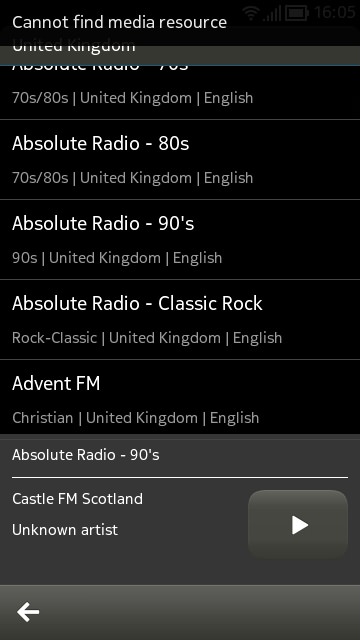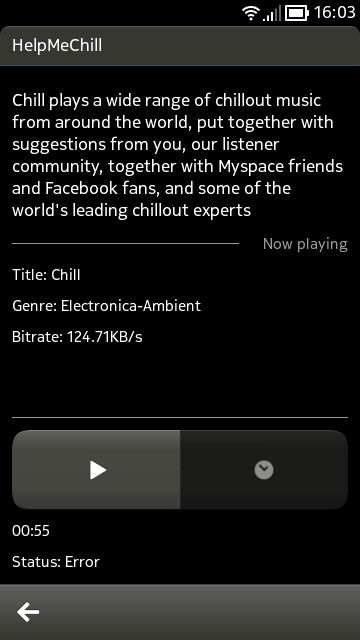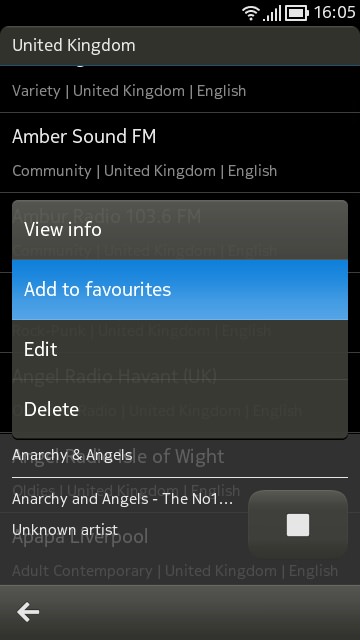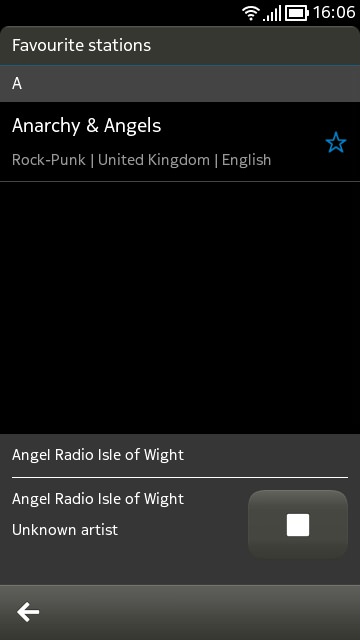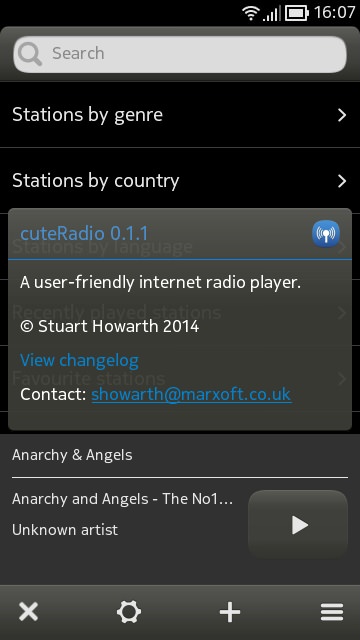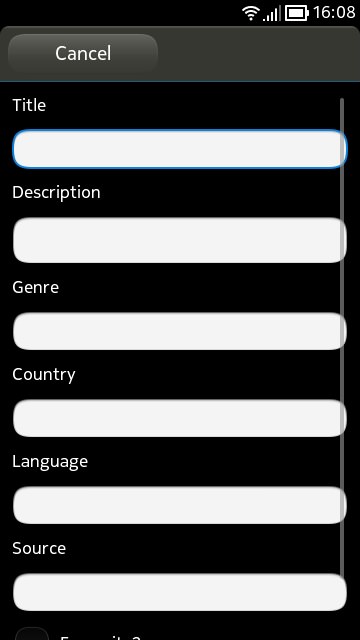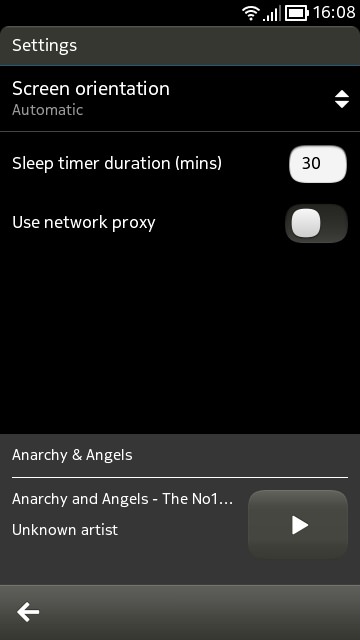 See also the cuteRadio homepage here.
Hopefully the AppList Store is working out for you all. See here just in case you haven't already got this installed or if this is new to you. Also, if you have custom firmware installed, make sure you tick the option in settings to show 'unsigned' applications, you'll see extra applications!