Over to Tony Hammond:
"Just thought I would rave about an absolute bargain I found on ebay for spare batteries for the Nokia 808 from a Chinese ebay seller loveanad. A key thing for me is that they come with a charger - that means I don't have to rely on the microUSB connection on my 808, which is now getting dodgy from all the charging and discharging mechanical stress.

I went for 2 BL-4D (rated as 3.7V 1500mAh) batteries plus charger. I was very sceptical as to whether they would hold any charge, but I can say that after over 2 months they are sound, In fact, they are just as good as the 3.8V 1400mAH 808 BV-4D. They are exactly the same dimensions as the original 808 BV-4D, obviously, Steve has previously reported on interchanging the BL-4D and BV-4D.
Here's the item in question anyway, with plenty available for purchase.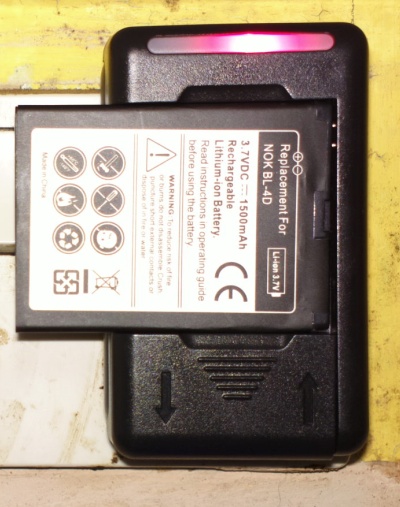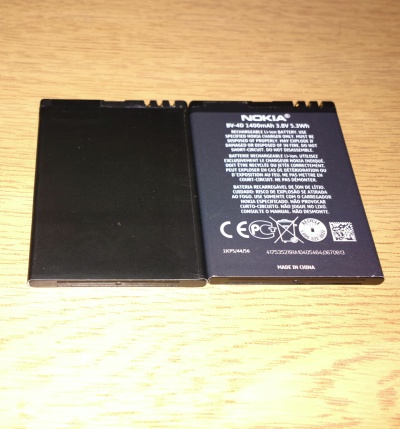 Both the BL-4Ds fit into my wallet so are always available! So I can fearlessly video, photo and GPS my way about all day long! They fit perfectly into the 808.
I was going to go for the Mugen, but these are way better as there's no extra bulk on the phone and the cost for two batteries including charger and postage to UK is only about £6. Totally amazing.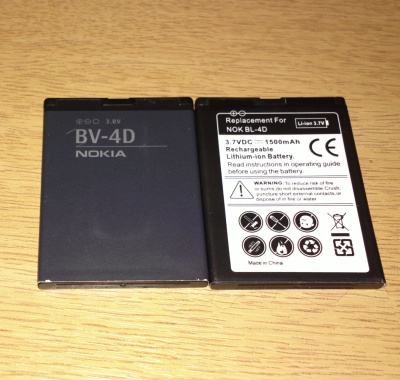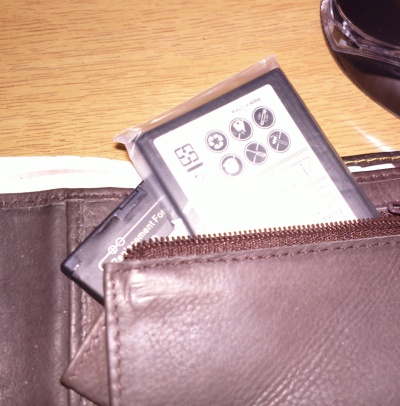 In fact, I just bought another pack, including another charger. So I now have four spare batteries! In my opinion, this eBay item is a bit of a £6 gift to owners of the 'dying' Nokia 808 Pureview.
In general use, it's amazing that I can quite easily slip 3 fully charged batteries (in theory 4,500mAh) in my wallet and not even feel it as any extra bulk, thats in addition to the 1500mAh in the 808 hanging around my neck by a lanyard. I would say put them in a small plastic bag, to protect them from rain etc..
Total time to change batteries - 30 seconds at most. The 808 Pureview will hold onto its settings (date, time etc..) between short swaps, so you don't have to set the phone up again.
Having a battery topped up and ready to go beats having the phone unavailable by putting it on charge (even at night) and is a whole lot easier as well as avoiding overuse and stress of the tiny microUSB jack which could (read 'will') lead to problems later.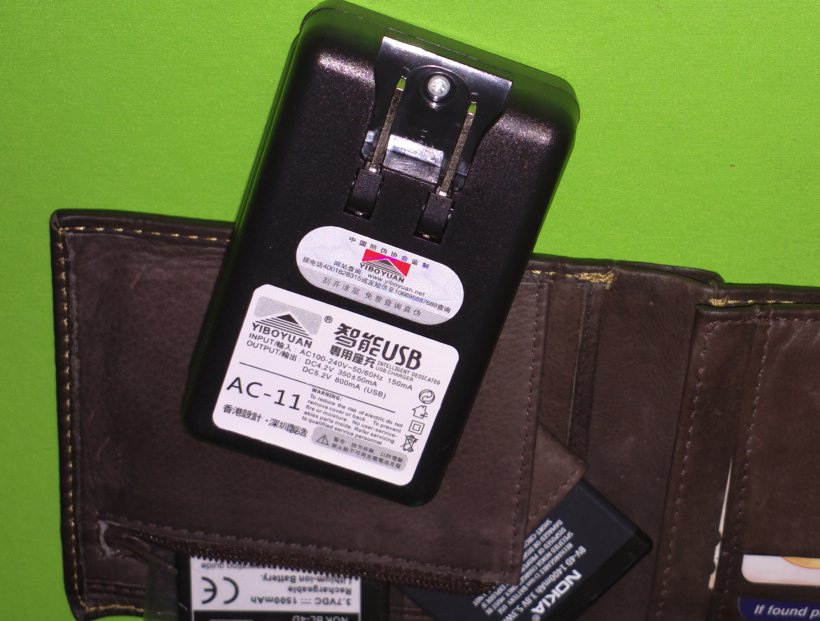 The difference it makes in actually using the 808 is truly remarkable. With 2 extra batteries in your wallet, there really are NO limits at all, driving with GPS and videoing my Nan's 90th, for an entire evening and night and driving back cost me 2 battery swaps, and there is no doubt at all that for some occasions and events, you *really need* those extra batteries.
So, it's UNTHINKABLE that manufacturers SEAL the battery from being changed in other mobiles like the Non-removable Li-Ion 2000 mAh battery in the Lumia 1020. Arrgh!"
Thanks Tony - comments welcome if you've been tempted down this route too!