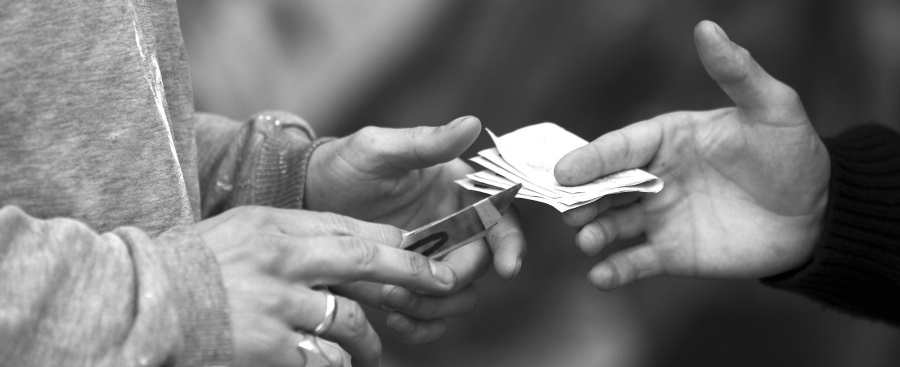 This news comes to us via Gamasutra:
Nearly a year after the UK's Office of Fair Trading said that it planned to investigate free-to-play apps and games aimed at children, the consumer protection group has now ordered the online games industry to "get its house in order."



The OFT said last year that

it was looking into whether children are being unfairly pressured into buying additional content or virtual currency for free-to-play games, or being wrongly encouraged. Following the investigation, the company said that

it was planning to soon publish its list of rules

.





The company today published its final principles for online and in-app games, warning online game companies that they must ensure their games do not breach these principles by the deadline of April 1.





The main crux of these rules revolves around consumers being told up front what costs are associated with each game, and what sorts of in-game advertising will be displayed during play.

Games must also state clearly what sort of personal data will be required, and how it will be shared with third-parties. The rules also state that any in-game purchases must be authorized by the account holder -- e.g. a parent -- and that if informed consent has not been given, payment should not been taken.





"Failure to comply with the principles could risk enforcement action," states OFT, adding that many of these issues are not compliant with the Consumer Protection (from Unfair Trading) Regulations set forth in 2008.
In the report, which you can find here, the OFT says:

We considered that a set of Principles would be the most helpful and proportionate approach to address the concerns we identified during our consultation because they clarify our view of the entire industry's obligations under consumer protection law. The concerns we articulated were:

a lack of transparent, accurate and clear up-front information relating, for example, to costs, and other information material to a consumer's decision about whether to play, download or sign up to a game
misleading commercial practices, including failing to differentiate clearly between commercial messages and gameplay
exploiting children's inexperience, vulnerability and credulity, including by aggressive commercial practices
including direct exhortations to children to buy advertised products or persuade their parents or other adults to buy advertised products for them
payments taken from account holders without their knowledge, express authorisation or informed consent.
Apparently, the Competition and Markets Authority will, once it acquires its powers in April 2014, pick up from where the OFT has left off in respect of children's online games.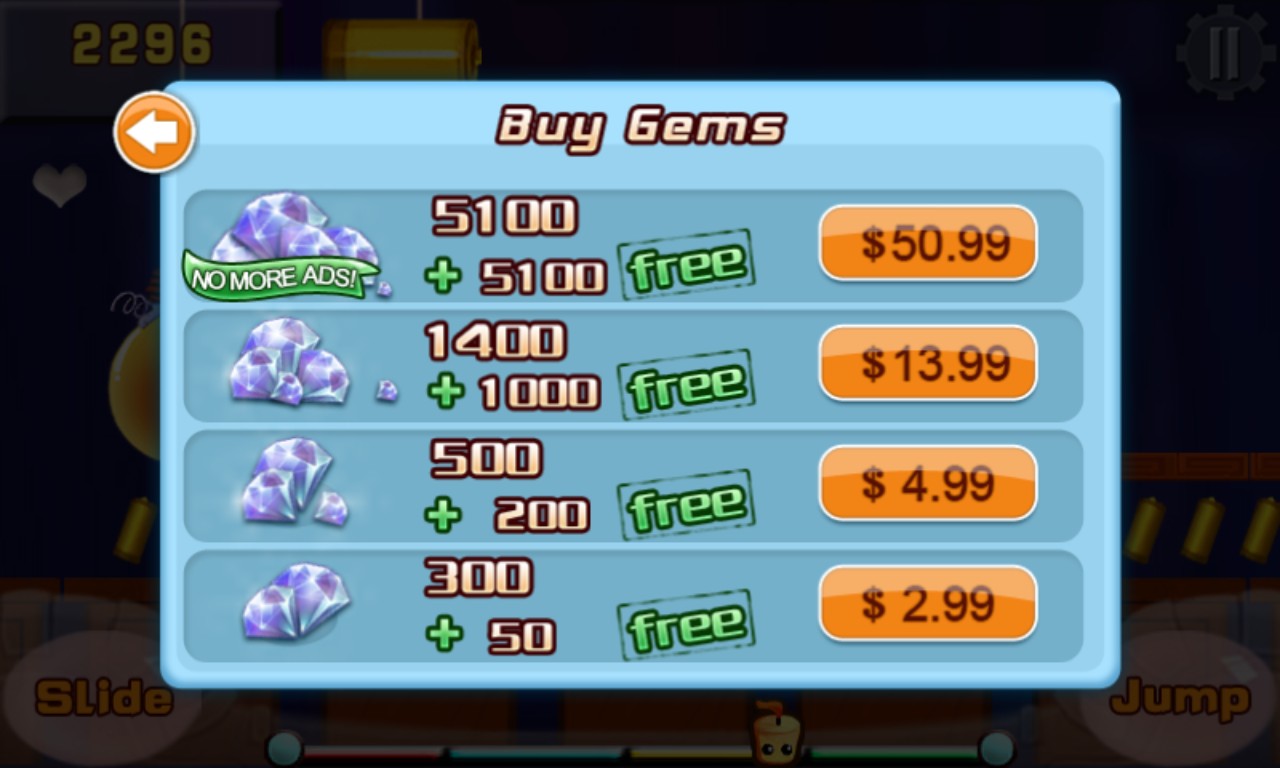 You can download the full PDF version of the report for yourself, it offers plenty of examples of game monetization that would be "unlikely to comply" with the new principles.
See also my rant against IAP mis-use and Ewan's response that IAPs were the saviour of the industry. Since those articles were written, it's fair to say that both my and Ewan's opinions have mellowed slightly, helped by a number of apps and games with IAPs that were pitched far more sensibly (e.g. Flower Garden for Windows Phone). 'Shock' IAPs (e.g. $99) have on the whole become a thing of the past, with typical IAPs simply offering a 'download for free and then gradually pay a smaller amount (than $99!) if you want to keep on playing and make better progress.
Flower Garden had it about right. If, after months of gameplay, you find that you've needed to spend about £5 then I don't see a problem - it's an alternative to spending that up front, without seeing the game, etc. Doubtless there are still titles which misuse IAPs, but hopefully after April 1st they will be fewer in number.