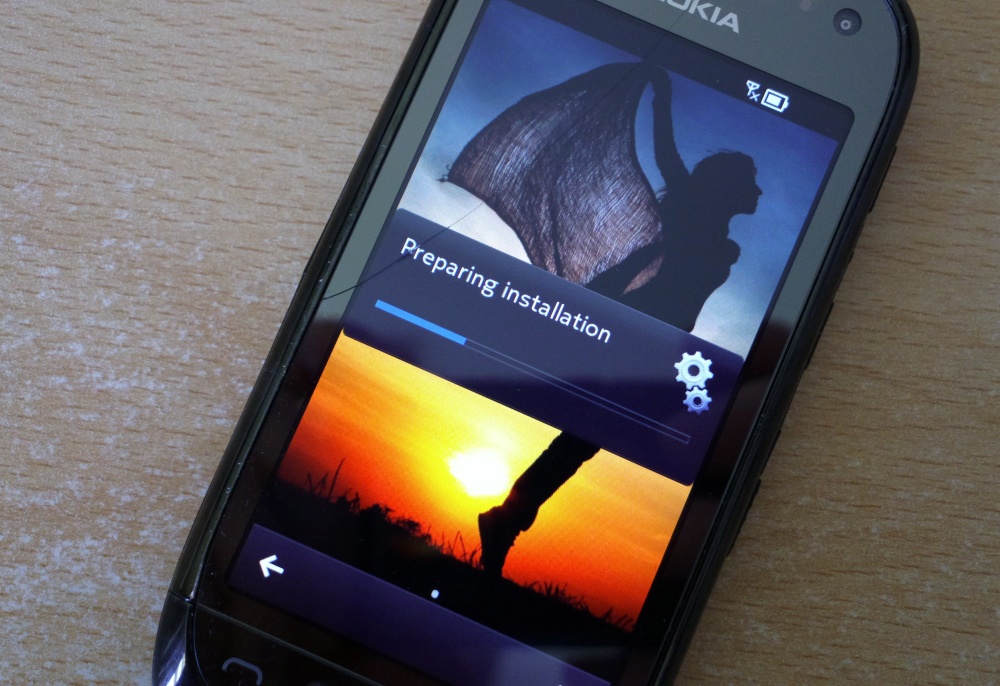 From the changelog from C7 Delight 6.3 to v6.4:
Mods:
- increased maximum MMS size
- profile symbols
- torch mod, now you can enable torch via lock key in power saver mode
- EvenFaster patch for ROMPatcher
- X-plore more rights mod

Added:
- new Applauncher widget mif
- added Transbelle Lighthouse Theme (z:/)
- added Unit converter app from s60v5
- added Gps Info app from s60v5
- updated menumatrix to show Unit converter in Organiser / GPS Info in Navigation
- new operator widget mif

Fixes:
- Updated to latest MiniCMD version
- removed some double files, entries and unneeded folders
- moved a lot of folders and files to rofs1
- fixed SMS bug of Delight App skin location changer
- fixed semi-transparent favourite contacts widget
- deleted Weather widget and all resources
- Email widget Delight style font white
- Note widget Delight style font white
- Notification lights ON, Menu Lights OFF mod now delete-able
- Torch on screen lock button back to default

- rofs2 smaller of 7mb / rofs3 bigger 7mb - Firmware still update-able - OLD FILES NOT COMPATIBLE ANYMORE
- added writing files rofs3's like in other Delights for optional writing files

Updates:
- updated Delight App to 1.2.2
- updated Delight Theme

Effects:
- updated and fixed, thanks to Allstar12345

After using the 'Update' option in Phoenix (rather than 'Refurbish'), make sure to run the Delight app's 'Updater' function on the C7 itself, adding in the last few tweaks you'll need.
You can download the Delight 6.4 firmware for the Nokia C7 here. See the official tutorial if you're unsure about anything.