Twitter tends to revamp its web sites in step with its clients and this latest round of updates is no exception. Which made me keen to see how it all fared in Symbian's web browsers. The end result, as you'll see, is very useable, though note that for best effect I had to use Opera Mobile and also that this was on the speediest Symbian device, the Nokia 808.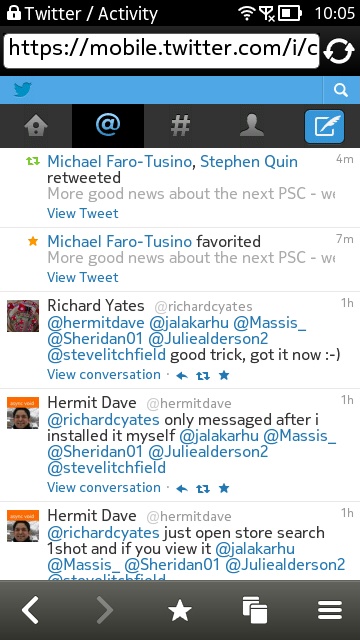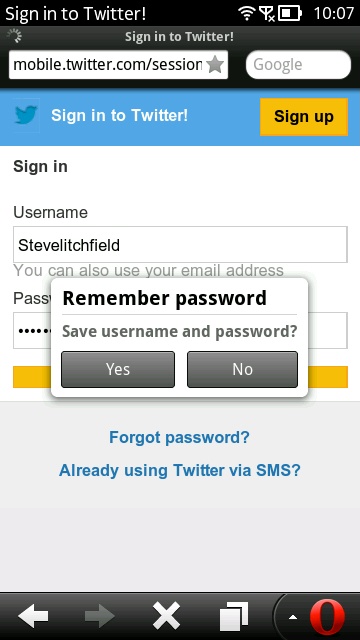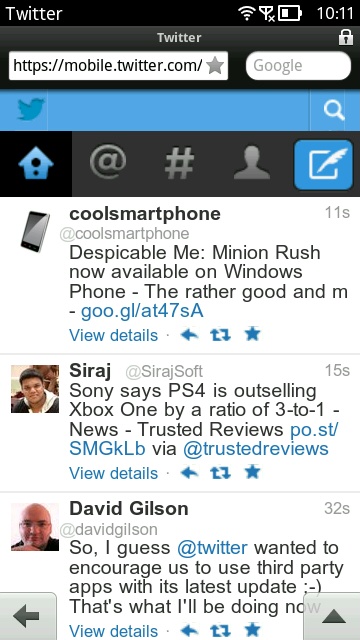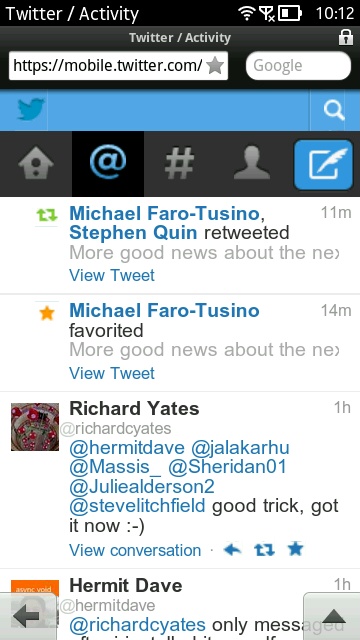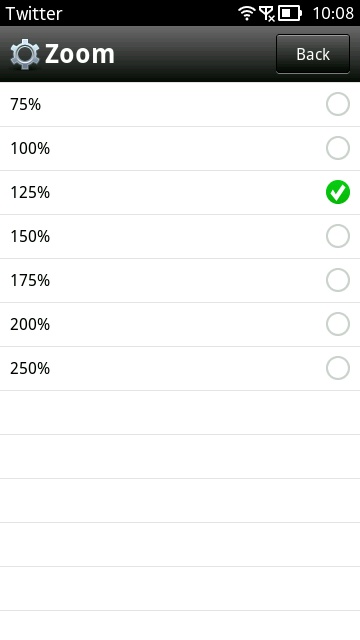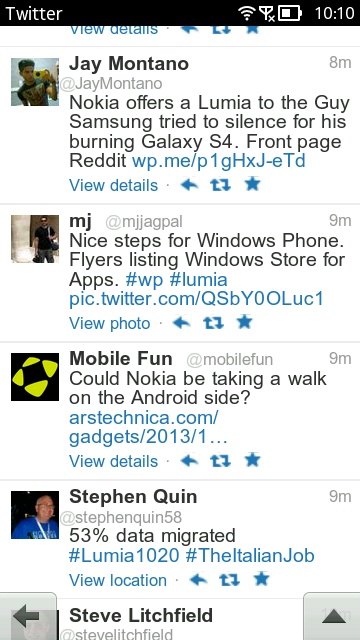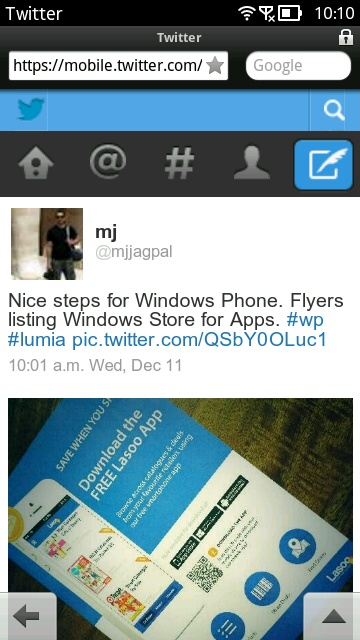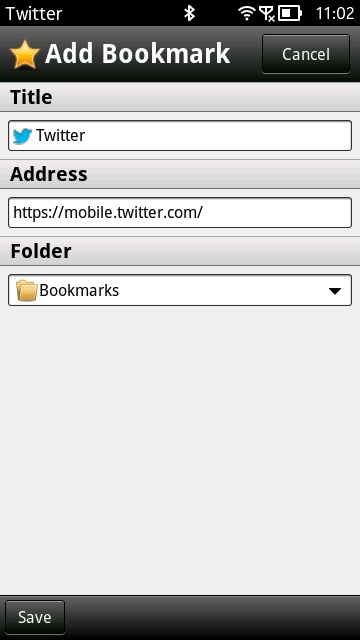 Comments? Does the presence of such an easy official way into Twitter obviate the need for official or third party native Symbian Twitter clients? Personally, I'd still recommend Tweetian for power users. Or Gravity, which seems to have been somewhat abandoned in the last nine months - anyone heard anything Symbian-related from Jan Ole recently?
PS. To those thinking of Dabr, this probably does still have a place, at least in terms of bandwidth and power saving, for those on GPRS or on low battery. Worth bookmarking as well.