From the Nokia Store description:
WeChat is a robust and comprehensive voice chatting app with photo sharing! With WeChat, you can chat with one or more friends, and find people around through LBS. It is available for iOS, Android, Symbian and Windows Phone platforms.

Here's WeChat in action: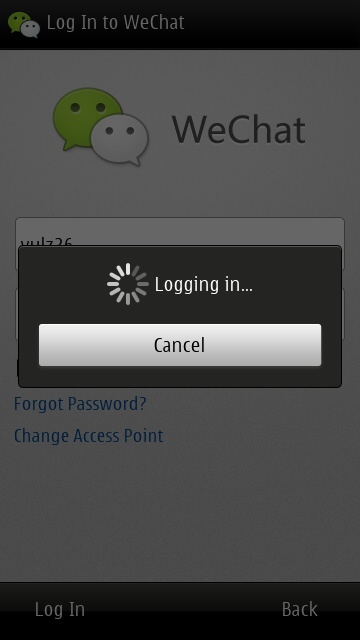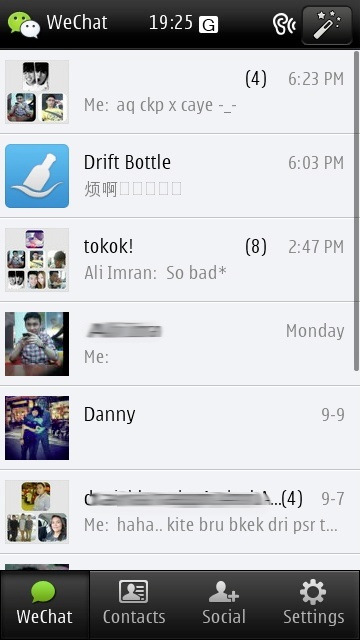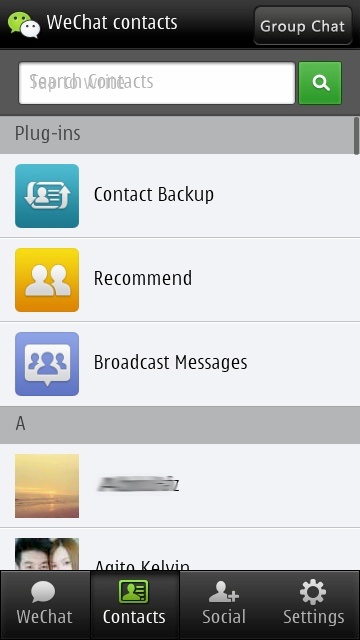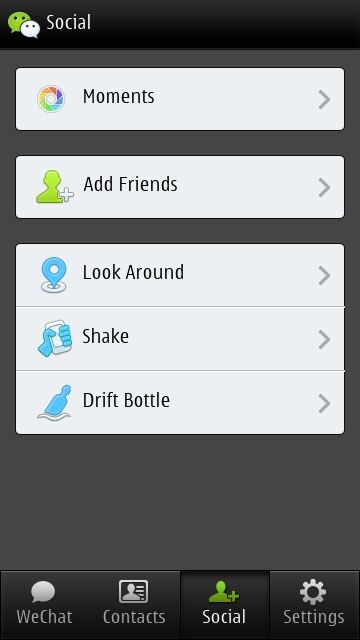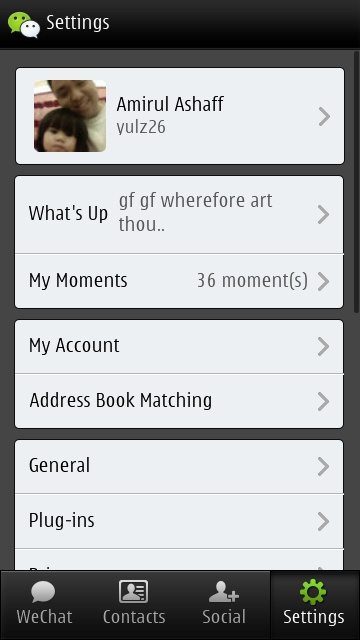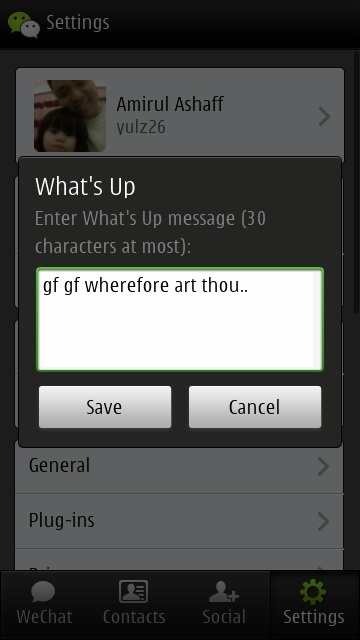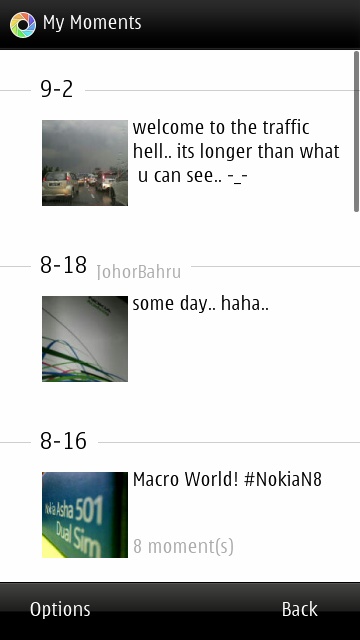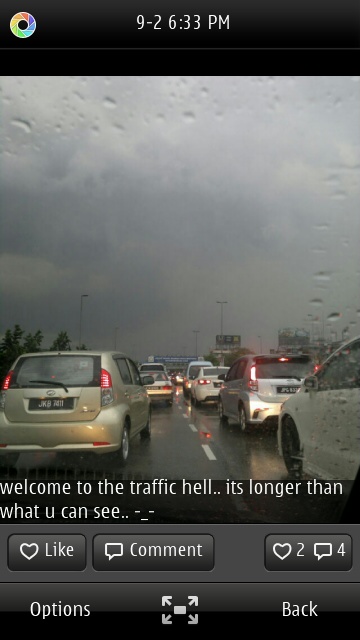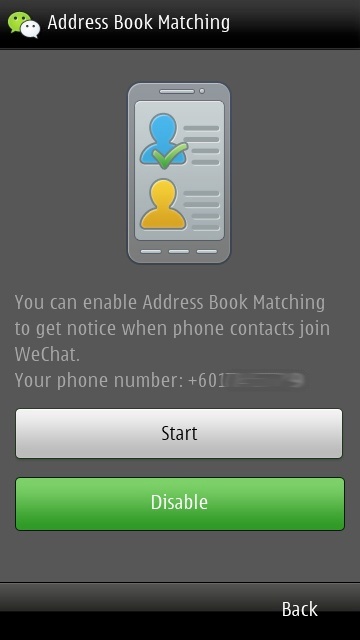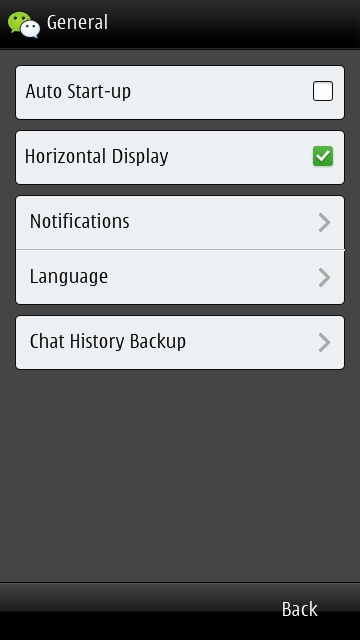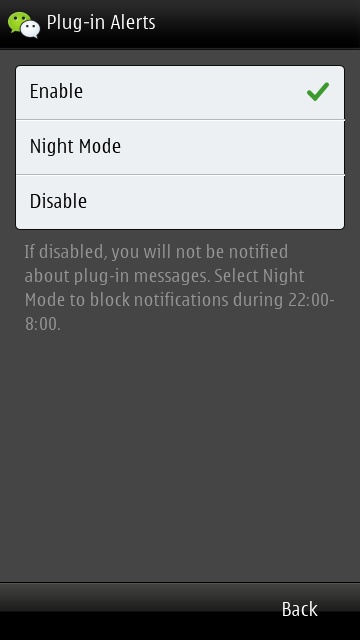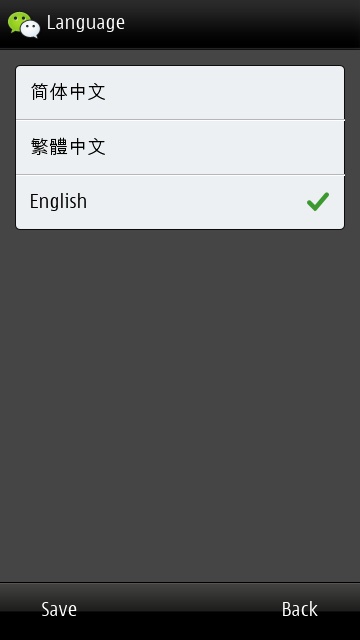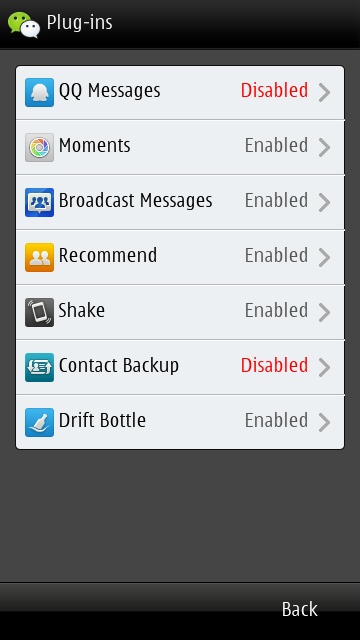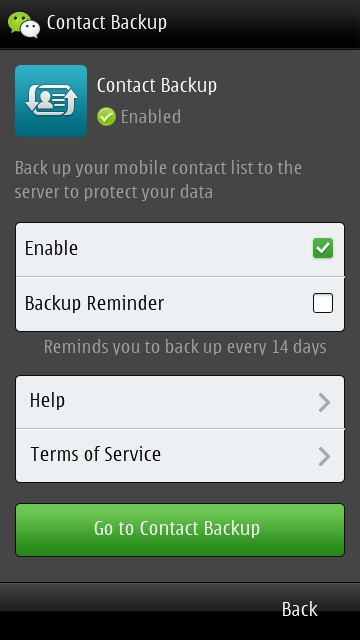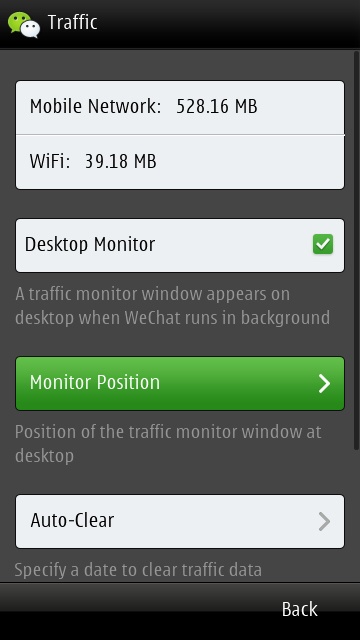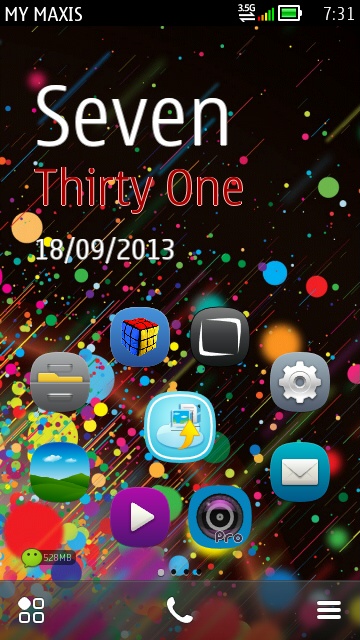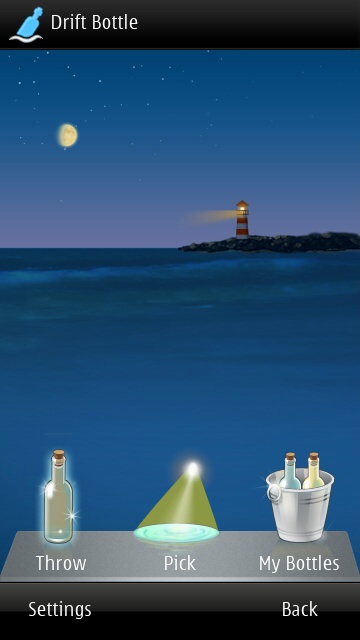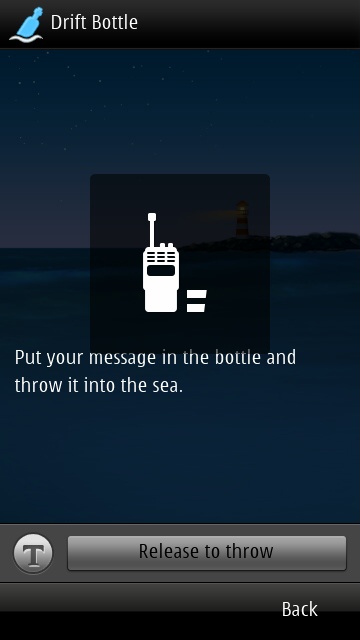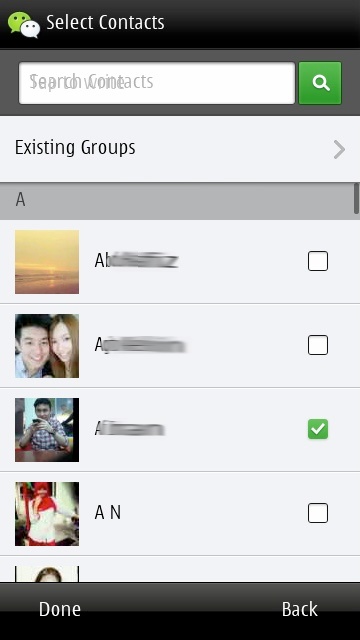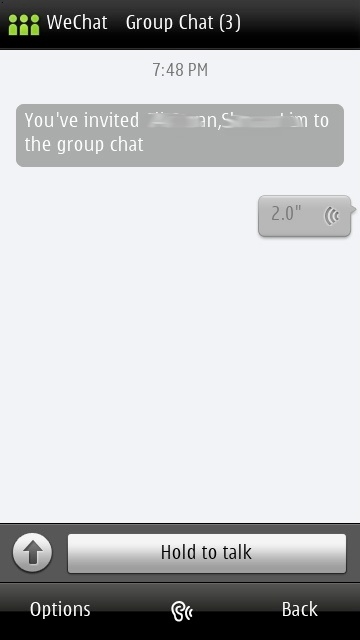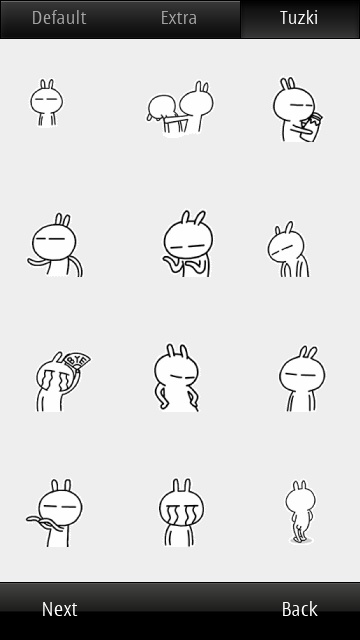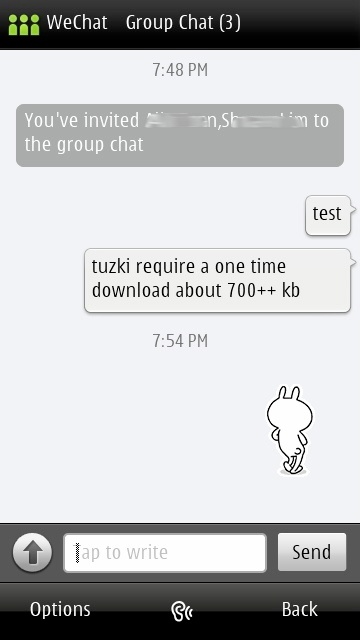 All very impressive and a definite Whatsapp competitor, even if few in the West have heard of it. You can download WeChat for Symbian free from the Nokia Store here.
PS. Thanks to Amirul Ashaff for his help with the screenshots in this flow item.