Nokia Sleeping Screen, you'll recall is Nokia's free screen saver system that puts up a variety of deliberately pixellated images to embellish the otherwise boring always on clock and date. The pixellation is on purpose, because the fewer pixels are 'on', the lower the power drain. In my testing, the default Big Clock screen saver only represents around 1% less battery life per day, a very worthy trade off, while Nokia Sleeping Screen possibly doubles that, but again it's so (potentially) jaw dropping in its efficacy that the very slight hit in battery life is well worth it.
Here's a walkthrough, setting up a sequence of photos for use in a custom Sleeping Screen theme. The idea of using more than one photo is, of course, that no one 'image' can place strain/wear on a particular subset of your phone display's pixels.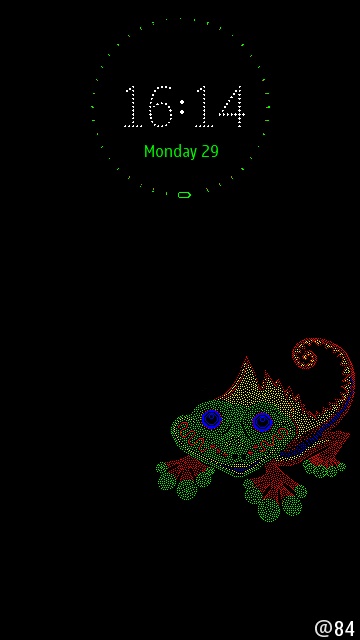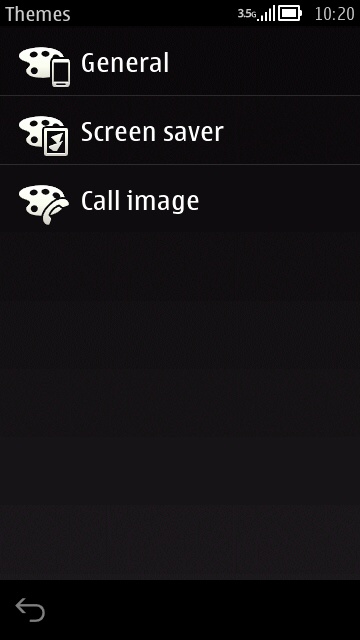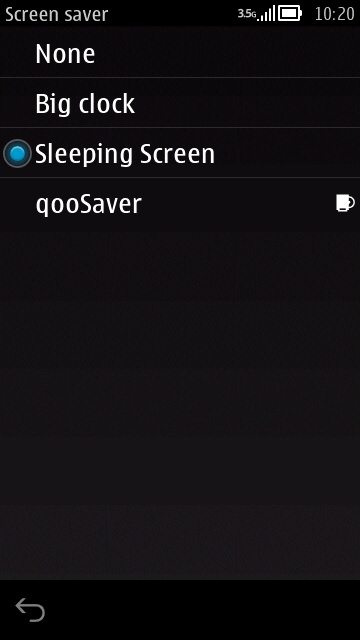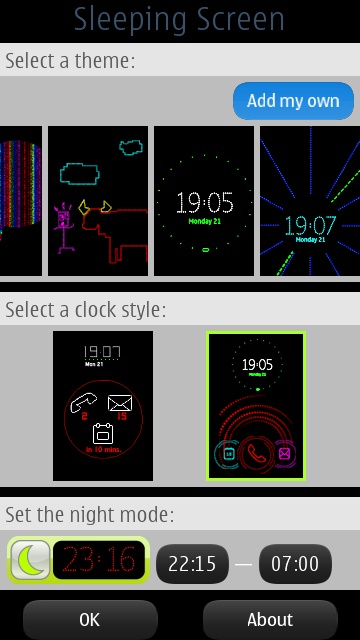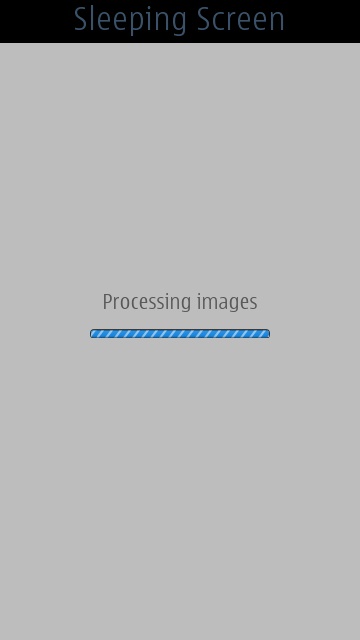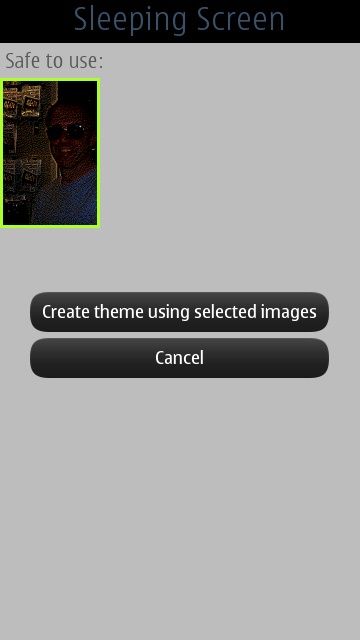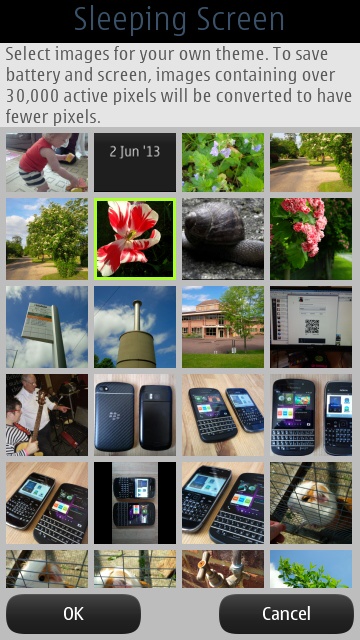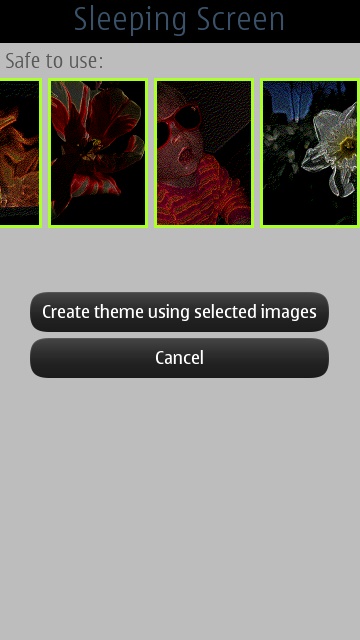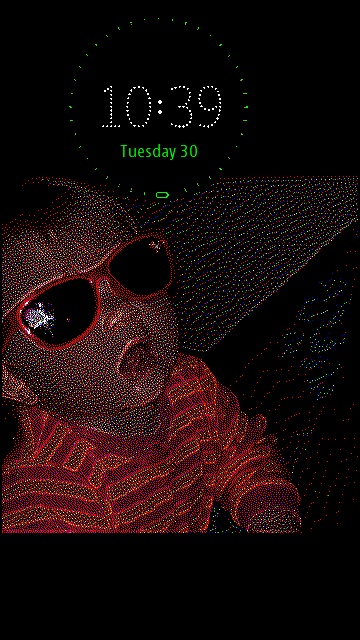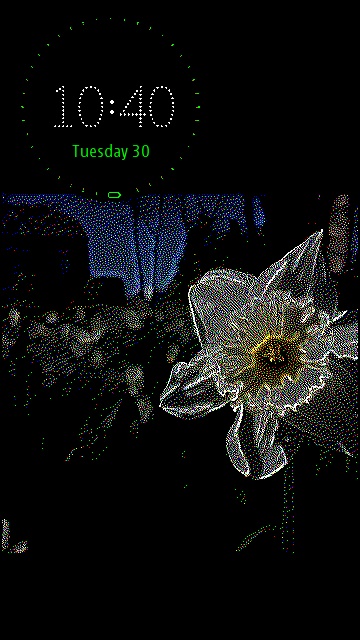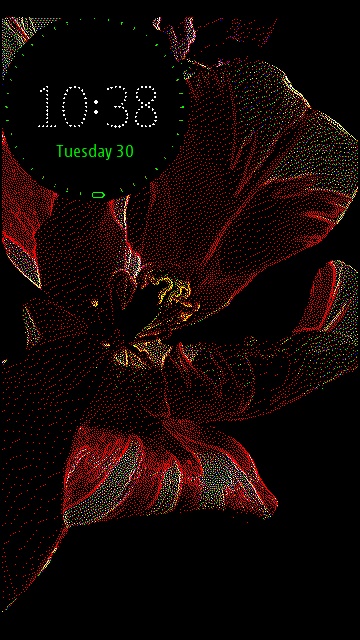 PS. In case you haven't already got it, you can download Nokia Sleeping Screen here.