Yes, the E6 has a small 2.46" screen, but hey, it's landscape, it fits perfectly within the concept of the device and, at a moment's notice, it's great for snatching some TV viewing time here, without messing around rotating your nHD phone round a lot. Or maybe it just looks and feels cool that this is possible at all (given my increasing use of the term 'Communicator' for the E6, reflecting that it's not about games or media!):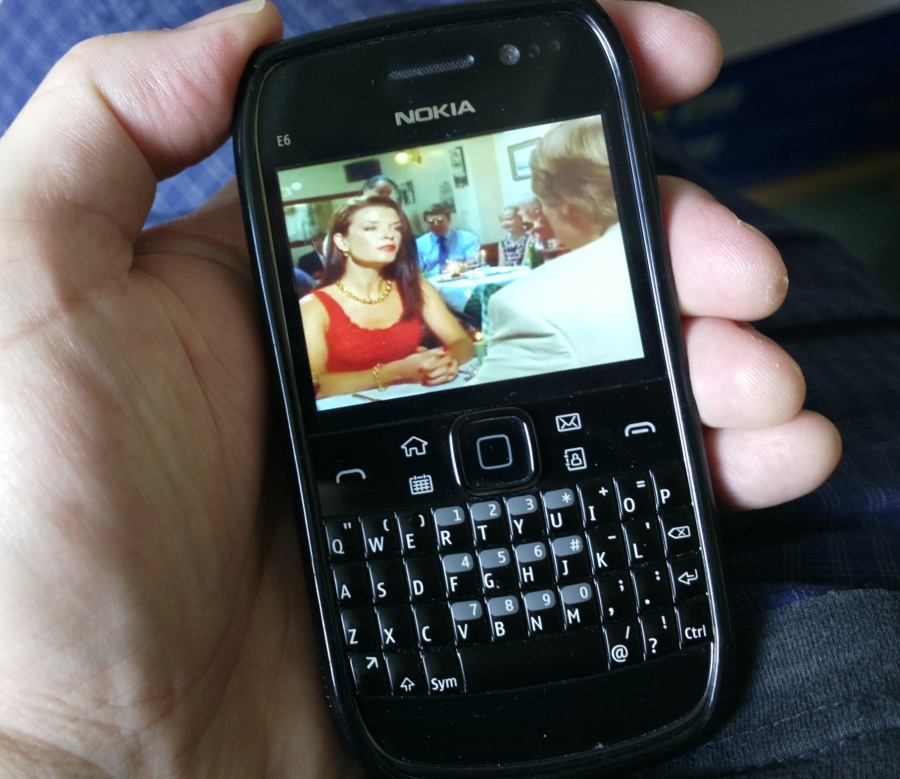 Is it just me? Hopefully not. In any case, here's a brief walkthrough of TV Catchup on the E6.
Note that, despite the name, TV Catchup is now 'restricted' to just streaming live TV, and only to UK residents (there's a nominal sign-in procedure, which is best done first on the desktop, part of which involves a check on IP address), for obvious licensing reasons (hey, we all have to pay per year, so why should Johnny Foreigner get a free ride?!)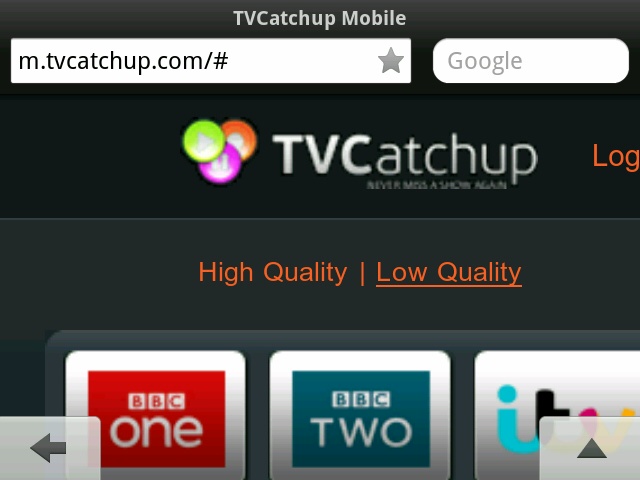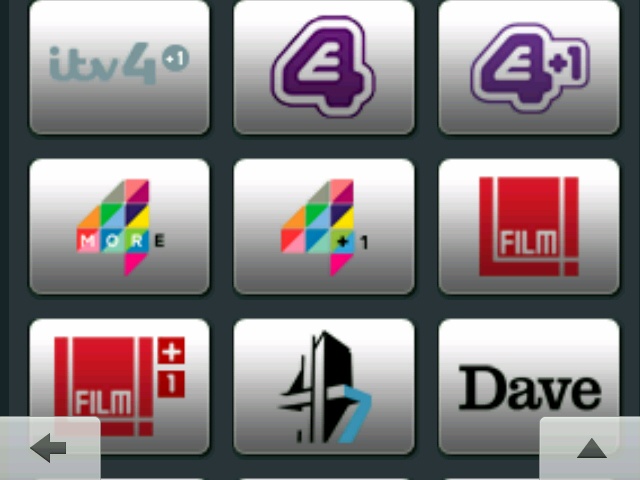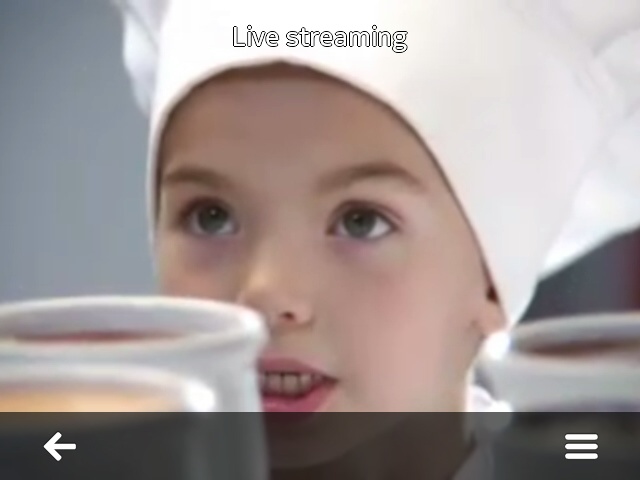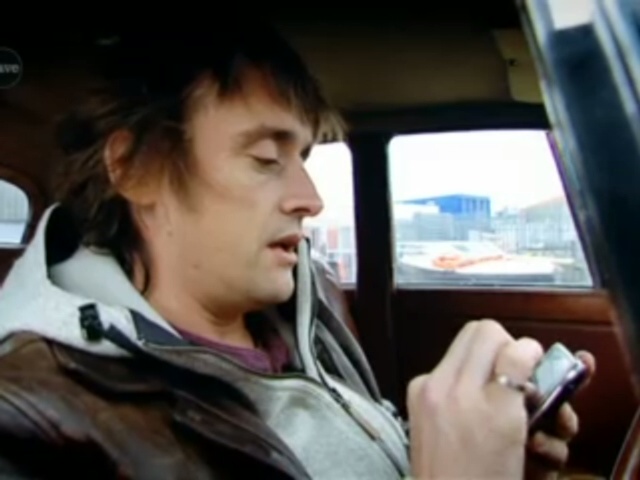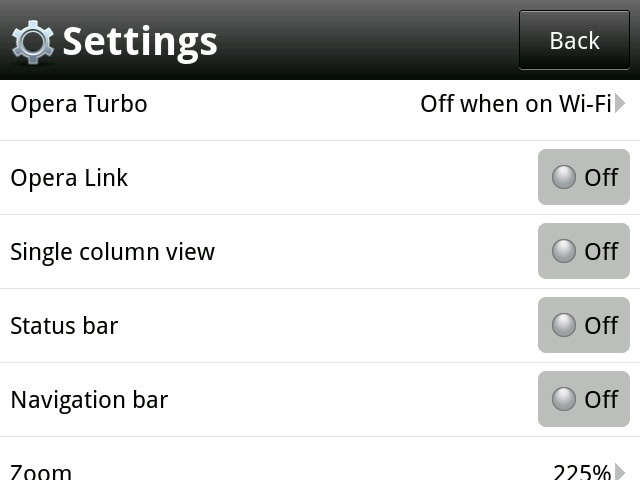 The bandwidth required for TV Catchup's 'High quality' stream is around 5MB per minute, working out to just under 1Mbps, which is definitely 3G speeds, but not excessive if you're in a good coverage area. Just make sure your tariff covers you for the mounting bandwidth!
What about TV catchup alternatives in other countries? How well do they work on the E6/Web/Opera Mobile? Any other data points welcome from other regions!