From the Nokia Store description:
Creating a comic story, a cartoon strip or a photo journal can never get this simple and easy. Nextwave's Mobile Comics Creator allows users to do all that and much more — even if they are not an artist! With this easy-to-use application, anyone can create their own comics/photo journals.

Here's Comics Creator in action - a walkthrough of my attempt to create a three scene AAS comic!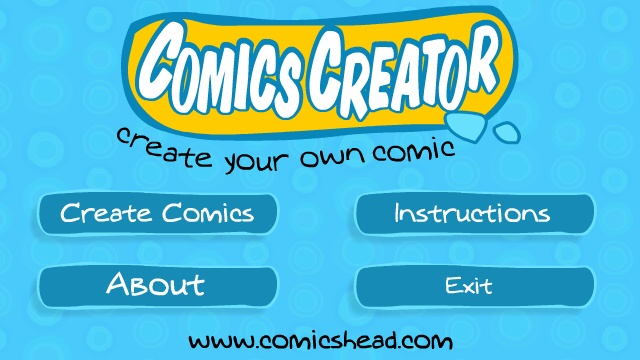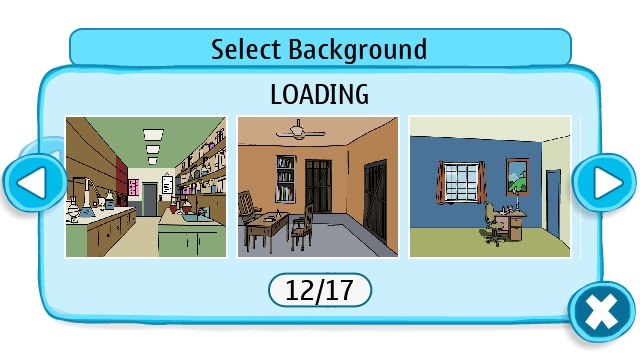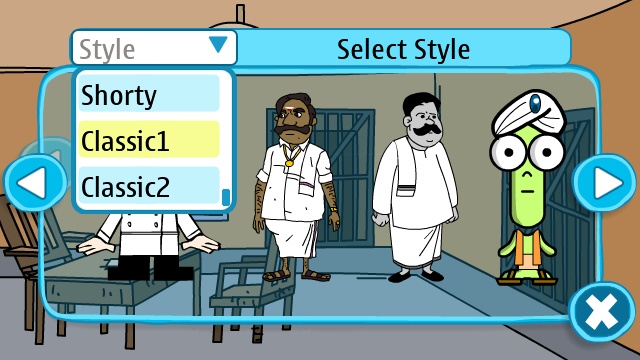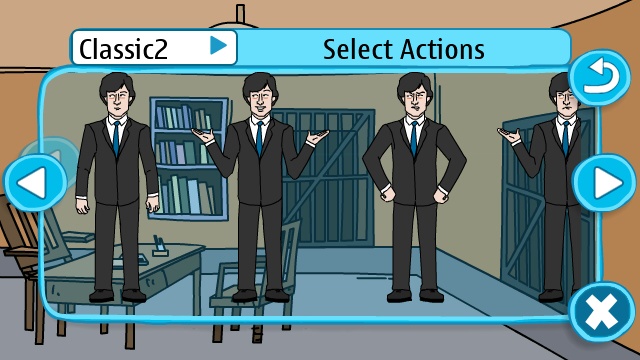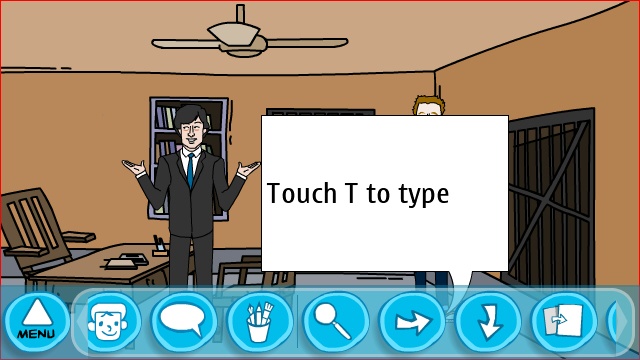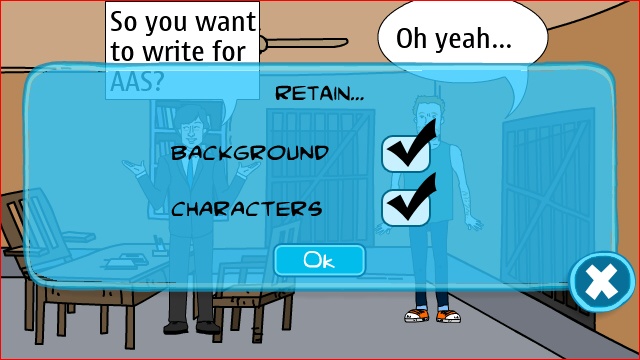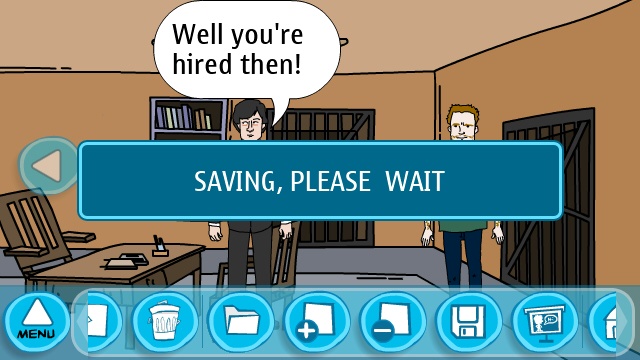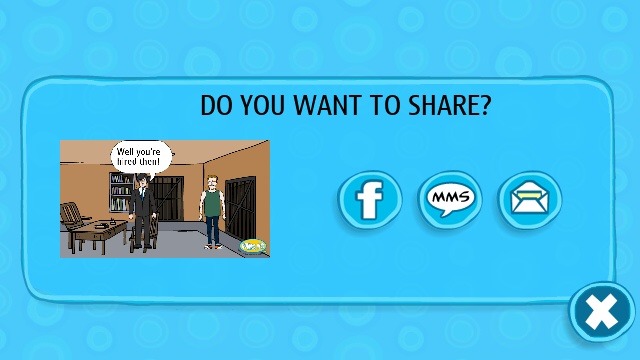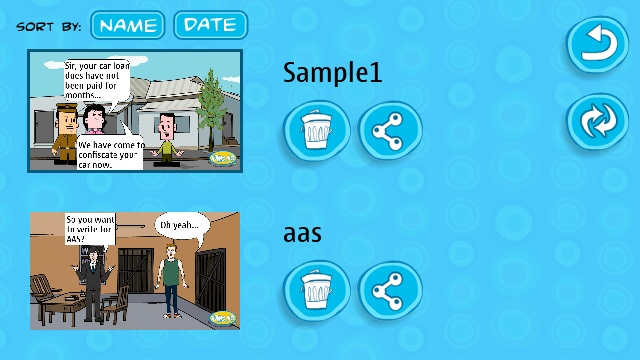 Despite the recent update, I still couldn't recommend Comics Creator as a tool for anyone to rely on - maybe it's useful as an ideas scratchpad instead? Comments welcome if you managed to get the application to share multi-frame comics - how did you do it?
You can download Comics Creator for free in the Nokia Store here. Do note that it's not listed for Belle FP2 phones, currently.