Burst mode camera functions have been around for a while on most mobile platforms, of course, but recent advances in camera speed, in GPU performance, and in fashion, have meant that they're 'trending' in 2013. Spearheaded by the rather excellent HTC One, with its 'zoey' function (short for 'zoetrope') baked into the main Camera application. Essentially, when you tap the shutter icon, you're capturing 24 photos (at, roughly, 8 shots a second) plus three seconds of 1080p video.
In practice, it's very nicely done and invaluable for capturing shots of children and pets and anything else that moves quickly! Now, although you don't get the HTC One's 'always-capturing, including a second's worth from before you tapped the shutter icon' capability, you can get close to the exact same functionality on your Symbian handset by using this updated app, Burst Camera.
In fact, on the Nokia 808 PureView, you also get the 4x lossless digital zoom as well, something that the HTC One can't match. Plus you get complete control over how fast you shoot, right up to 30 frames per second (in case you're shooting the end of a 100m/sprint race, perhaps?) Each image is 2 megapixels and, as on the HTC One, the video is 1080p.
Here's Burst Camera v1.0.3 in action: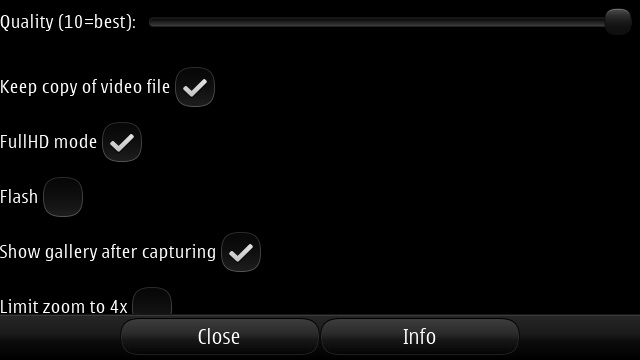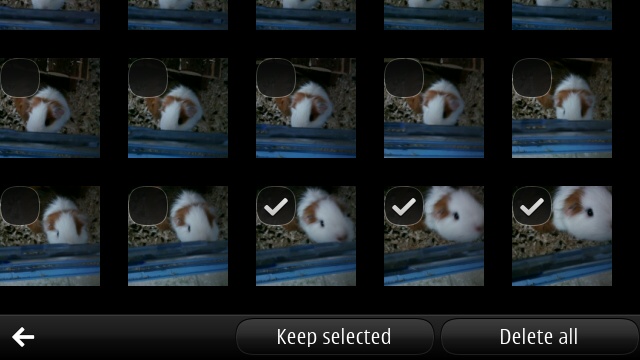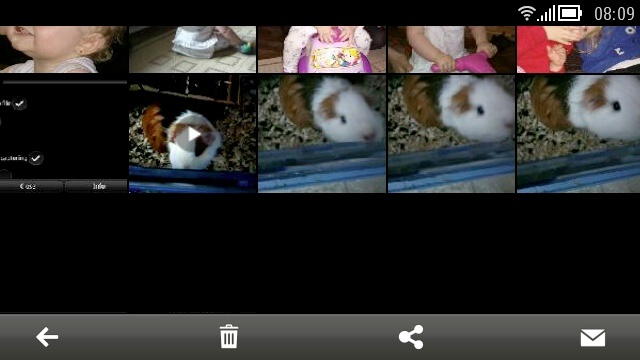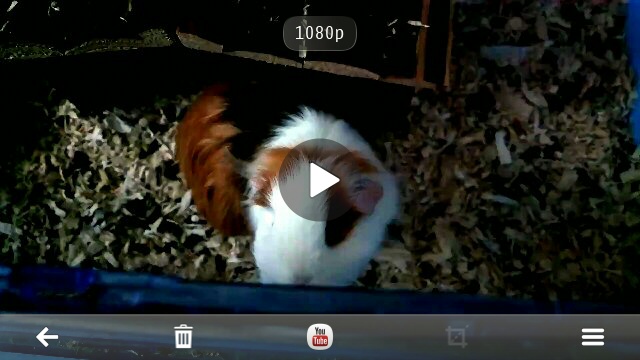 Although it's not as fast (that 'Processing' delay) or as slick as on the One, Burst Camera on Symbian is still a very useful facility and has earnt its place on my Nokia 808. Whether it's snapping someone in a running race or trying to get the perfect shot of a baby or shooting steam trains(!), you can now get just the split second shot you need, provided you're happy with 2 megapixel resolution.
In case you were wondering:
LED flash is supported, though not enabled by default. Obviously, Xenon isn't supported, since it couldn't possibly recharge fast enough.
Focussing is left to you, in that you tap on the subject in the Burst Camera viewfinder (i.e. 'pre-focus'), to get the burst ready
Zooming (lossless on the 808, of course) is also left to you (using the hardware zoom keys) before you start the burst capture
You can buy (or update) Burst Camera here for £1.50 in the Nokia Store.