From the Nokia Beta Labs announcement:
With Windows Phone as our primary smartphone platform, naturally we are also focusing our primary development efforts for Nokia Pulse on it. That's also the reason why we haven't updated the Nokia Pulse clients for both Symbian and the N9 recently. Moving forward, we will now officially conclude the Nokia Pulse beta trial for Symbian and the N9 and will no longer offer the download option of Pulse for these platforms on Betalabs.

We truly appreciate the role the Symbian/N9 trial members have played in providing feedback on Nokia Pulse on these platforms, enabling us to learn from it and improve the application.

While we will conclude the public beta trial for Nokia Pulse on Symbian/N9, users that have already downloaded the beta for Symbian and N9 can still continue using the service. Please note, however, that these versions may be affected by upcoming backend changes that can impact the app performance and functionality.

As Nokia Pulse beta further evolves as a mobile messaging experience, we have also decided to discontinue the desktop web support for Pulse on March 5th, 2013. After that date, you will no longer be able to access your Pulse conversations from the desktop web. Nokia Pulse will continue to be available on Nokia Lumia phones and all other Windows Phones via the Windows Phone Store. It will also be available on other smartphones such as iPhone and Android devices via your HTML5 enabled mobile browser at http://pulse.nokia.com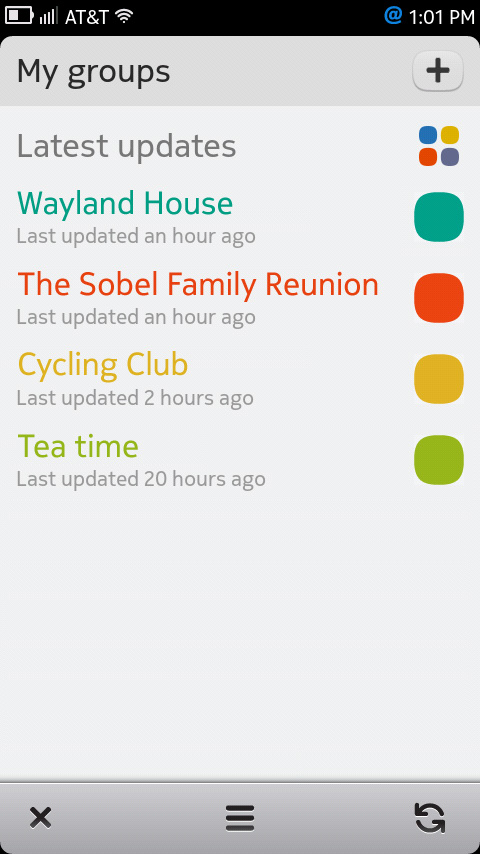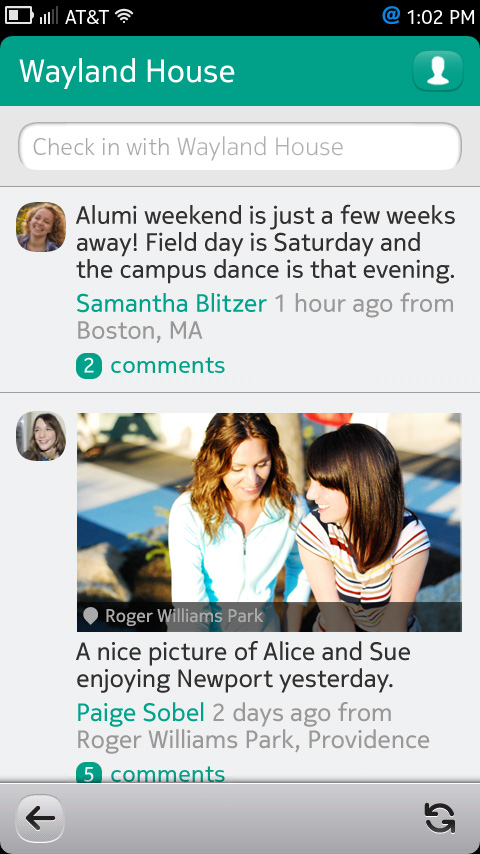 Comments welcome if you use, or used, Pulse. It did seem a well thought out solution, but it entered into a market which was already dominated by other services, plus it took a while to come out on other platforms (iOS and Android).