Solitaire Qt provides a free and welcome distraction
Published by Steve Litchfield at
Yes, if this looks familiar then it's because this was one of Offscreen's native C++ Symbian games back in 2010 (Solitaire Touch). At some point it got this Qt rewrite and I make no apologies for the plug here. It popped up in the 'Updated' list in the Store on my phone (for some reason), it's free, it's fast, it's addictive and an excellent example of an 'infinite game'.
Here's Solitaire Qt in action: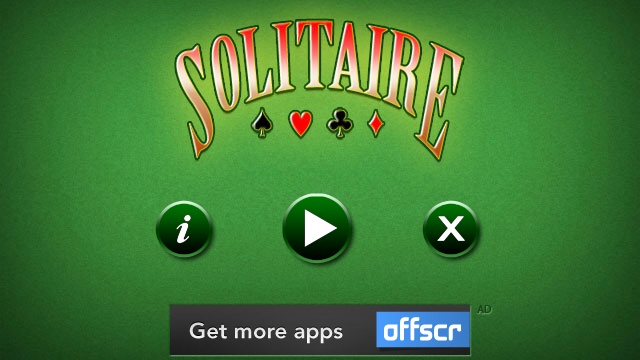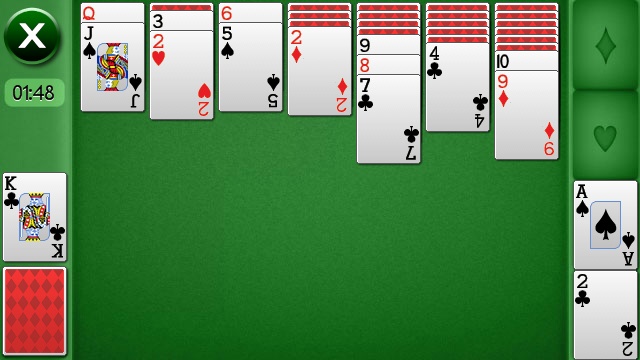 You can download Solitaire Qt for free in the Nokia Store here.
Source / Credit: Nokia Store